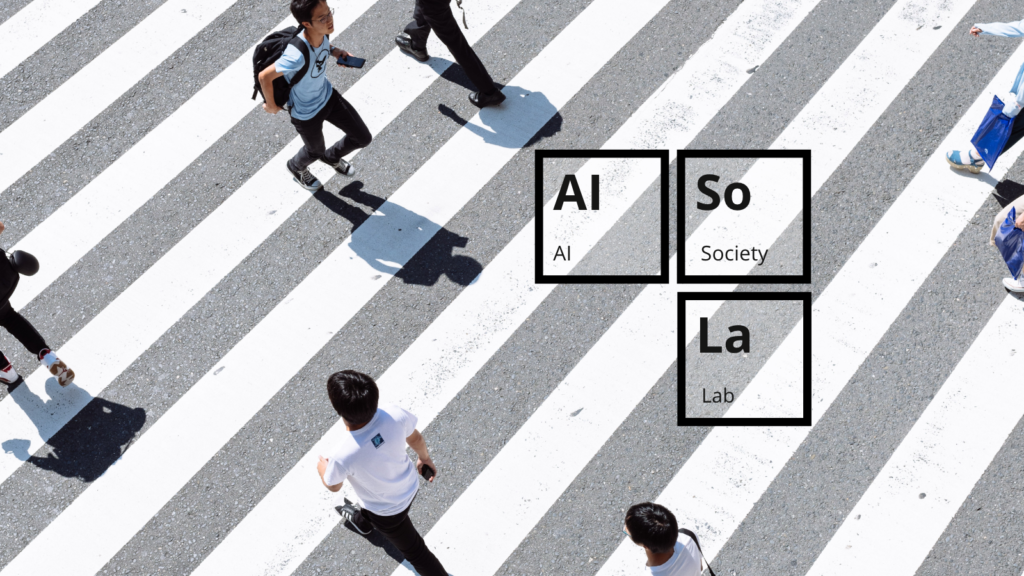 The AI & Society Lab is an inter- and transdisciplinary research laboratory at the interface between research, industry and civil society. It explores the societal changes and challenges that arise from the introduction of artificial intelligence in political, social and cultural processes. The Lab aims to initiate new connections and productive exchanges between stakeholders and to enrich the discourse around AI with contributions that enable conscious and informed policy-making processes, for example through academic publications, multi-stakeholder workshops, public events or media productions. In doing so, the AI & Society Lab is on its way to becoming a thought leader for an inclusive, human rights-friendly and sustainable AI strategy in Europe. Currently, the Lab's largest project is the junior research group on Public Interest AI.
| | |
| --- | --- |
| | The AI & Society Lab is dedicated to practical topics to explore the societal implications of AI applications, for example the question of how AI infrastructures can be developed and deployed in a public good oriented way. At the same time, the Lab focuses on the concrete implementation of normative guidelines in governance processes. |
| | The Lab sees itself as an experimental space for new formats to advance knowledge generation and knowledge transfer on AI. Together with our partners, we develop innovative research designs or event formats that enable a process of communication in a practical and interactive way. |
| | The topic of AI is buzzing. But beyond the hype, it is about profound social changes that go hand in hand with the increasing automation of infrastructures. In exchange with our partners, we explore how this development can be made inclusive, in harmony with human rights and sustainable. |
Research Clinic: Explainable AI
EDIT-A-THON: Intersectional AI Toolkit
How can established queer, anti-racist and feminist ethics and tactics contribute necessary perspectives to digital systems? Our virtual fellow Sarah Ciston has developed a zine collection and code library that provides approachable guides to intersectional AI. At the EDIT-A-THON, we will demonstrate and discuss the toolkit. There will be space to explore, edit and expand on it.
01. September 2021 – Humboldt Institute for Internet and Society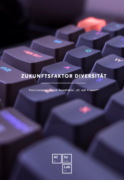 The position paper "Diversity as a factor for the future" presents ideas and demands for a more diverse AI and for a higher level of participation of women in the development.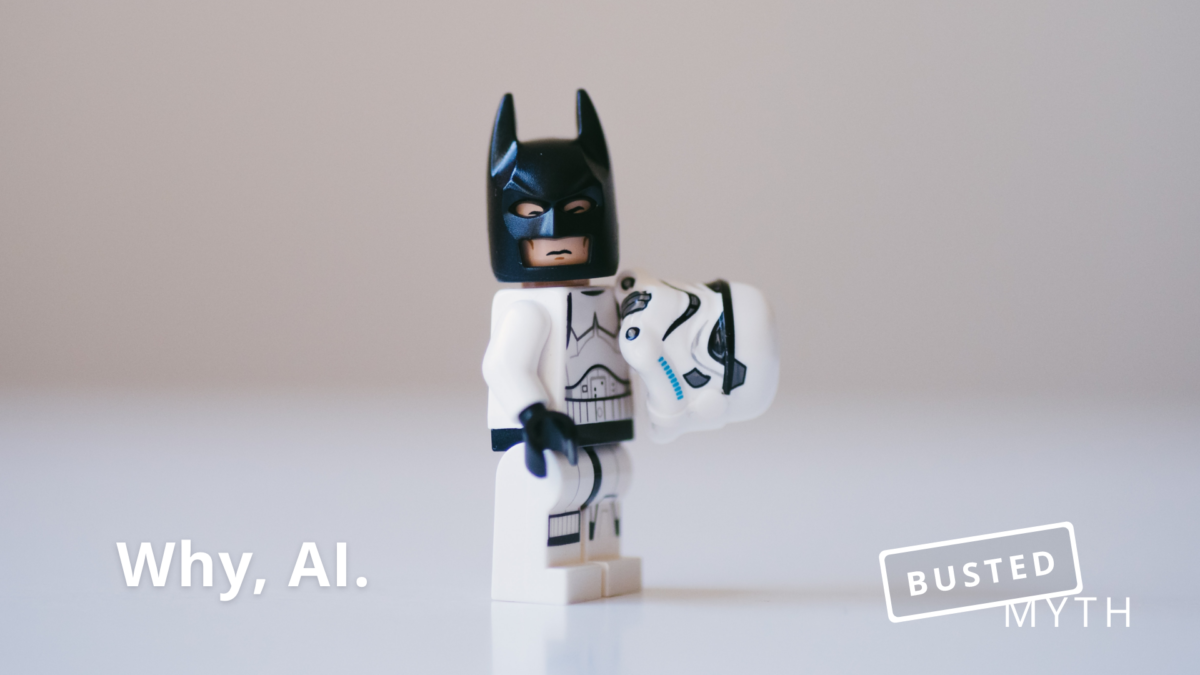 Everyone talks about Artificial Intelligence (AI). But how does it change society? And how can we use it to help society? For that, we need to understand how AI works and how we can make it work for us. We need to get this right, because there is so much to get wrong. This is why we have put together this online learning space. We hope that with "Why, AI?" you learn a little more about how AI impacts the world. And how we need to change AI before it changes us…