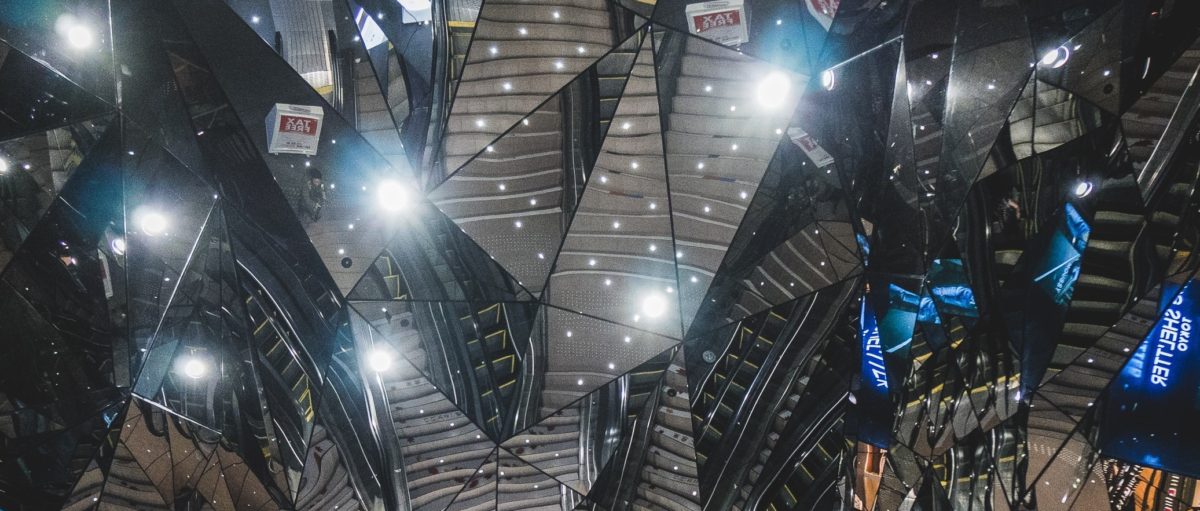 The AI & Society Lab is an inter- and transdisciplinary research laboratory. It functions as an interface and translator between academia on one side and industry and civil society on the other. The lab's projects are focused on the concrete changes and challenges AI introduces and their societal implications, alongside the general question of how society is changing with the increasing integration of artificial intelligence in political, social and cultural processes. The lab's impact can be measured in newly established connections between stakeholders and contributions to the discourse that allow for the conscious and informed governance of AI (be they academic papers, multi-stakeholder workshops, public events or media products). The lab aims to become a thought leader for an open, inclusive, human rights-friendly and sustainable AI in Europe.
| | |
| --- | --- |
| | The AI & Society Lab engages with practically relevant topics in order to explore the societal implications of AI applications, such as the question of how AI infrastructures can be developed and deployed in order to achieve the common good. At the same time, the lab looks at the concrete application of normative guidelines in governance processes.   |
| | The lab sees itself as an experimental space for new formats to advance knowledge generation and knowledge transfer to AI. Together with our partners, we develop innovative research designs and event formats that enable a practical and interactive communication process.  |
| | AI is a hot topic. But beyond the hype, it is about profound social changes that go hand in hand with an increasing automation of infrastructures. Together with our partners, we explore how this development can happen in a way that is inclusive, consistent with human rights and sustainable. |
Research Coordinator: AI & Society Lab
Head of project team: Third Engagement Report | Project lead: AI & Society Lab
Further research programmes
The ethics of digitalisation – from principles to practices

How should we programme chatbots to make sure they don't discriminate when they're communicating? What rules do we need if we want to develop...

Politics and law · Society and culture

The discursive and political construction of AI

Talk about Artificial Intelligence (AI) is currently abundant. Commentators, politicians, start-up founders make us believe that AI will change how we live, communicate, work...
Completed research projects
Journal articles and conference proceedings
Ogolla, S. & Gupta, A. (2018). Inclusive Design – Methods To Ensure A High Degree Of Participation in Artificial Intelligence (AI) Systems. University of Oxford Connected Life 2018 – Conference Proceedings, 23-34. Publication details
Edited works
Thimm, C., & Bächle, T. C. (Eds.) (2019). Die Maschine: Freund oder Feind? Mensch und Technologie im digitalen Zeitalter. Wiesbaden: Springer VS. Publication details
Book contributions and chapters
Bächle, T. C., Ernst, C., Schröter, J., & Thimm, C. (2018). Selbstlernende autonome Systeme? – Medientechnologische und medientheoretische Bedingungen am Beispiel von Alphabets "Differentiable Neural Computer" (DNC)'. In C. Engemann & A. Sudmann (Eds.), Machine Learning – Medien, Infrastrukturen und Technologien der Künstlichen Intelligenz (pp. 169-194). Bielefeld: transcript. Publication details
Thimm, C., & Bächle, T. C. (2018). Autonomie der Technologie und autonome Systeme als ethische Herausforderung. In M. Karmasin, F. Krotz, & M. Rath (Eds.), Maschinenethik. Normative Grenzen autonomer Systeme (pp. 73-87). Wiesbaden: Springer VS. DOI: /10.1007/978-3-658-21083-0 Publication details
Bächle, T. C., Regier, P., & Bennewitz, M. (2017). Sensor und Sinnlichkeit. Humanoide Roboter als selbstlernende soziale Interfaces und die Obsoleszenz des Impliziten. In C. Ernst & J. Schröter (Eds.), Medien und implizites Wissen. Themenheft der Zeitschrift "Navigationen", 2/2017 (pp. 66-85). Siegen: Universitätsverlag. Publication details
Other publications
Bächle, T. C., & Sauer, F. (2019). Autonomous Weapons Systems – Frank Sauer über die Regulation autonomer Waffen, [Audio Podcast] Exploring digital spheres – a podcast by HIIG. Retrieved from: hiig.de/podcast. Publication details
Bächle, T. C., & Baecker, D. (2019). Understanding (A)I? Dirk Baecker über den Beitrag der Systemtheorie zur Debatte um Künstliche Intelligenz, [Audio Podcast] Exploring digital spheres – a podcast by HIIG. Retrieved from: hiig.de/podcast. Publication details
Schmeiss, J., & Friederici, N. (2019). How much magic lies behind German AI production? Digital Society Blog. Publication details
Dreyer, S. / Schulz, W. (2018). Was bringt die Datenschutz-Grundverordnung für automatisierte Entscheidungssysteme? Gutachten zur neuen Datenschutz-Grundverordnung, expert report. Publication details
Ogolla, S. (2017). Artificial Intelligence at a Crossroads. Publication details
Lectures and presentations
Excellence and Trust – Webinar on the EU White Paper on AI. Representation of the European Commission in Germany, KI Bundesverband, Humboldt Institute for Internet and Society. online event, Berlin, Germany: 04.05.2020
Wolfgang Schulz