The Alexander von Humboldt Institute for Internet and Society (HIIG) aims to broaden the theoretical and empirical foundation of internet and society research in order to contribute to a better understanding of digital society. Throughout the process of digitalisation, societies are undergoing changes. Our conceptual frame of reference for identifying and assessing these societal changes is the relationship between innovation and governance.
Innovation Governance
Innovation and governance interact in ambiguous ways; they may both mutually stimulate and even enable each other but they may also be constraining. Tensions and synergies emerging from this relationship can be found across all societal fields and organisations including the state, corporations and markets, from the local to the global level.
Analysing the relationship between innovation and governance, HIIG has developed three long-term research programmes, who provide the framework for research activities at HIIG. Further research groups and projects add to and strengthen our programme-oriented research. Research results are presented and discussed through science transfer projects and events.  
THE EVOLVING DIGITAL SOCIETY
Concepts, discourses, Materialities
DATA, ACTORS, INFRASTRUCTURE
The governance of data-driven innovation and cyber security
KNOWLEDGE & SOCIETY
Shifts in knowledge production, organisation and transfer
Current research projects
All
Entrepreneurship and innovation
Media and data
Politics and law
Science and education
Society and culture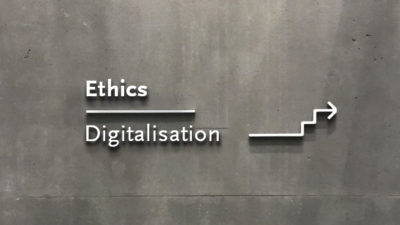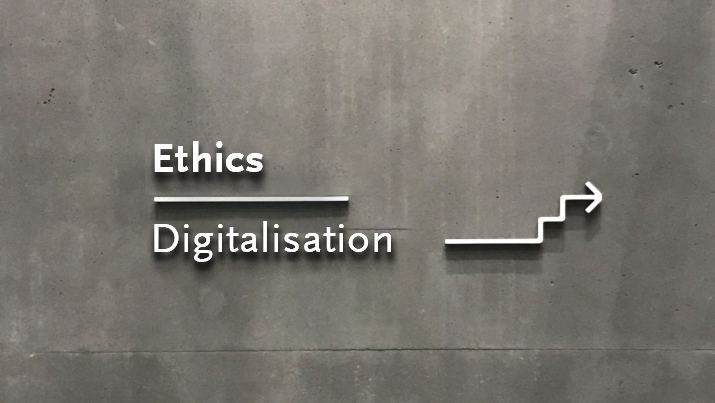 Politics and law · Society and culture
The international research project "Ethics of Digitalisation – From Principles to Practices" aims to develop groundbreaking answers to challenges in the area of conflict between ethics and digitalisation. Innovative scientific formats, research sprints and clinics, form the core of the project; they enable interdisciplinary scientific work on application-, and practice-oriented questions and achieve outputs of high societal relevance and impact.
Completed research groups and projects
All
Entrepreneurship and innovation
Media and data
Politics and law
Science and education
Society and culture