The Alexander von Humboldt Institute for Internet and Society (HIIG) aims to broaden the theoretical and empirical foundation of internet and society research in order to contribute to a better understanding of digital society. Throughout the process of digitalisation, societies are undergoing changes. Our conceptual frame of reference for identifying and assessing these societal changes is the relationship between innovation and governance.
Innovation Governance
Innovation and governance interact in ambiguous ways; they may both mutually stimulate and even enable each other but they may also be constraining. Tensions and synergies emerging from this relationship can be found across all societal fields and organisations including the state, corporations and markets, from the local to the global level.
Analysing the relationship between innovation and governance, HIIG has developed three long-term research programmes, who provide the framework for research activities at HIIG. Further research groups and projects add to and strengthen our programme-oriented research. Research results are presented and discussed through science transfer projects and events.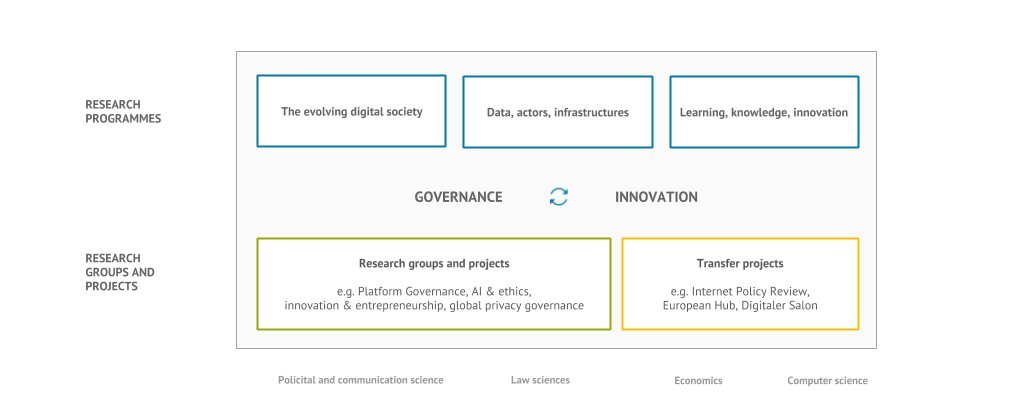 CONCEPTS, DISCOURSES, STRUCTURES
The evolving digital society
DATA, ACTORS, INFRASTRUCTURE
The governance of data-driven innovation and cyber security
LEARNING, KNOWLEDGE, INNOVATION
Changes in knowledge production, organisation and transfer through innovation
Current research groups and projects
All
Entrepreneurship
Governance
Innovation
Innovation
Law
Media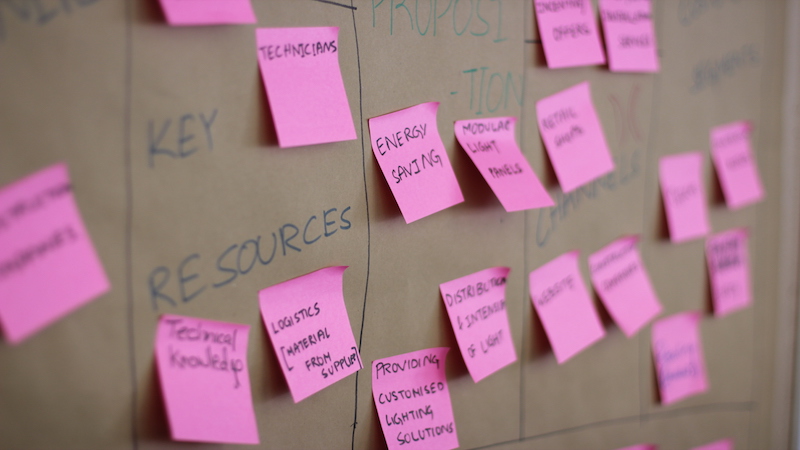 User innovation in smart energy technologies
Interconnected, intelligent energy systems are a highly discussed issue. Such systems are used by customers to control and measure their energy us-age.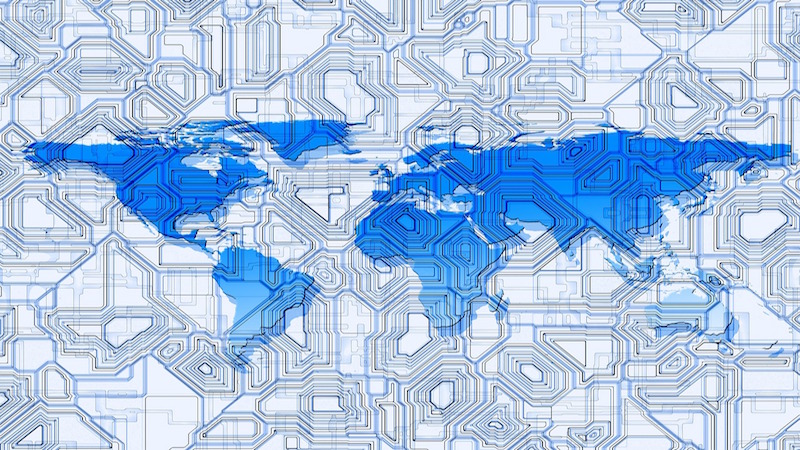 The Public International Law of the Internet
The rapid development of the Internet and the increasing digitalisation of everyday life is raising new legal questions across the world: Which (state?) law is applicable to which life circumstance? What does a nation's (digital?) sovereignty mean in the era of a potentially limitless cyberspace?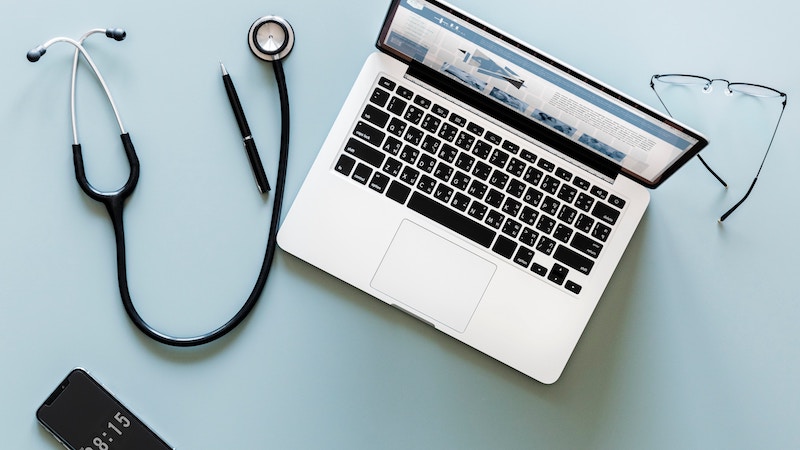 The Futures of Telemedicine: Knowledge, Policy, Regulation
Digital health card, electronic health record, medical telematics infrastructure – these are the terms dominating the public and political debates on the digitalization of the health care system in Germany. At EU level, electronic health services (eHealth) are also seen as a great opportunity. As part of its digital health and care strategy, the European…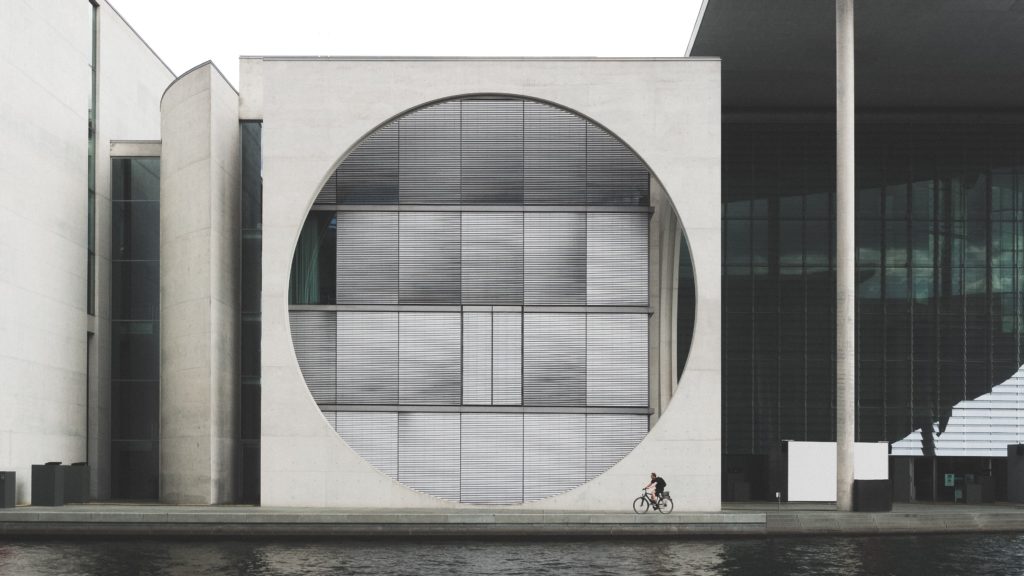 The Digital Administrative State
Current discussions on the Internet's impact on public administration and on public institutions in general have centred around the notion of e-government. Our research contributes to this debate by investigating the relationship between the Internet and public institutions as well as their modes of action (public governance).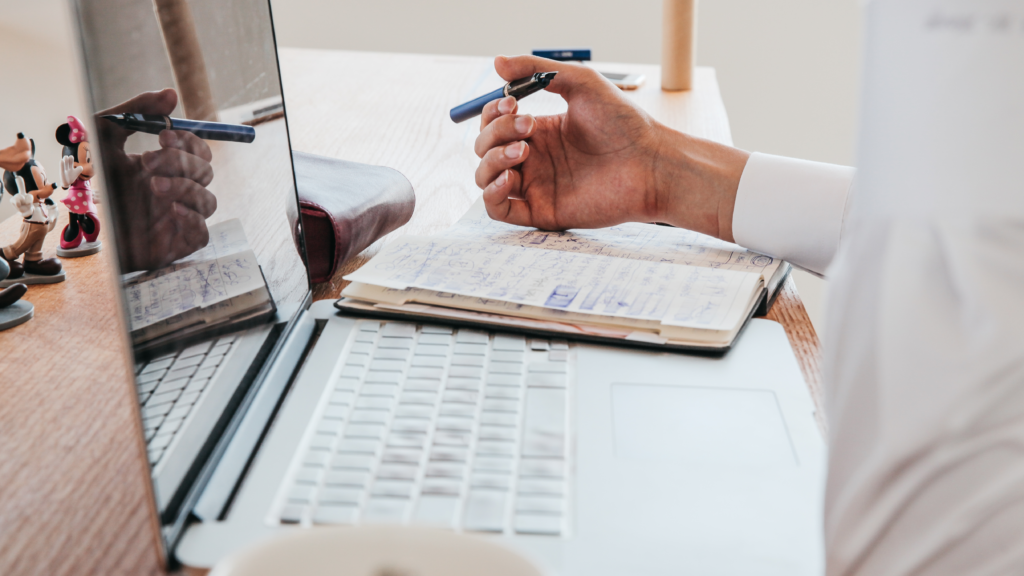 Research Group: Innovation and Entrepreneurship
Our Innovation and Entrepreneurship team is a transdisciplinary group of researchers at the Alexander von Humboldt Institute for Internet & Society (HIIG).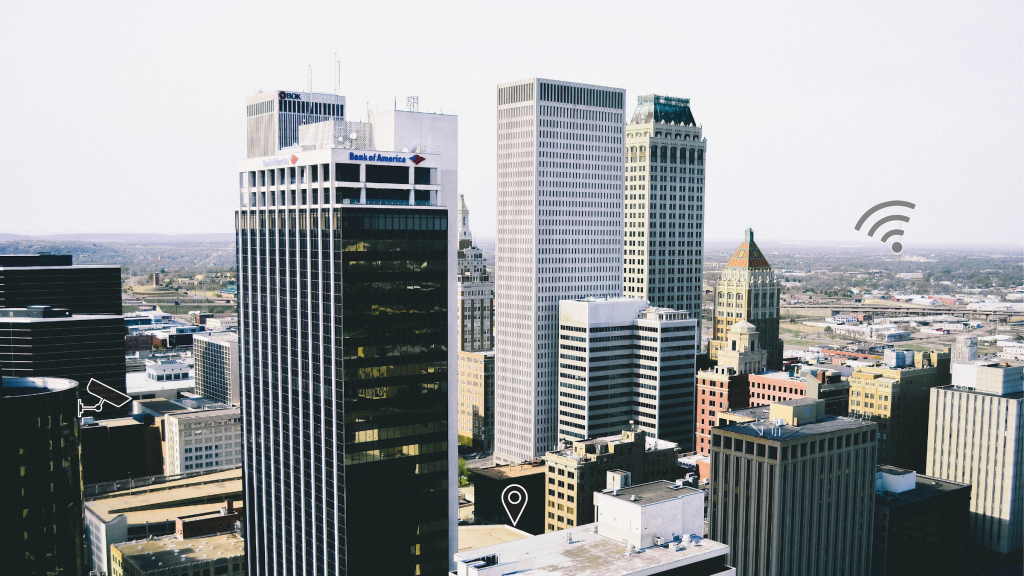 Privacy by design in smart cities
How to build smart cities in a privacy and security-friendly way, when more and more movements and human actions are tracked by means of public WiFi and camera systems? How to develop the right infrastructure in smart cities? In particular, how to make employees aware of privacy and security risks handling personal data in businesses, which…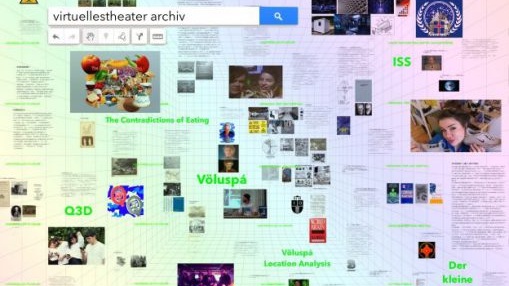 Pelagios Commons: Linking the places of your past
Being able to link one document to another — and move easily between them — is one of the enabling features of the World Wide Web. But while surfing online in search of resources is one thing, being able to navigate between resources, compare, combine and re-use them in one's own tools and workflow; or…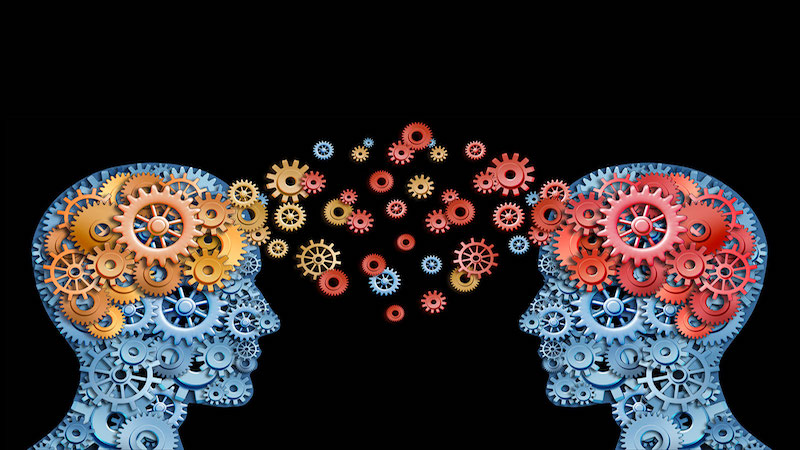 Open!
The meaning of Open Source Innovation for the future firm Open Source Innovation (OSI) is an important topic for firms today. At present, most markets experience shorter development cycles due to digital innovation and transformation. Customers show increasing interest in individualized products. Put differently, customers and users become part of value creation processes. As a…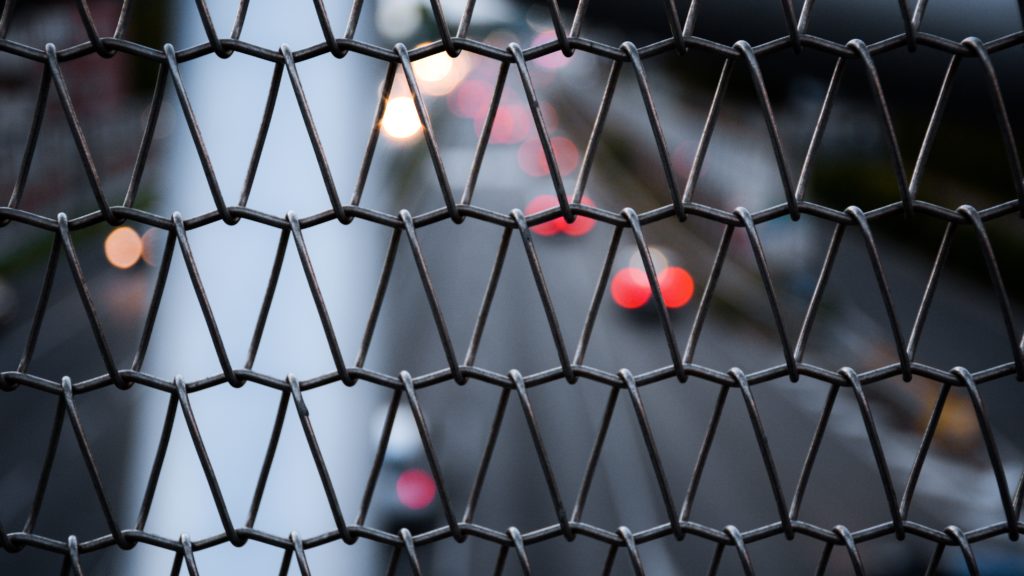 Networks of Outrage
In the past decade, Europe has witnessed the birth of many movements at the right end of the political spectrum.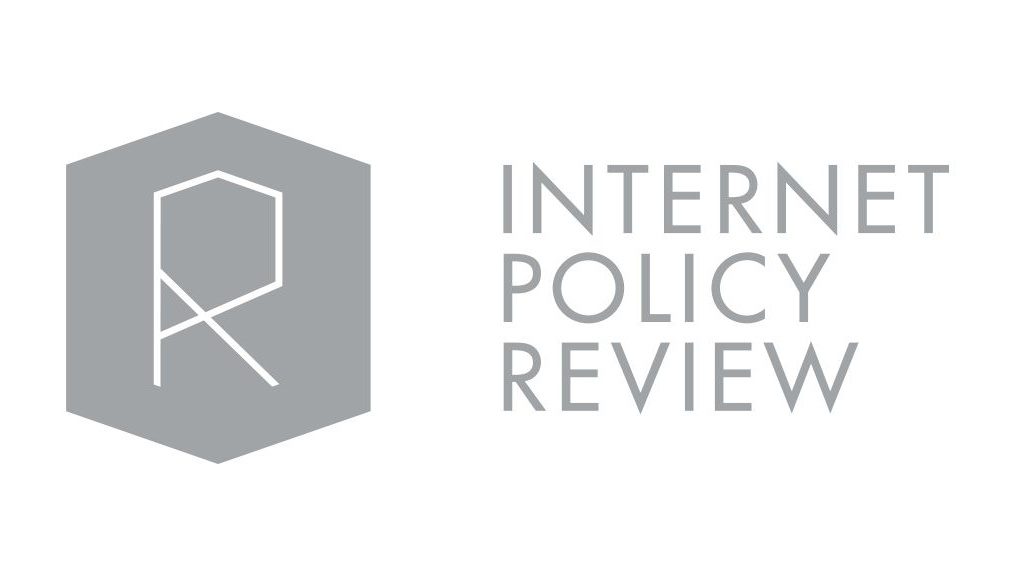 Internet Policy Review
The Internet Policy Review is an open access, fast track and peer­-reviewed journal on Internet regulation.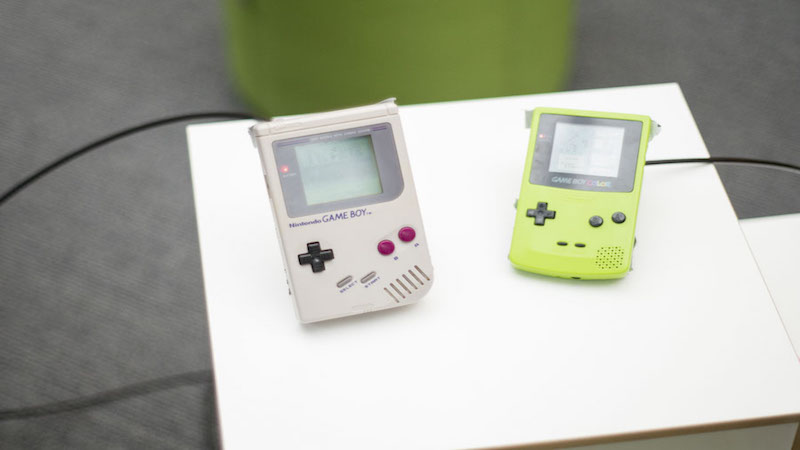 Innovation and Imitation in the Games Sector
This 2-year study investigated the tension between innovation and imitation in the Digital Games Industry. In this project, we understand imitation as a basic social practice that informs our learning and making. This seems to be particular true for the gaming industry: Entire game genres (think platform sidescroller games or first person shooters) have emerged…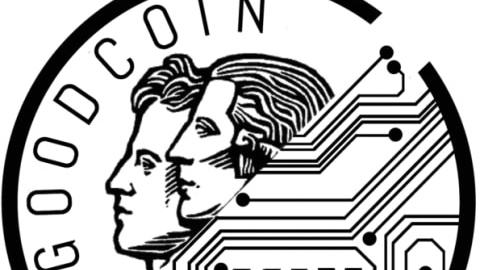 Goodcoin – Robust Privacy for Loyalty Programmes and Payment Systems
The processing of customer data plays an important role both in traditional business and e-commerce.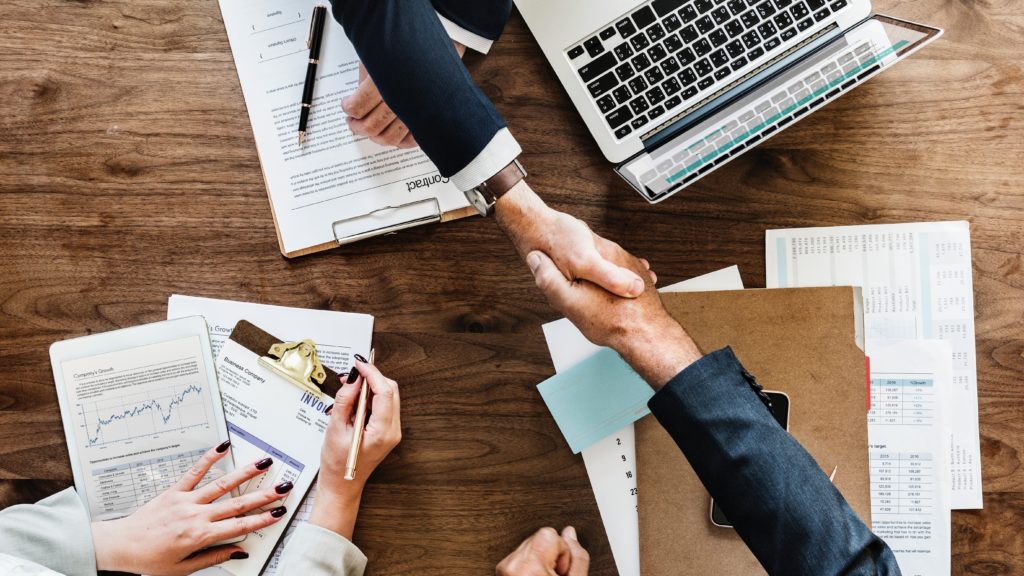 Gemeinsam Digital – Mittelstand 4.0
Small and Medium Enterprises (SME) are the backbone of the German economy but many struggle to define a digital strategy and leverage competitive advantages through digital technology. 94% of SME confirm that digitalisation highly influences their business but only one third consider the degree of digitalisation in their own business as high. Main reasons why…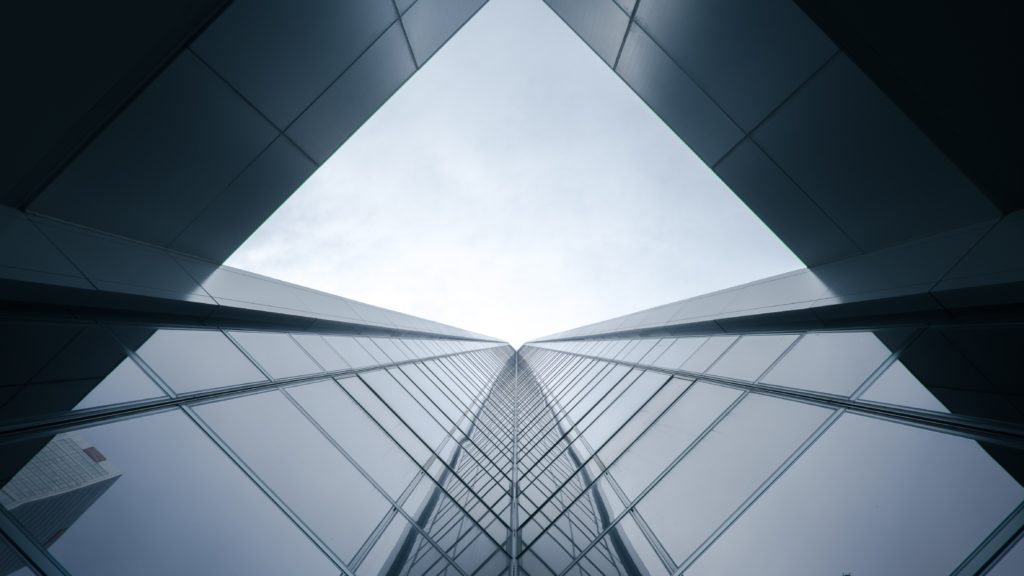 Freedom of Expression in the Quasi-Public Sphere
The emerging publics on the Internet heavily rely on the infrastructure and platforms provided by private entities such as Facebook, Twitter, the Apple App Store, or Google. Previous research, predominantly in the form of case studies, has revealed that online platforms not only facilitate but also limit private speech in certain contexts.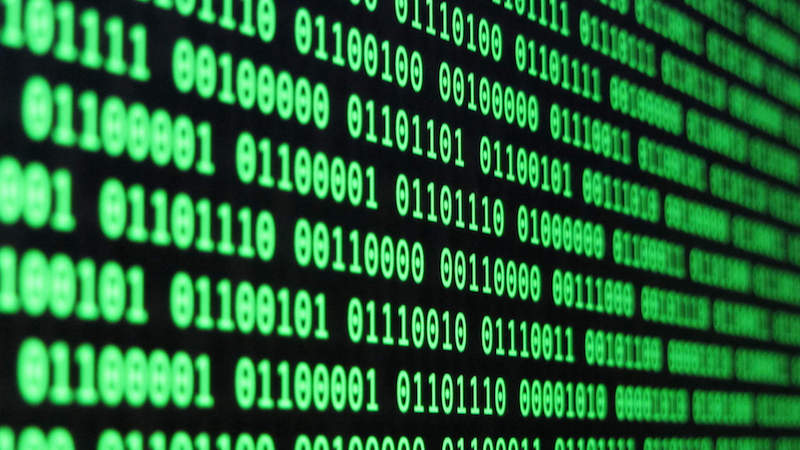 Cybersecurity
With critical infrastructure becoming increasingly networked and the number of networked sensors and other objects of everyday use in the Internet of Things growing rapidly, the security of the devices and networks involved is of crucial importance. Security issues around Bring-Your-Own-Device have furthered the importance of cybersecurity in recent years. The cybersecurity project aims to…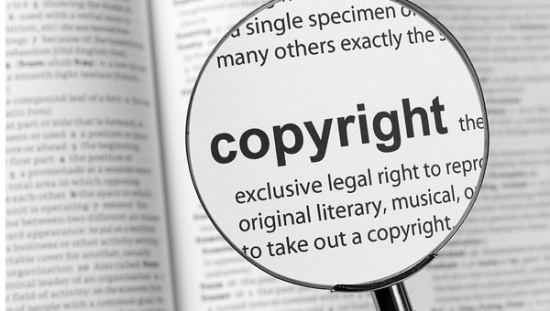 Creative uses and cross – border copyright regulation
The Internet and digitisation simplify access to copyright protected works, and facilitate their distribution and use. However, these developments also pose fundamental questions of how to reconcile the often-opposing interests and ideas for regulation in this domain.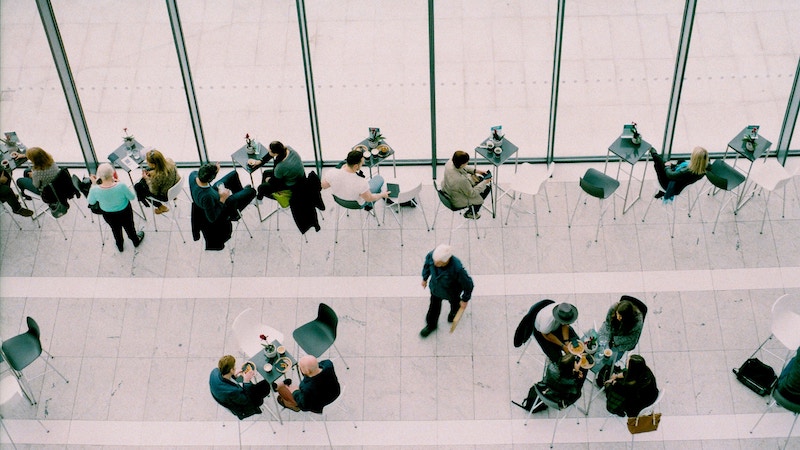 Competing and complementing – The relation of Co-determination and new participatory platforms within companies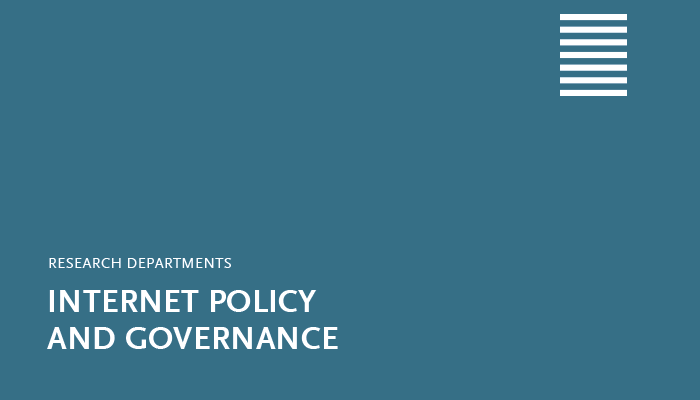 Case Study: Innovation and Imitation in the Games Sector
The Alexander von Humboldt Institute for Internet and Society is currently launching an 18-month study into the tension between innovation and imitation in the Digital Games Industry.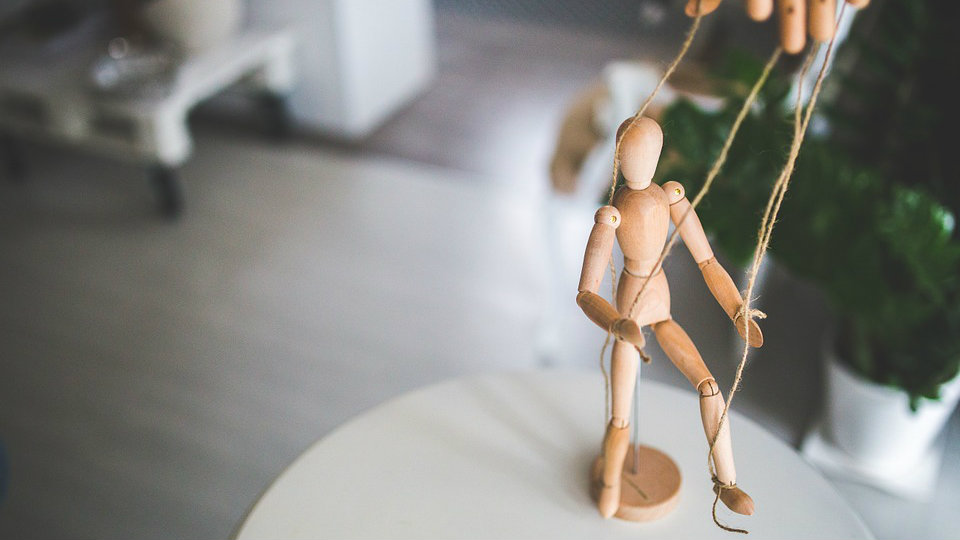 Big Data & Nudging – Regulation by Big Data and Behavioural Sciences
In recent years, the possible intersections of "big data" and "nudging" (as well as related instruments) increasingly have attracted attention from different scientific disciplines. The debate is focusing especially on the possibility to use instruments of big data-based behavioural regulation to dynamically target particular individuals or groups. The interdisciplinary research project Big Data & Nudging…
Completed research groups and projects
All
Entrepreneurship
Governance
Innovation
Innovation
Law
Media