Here you find the publications of the Humboldt Institute for Internet and Society ranked by year of publication and author. You can adjust the publications shown below by changing the filter settings.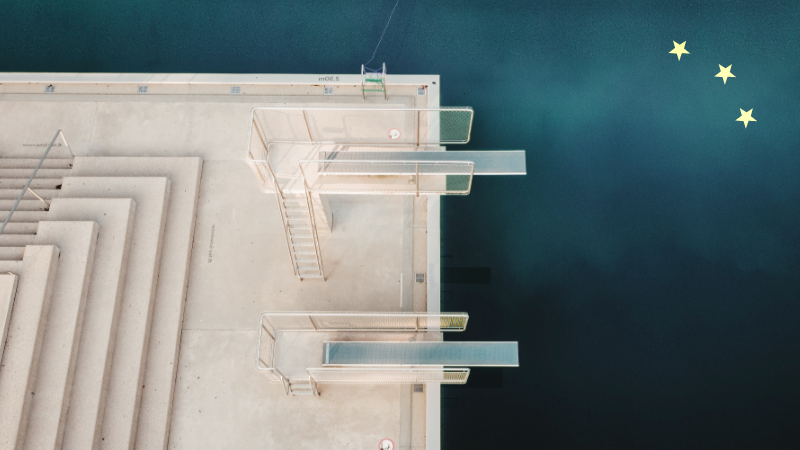 When the Platform Alternatives project began its research of Europe's platform economy in 2020, the team set out to understand the structural effects of the large American platforms and the strategies of their European competitors. What they found was a highly diverse and active landscape, where scaling at all cost and market domination were not necessarily core concerns. Now, two years on, the question of how to regulate large platforms still dominates the public and policy debates. The contributions gathered here, however, suggest that it would also be of societal value if mainstream discourse learned to take a closer look at the variety of organisational solutions of existing European platforms. Not only to regulate them better but also to help them prosper into true alternatives in the global market.
Keep in touch
Would you like to receive the latest news on internet and social research? Subscribe to our newsletters.