Here you find the publications of the Humboldt Institute for Internet and Society ranked by year of publication and author. You can adjust the publications shown below by changing the filter settings.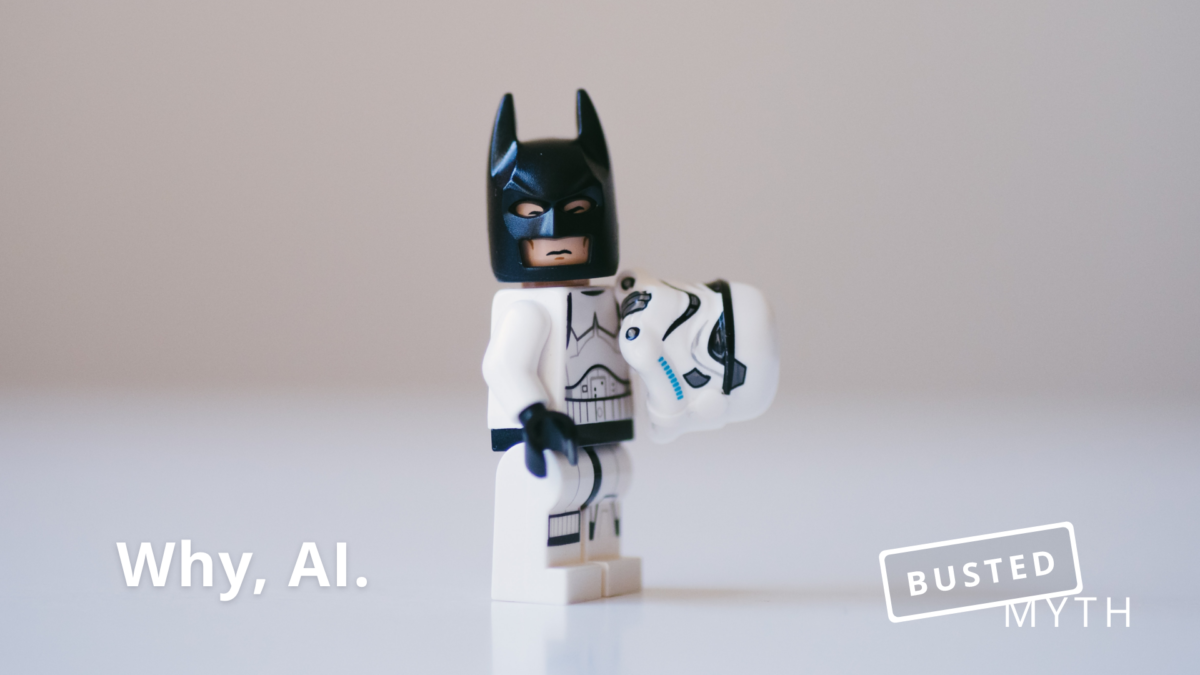 Everyone talks about Artificial Intelligence (AI). But how does it change society? And how can we use it to help society? For that, we need to understand how AI works and how we can make it work for us. We need to get this right, because there is so much to get wrong. This is why we have put together this online learning space. We hope that with "Why, AI?" you learn a little more about how AI impacts the world. And how we need to change AI before it changes us…
Keep in touch
Would you like to receive the latest news on internet and social research? Subscribe to our newsletters.