Here you find the publications of the Humboldt Institute for Internet and Society ranked by year of publication and author. You can adjust the publications shown below by changing the filter settings.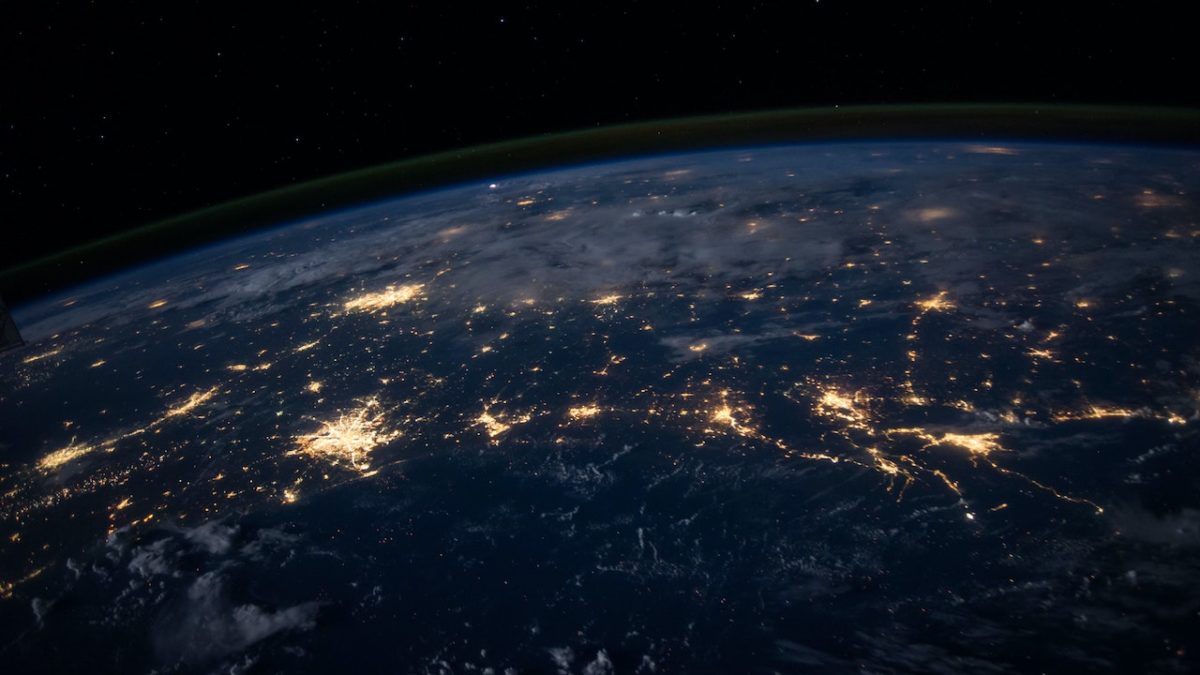 According to which criteria must chat bots be programmed to communicate without discrimination? What rules must apply in the development of artificial intelligence so that AI applications serve the common good? How do we design the algorithms that shape our society?
In our interdisciplinary project "The Ethics of Digitalisation", we work together with international partner institutions to develop concrete problem solutions that support practical applications and dialogue at the intersection of science, politics, digital economy, and civil society.