Here you find the publications of the Humboldt Institute for Internet and Society ranked by year of publication and author. You can adjust the publications shown below by changing the filter settings.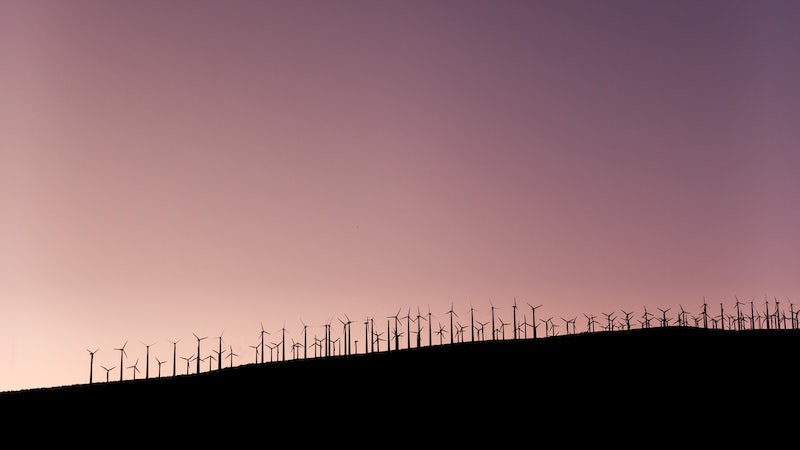 The developments of digitalisation are the greatest technical challenges of our time. At the same time, we must be careful to make our technology and our actions sustainable. Are digitalisation and sustainability opposites? Or can new technologies such as artificial intelligence even contribute to making our lives more sustainable? Is technical progress perhaps even the only answer to climate change? This dossier deals with these questions and offers an overview of the future-friendly development of our digital society.
Keep in touch
Would you like to receive the latest news on internet and social research? Subscribe to our newsletters.