"You are not alone" – Opportunities and challenges for university students' collaborative engagement when dealing with online information about COVID19.
| | |
| --- | --- |
| Author: | Mayweg-Paus, E., Zimmermann, M., & Lefke, C. |
| Published in: | Frontiers in Psychology, 12 |
| Year: | 2021 |
| Type: | Academic articles |
| DOI: | 10.3389/fpsyg.2021.728408 |
In view of the COVID-19 pandemic, students had to cope with the challenging situation of handling a vast amount of potentially conflicting online information while staying informed. Reading conflicting scientific information has been shown to require cognitive effort for one to integrate it successfully, but reading such information during a crisis–such as the COVID-19 pandemic–may cause additional emotional stress, as students also had to cope with critical aspects of the pandemic (e.g., physical distancing and uncertainty). Different studies have indicated that in crises, stress can be relieved by seeking online social support (as a coping strategy). Similarly, working together (as collaborative learning) can also help people more critically discuss information on a cognitive level. Based on the approaches of online collaborative learning and online social support seeking, we were interested in whether an individual vs. collaborative communication setting would lead to any differences in students' cognitive as well as emotional engagement with conflicting information about COVID-19. In a 2 × 2 mixed design, N = 109 education science students were exposed to two conflicting texts regarding COVID-19 testing that contained current scientific information. The online experiment was conducted in Germany in April 2020, which was the beginning of lockdown in that country. After reading the two texts, participants were asked to reflect on their engagement with the conflicting information either individually (individual group, n = 49) or via chat collaboratively (collaboration group, n = 60 in 30 dyads). With respect to participants' written reflections (content-analyzed regarding cognitive as well as emotional engagement), participants in the collaborative group, compared to those in the individual group, more often discussed the pandemic in general and less often engaged emotionally when discussing the evidence from texts. All participants reported higher perceived information overload, lower self-efficacy in sourcing information about COVID-19, and higher active coping strategies after the reflection task compared to before reading the information, with no significant differences between the collaborative and individual groups. We discuss these findings regarding any opportunities and challenges that arise in online collaboration between students for cognitive and emotional engagement when handling conflicting information about COVID-19.

Connected HIIG researchers
Open Access
Peer Reviewed
Explore current HIIG Activities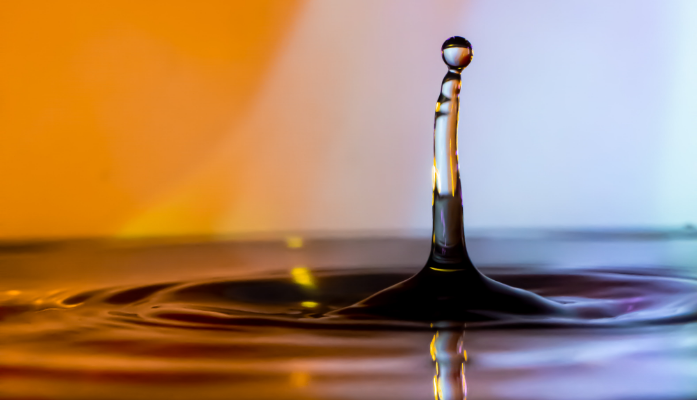 HIIG is currently working on exciting topics. Learn more about our interdisciplinary pioneering work in public discourse.