Refusing, connecting and playing off conflicting institutional demands. A longitudinal study on the organizational handling of the end of nuclear power, climate protection, and the energy turnaround in Germany.

Connected HIIG researchers
Explore current HIIG Activities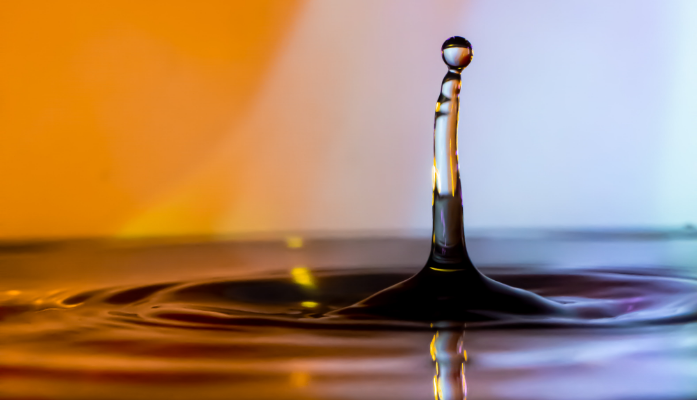 HIIG is currently working on exciting topics. Learn more about our interdisciplinary pioneering work in public discourse.