Conclusions: Pandemocracy – Governing for the People, without the People?
| | |
| --- | --- |
| Author: | Kettemann, M. C., & Lachmayer, K. |
| Published in: | M. C. Kettemann, & K. Lachmayer (Eds.), Pandemocracy in Europe Power, Parliaments and People in Times of COVID-19 (pp. 329–346). Oxford, UK; New York, USA: Bloomsbury Publishing. |
| Year: | 2022 |
| Type: | Book contributions and chapters |
| DOI: | 10.5040/9781509946396.ch-017 |
The COVID-19 crisis took European governments by surprise. This unpreparedness was not, however, truly justified, since various epidemics had spread locally and globally within the last two decades. Since the COVID-19 pandemic affected people around the globe to a different degree than previous pandemics, a more differentiated approach was required, but had not been elaborated in advance. Governments were forced to make rapid decisions in a complex and uncertain situation.[3] While European governments had faced many different crises in the last two decades,[4] a pandemic of this dimension and severity had not been experienced in Europe for a long time.[5] European governments were unprepared, both on the domestic front and on the transnational European level. 330It seems entirely justified to call the COVID-19 pandemic a public health emergency, which can be understood as 'something dangerous or serious […] that happened suddenly or unexpectedly and needs fast action in order to avoid harmful results'.[6] Faced with such an emergency situation, democratic governments had to decide not only how their measures could stop the emergency and deal with its effects, but also to what extent their measures would affect their country's constitutional and democratic framework. The latter consideration was sometimes treated with too little caution, as the chapters in this volume demonstrate.

Connected HIIG researchers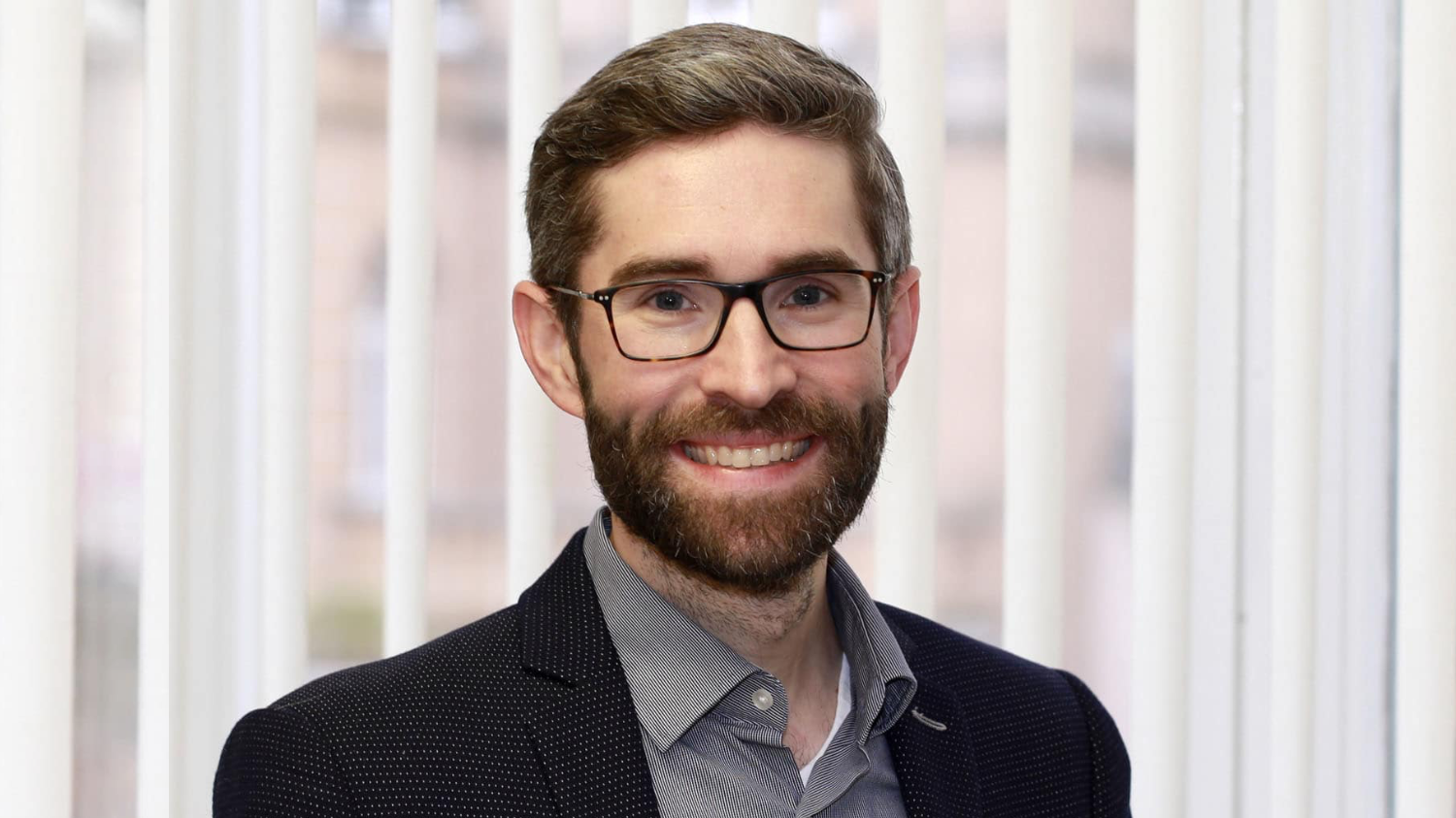 Head of Research Group and Associate Researcher: Global Constitutionalism and the Internet