Airbnb and hybridized logics of commerce and hospitality.
| | |
| --- | --- |
| Author: | Richthofen, von G., & Fischer, E. |
| Published in: | Russell W. Belk, G.M. Eckhardt, & F. Bardhi, Handbook of the Sharing Economy (pp. 193-207). Cheltenham, UK: Edward Elgar Publishing Limited. |
| Year: | 2019 |
| Type: | Book contributions and chapters |
Institutional logics prescribe goals, identities and norms and shape how actors think, feel and act. Prior research has shown that organizations that draw on multiple logics must find a way to navigate possible tensions between logics. In this chapter, the authors examine Airbnb, a platform matching providers and consumers of accommodation. Airbnb's founders forged their business opportunity on two contrasting logics: the logic of commerce and the logic of hospitality. Considering Airbnb, the authors investigate how platform-based firms and their users navigate the tensions between logics in a way that allows the platform to be sustained and successful. Drawing on multiple qualitative data sources, they find that Airbnb's users hybridize these two logics by sustaining the semblance of hospitality within commercial parameters. This involves users performing the roles of the host and the guest, and enacting associated norms and practices. Airbnb's management has enabled and supported these performances in two ways. The firm has shaped the role of the host and the guest through storytelling and teaches users concrete practices and norms to enact these roles. In addition, the platform equips its users with the tools needed to perform hybridity.

Connected HIIG researchers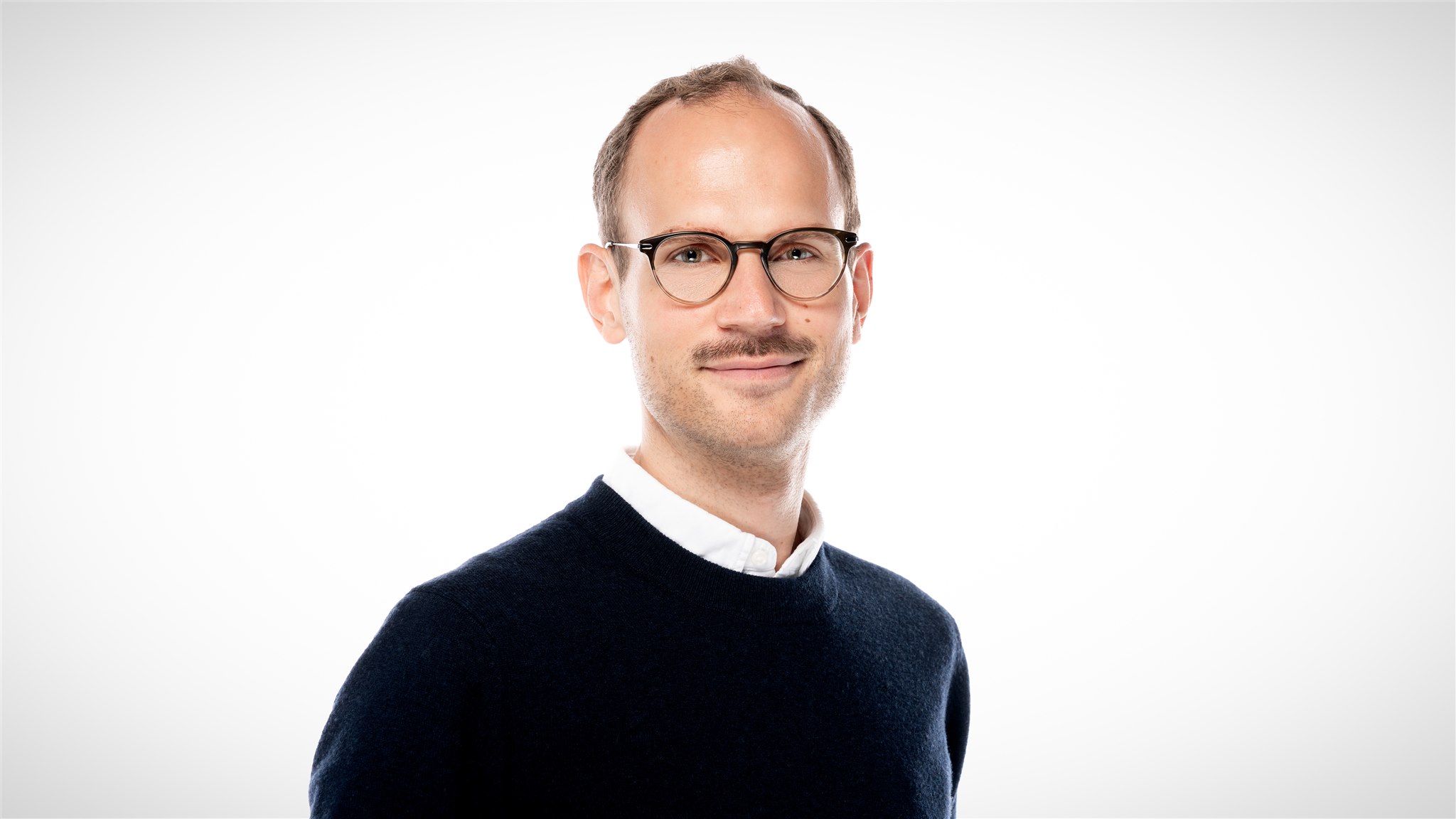 Wissenschaftlicher Mitarbeiter: Innovation, Entrepreneurship & Gesellschaft