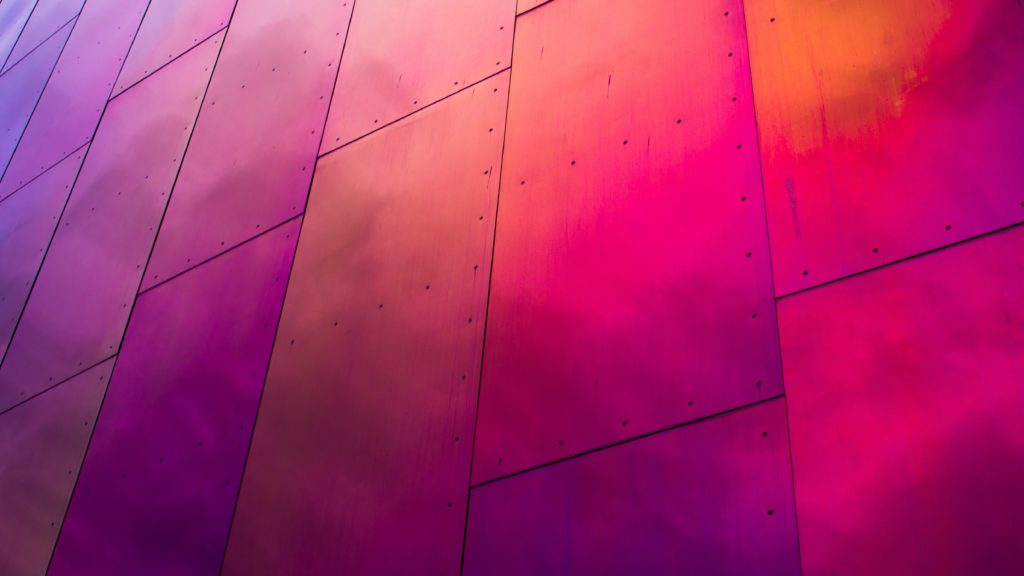 The transfer project "Women* in Tech" develops intersectional questions on gender equality in the technology sector. In cooperation with the local digital transformation centers of the GIZ and the GIZ offices in different nations, different dimensions of structural discrimination and equal rights of women* are examined. With our focus on building networks for and by women*, we aim to support cultural change in the technology sector.
The foundation for this is laid by effective stakeholder communication and publicly impactful events with local actors. The aim of the exchange is to strengthen the equal rights of women* worldwide through networking and expertise, as well as to create new spaces of opportunity and co-design. 
In country-specific case studies, best practices are collected and subsequently made available across countries. A second scientific focus is the critical assessment of structural and systemic discrimination of marginalized groups within the tech sector.
Project focus
Fairness, Inclusion and Equality

How can intersectional perspectives be co-conceived in digital and technology industries?

Visibility and Chances

How can developers, computer scientists and decision-makers help shape the digitization of society? Both in development and application, as well as in regards to investment.

Empowerment and Education

How can programs at schools and universities be targeted, regional and meaningful in their approach, in order to promote girls* and women* in the digital and IT industry at an early stage?
Science communication
During the entire transfer process, there will be a continuous exchange with respective local and international stakeholders. The results are prepared in such a way that they can be used by a broad target group and are available in the long term.
Funding & Timeframe
"Women* in Tech" is a cooperative project with the German Federal Ministry for Economic Cooperation and Development (BMZ) in collaboration with the German Society for International Cooperation (GIZ). As a scientific partner, HIIG supports the BMZ's Digital Transformation Centers (DTCs) and carries out exchange and transfer formats in partner countries.
 December 2022 – December 2023
 Funded by the German Society for International Cooperation (GIZ)
 On behalf of the Federal Ministry for Economic Cooperation and Development (BMZ)

Project Manager: Events and Knowledge Transfer
Research Group Lead: Public Interest AI | AI & Society Lab