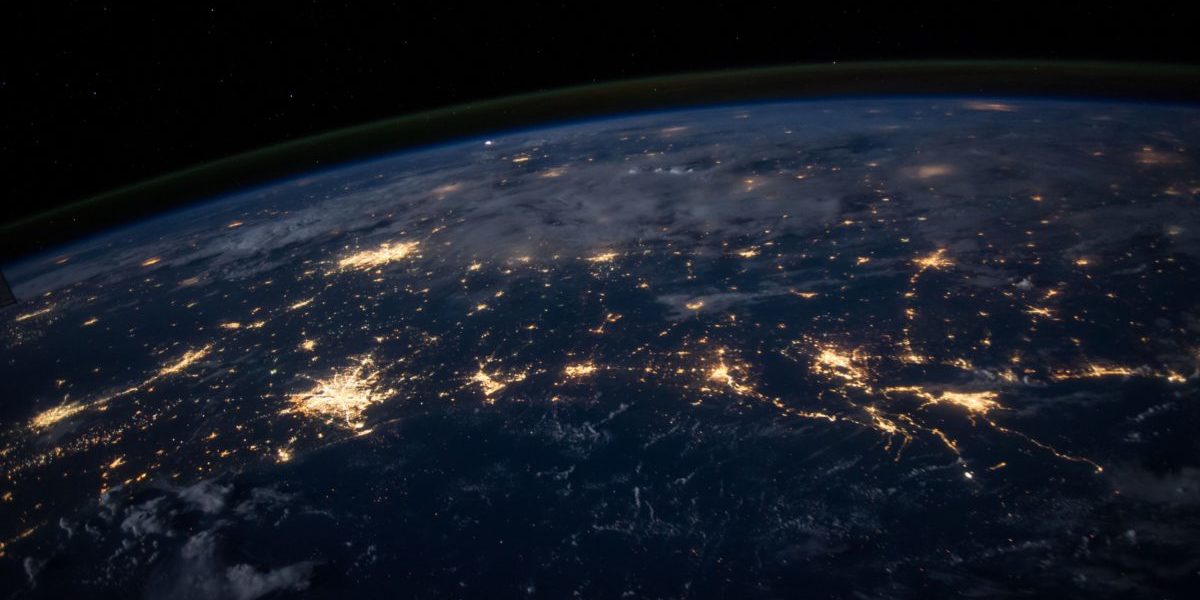 The ethics of digitalisation – from principles to practices
How should we programme chatbots to make sure they don't discriminate when they're communicating? What rules do we need if we want to develop AI that serves the public good? How can we design algorithms that shape our society?
Its interdisciplinary and international focus enables it to promote a global dialogue on the ethics of digitalisation by involving researchers, political representatives and the public.
Innovative research sprints and clinics are at the project's very core. It is specifically designed to transfer the knowledge gained in the scientific formats to digital policies. The goal of the project is to develop concrete solutions that enable practical applications in a multidisciplinary environment.
News about the project: Visit our Issue in Focus or subscribe to our newsletters for updates about future events and publications.
The project partners are HIIG, the  Leibniz-Institut für Medienforschung | Hans-Bredow-Institut and the NoC (Global Network of Internet and Society Research Centers) as well as the Berkman Klein Center at Harvard University and the Digital Asia Hub.
The project is funded by Stiftung Mercator. The Federal President of Germany Frank-Walter Steinmeier is patron of this project.



| | |
| --- | --- |
| Duration | 07/2020 – 06/2022 |
| Sponsor | Stiftung Mercator |
Fellows of the first Research Sprint (17/08 -25/10/2020)
Aline Iramina

Copyright Law

PhD Candidate at the University of Brasilia, Brazil (and University of Glasgow starting from October 2020)

Angelica Fernandez

IT Law, Intermediary Liability, Disinformation, Online Platforms and AI

PhD Researcher at the University of Luxembourg, Luxembourg

Charlotte Spencer-Smith

Communication Studies

PhD Candidate at the University of Salzburg, Austria

David Morar

Public Policy, Private Governance

Visiting Scholar at George Washington University, Elliott School of International Affairs, US

Dominiquo Santistevan

Computer Science and Sociology 

PhD student at the University of Chicago, US

Erich Prem 

Artificial Intelligence, Epistemology, Technology and Innovation Policy

Director at eutema GmbH and Lecturer at the Technical University of Vienna, Austria

Hannah Bloch-Wehba

Law

Associate Professor at Texas A&M University School of Law, US

Josh Cowls

Digital Ethics and Technology Policy

PhD Candidate at Oxford Internet Institute, University of Oxford and Research Associate at the Alan Turing Institute, UK

Philipp Darius

Social and Political Data Science

PhD Candidate at the Digital Governance Centre, Hertie School, Berlin, Germany

Sunimal Mendis

Copyright Law

Assistant Professor in Intellectual Property Law at Tilburg University, The Netherlands 

Valentina Golunova 

EU Law

PhD Candidate at Maastricht University, The Netherlands

Wai Yan

Statistics and Data Science

Lead AI Engineer at Koe Koe Tech, Myanmar

Wayne Wei Wang

Intellectual Property, Information Law, Computational Legal Studies

PhD Candidate at the University of Hong Kong & Creative Commons, Hong Kong