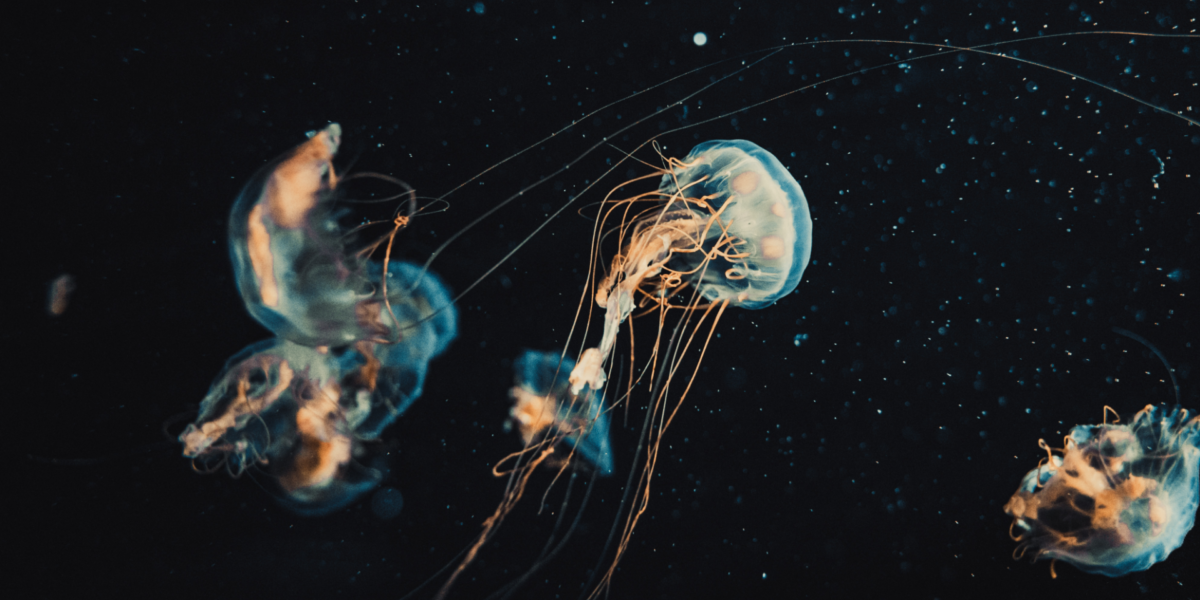 Task Force: Digital Organizing

The task force Digital Organizing is a group of researchers who study the implications of digital practices for the processes of organizing. In doing so, we work in an exploratory and flexible manner with external researchers, policymakers, and business professionals across multiple projects and disciplines. Specifically, we aim to conduct and foster research on digital organizing, establish a network of organizing experts, and promote knowledge transfer and exchange. To facilitate regular dialogue across groups of researchers and experts, we organize panels and workshops and give talks about the phenomena of digital organizing.
The concept of Digital Organizing

Digital organizing combines phenomena as diverse as AI-powered organizational decision-making and real-time, global activist networking to organize climate action. Thereby, our conceptual work seeks to identify the commonalities and differences between these phenomena, theorizing how digital technologies have transformed processes of organizing. We note two sets of affordances of "the digital": datafication and connectivity, which impact integration and distribution as the core processes of all organizing. We specifically explain how the digital intensifies both processes. First, datafication affords the centralizing, converging, and controlling elements of organizing (integration). Second, connectivity enables the diversifying, decentralizing, dispersing, and dividing elements of organizing (distribution). Moreover, we theorize that digital organizing allows for concurrent and mutual reinforcement of these two antithetical processes of integration and distribution. 
Research Topics
Digital organizing researchers are exploring a set of interconnected questions to understand the key principles and structural changes in organizing in a digital world. In that way, we tackle digital organizing from a variety of disciplinary perspectives, building on prior work within HIIG research programs, groups, and projects. 
Part of the research group
Journal articles and conference proceedings
Bohn, S., Gümüşay, A. A., von Richthofen, G., & Reischauer, G. (2023). Digital organising. Internet Policy Review – Concepts of the digital society, 12(4), 1-15. Publication details
von Richthofen, G., Ogolla, S., & Send, H. (2022). Adopting AI in the Context of Knowledge Work: Empirical Insights from German Organizations. Information, 13(4), 1-16. DOI: 10.3390/info13040199 Publication details
Humayun, M., von Richthofen, G., & Golf-Papez, M. (2021). Algorithms Just Want Attention: Consumers' Resistance Through Digital Detoxing. Advances in Consumer Research, 49. Publication details
Scheidgen, K., Gümüşay, A.A., Günzel-Jensen, F., Krlev, G., & Wolf, M. (2021). Crises and entrepreneurial opportunities: digital social innovation in response to physical distancing. Journal of Business Venturing Insights, 15. Publication details
von Richthofen, G., Ogolla, S., & Send, H. (2021). Adopting AI at work: Empirical insights from German organizations. 37th Colloquium European Group for Organization Studies (EGOS), 1-24. Publication details
Bohn, S., Friederici, N., & Gümüşay, A. A. (2020). Too big to fail us? Platforms as systemically relevant. Internet Policy Review. Publication details
Friederici, N., Meier, P., & Gümüşay, A. A. (2020). An opportunity for inclusion? Digital platform innovation in times of crisis. Pioneers Post. Publication details
Gümüşay, A. A., & Dobusch, L. (2020). This Is Not (Digital) Business as Usual – The universality of having to operate with limited in-person experiences is reducing the stigma often associated with online interactions. MIT Sloan Management Review. Publication details
Book contributions and chapters
von Richthofen, G., Gümüsay, A. A., & Send, H. (2021). Künstliche Intelligenz und die Zukunft von Arbeit. In R. Altenburger & R. Schmidpeter (Eds.), CSR und Künstliche Intelligenz (pp. 353-366). Berlin, Heidelberg, Germany: Springer Gabler. DOI: https://doi.org/10.1007/978-3-662-63223-9_19 Publication details
von Richthofen, G. (2021). Algorithmisches Management und seine Folgen: Arbeiten in der Sharing Economy. In J. Nachtwei, & A. Sureth (Eds.), Sonderband Zukunft der Arbeit, Human Resources Consulting Review, Band 12 (pp. 428-431). Berlin: VCP. Publication details
Other publications
Siebold, N., Gümüşay, A. A. , & v. Richthofen, G. (2022). The promises and perils of applying AI for social good in entrepreneurship. LSE Business Review. Publication details
Gümüsay, A., Köhne, S., Schildhauer, T., Krzywdzinski, M., & Send, H. (2022). Why Big Brother should not be watching you at work. I by IMD. Publication details
Krlev, G., Scheidgen, K., Günzel-Jensen, F., Wolf, M., & Gümüşay, A.A (2022). Did COVID lockdowns harm entrepreneurship? Not exactly. LSE Business Review. Publication details
Siebold, N., Gümüşay, A., & von Richthofen, G. (2022). Der Einsatz von KI zum Wohl der Gesellschaft: Versprechen & Gefahren für Start-ups. Digital society blog. Publication details
Lectures and presentations
Understanding platform dominance: The role of financialization strategies in the evolution of the platform organizational form.
EGOS: 39th EGOS Colloquium 2023: Sub-theme 75: The New Faces and Interfaces of Digital Platforms. EGOS. University of Cagliari, Cagliari, Italy: 06.07.2023
Further information
Alina Kontareva, Stephan Bohn
Digital organizing in open-source IoT companies. The mutual relationship between datafication and connectification.
38th EGOS Colloquium: Organizing: The Beauty of Imperfection. Wirtschaftsuniversität, Vienna, Austria: 07.07.2022
Further information
Stephan Bohn, Ali Aslan Gümüsay