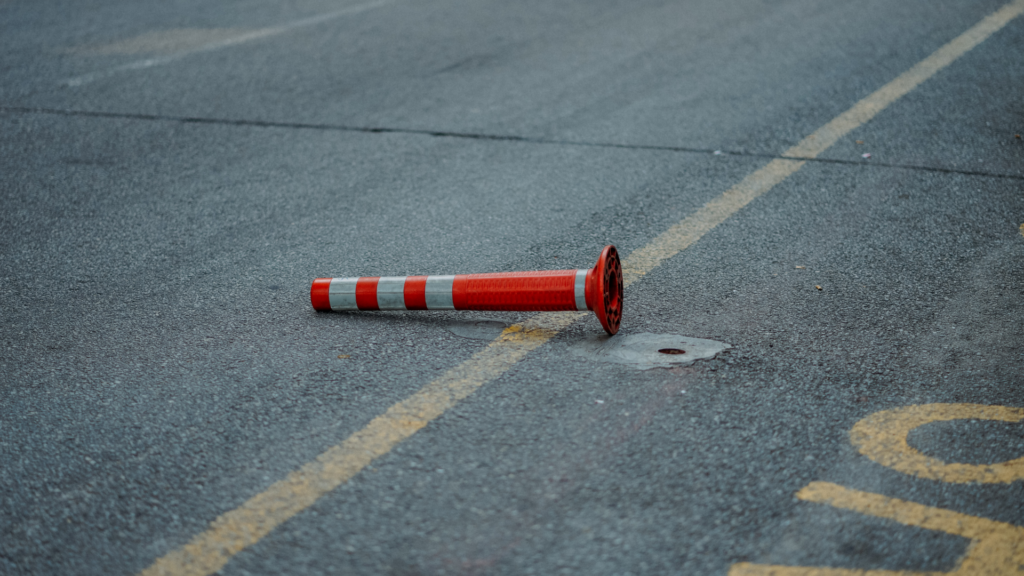 Safe in data traffic: Everyday illustration of fundamental rights at risk
How can we ensure that online advertisers respect our fundamental rights? How can people actively defend themselves against the collection and use of their personal data? Such questions concerning targeted advertising and digital rights have been heatedly debated in public for a long time. As a result, the EU General Data Protection Regulation (GDPR) sets standards to protect people's fundamental rights on the internet, including their self-determination, non-discrimination and freedom of information.
The research project "Safe in data traffic: Everyday illustration of fundamental rights at risk" (SID) investigates how people can be effectively informed about the potential risks associated with advertisers' use of their personal data and explores the possibilities for meaningful intervention.
Background
According to the GDPR, advertising companies must explain to internet users, in a simple yet comprehensive manner, what data they collect and how they use it. Additionally, companies must enable users to have control over the collection and usage of their personal data. The information provided should assist individuals in assessing potential risks to their fundamental rights. However, there is a shortage of good examples and methods illustrating how such explanatory models can function. This raises the question of which risk descriptions are understandable to users beyond lengthy consent declarations or cookie banners. Furthermore, there is a lack of effective implementations that allow users to assess the impact of their interventions on the protection of their fundamental rights.
Research Focus
The main objective of the research project is to ensure that advertisers can only collect and use personal data in accordance with data protection laws. To achieve this, explanatory models will be developed to inform people in an accessible way about possible risks to fundamental rights and available protective measures. This will enable them to make more informed decisions in the future regarding the collection and usage of their personal data.
Empirical research on risk perceptions
Initially, we will analyse the perceptions of citizens regarding the fundamental rights risks of targeted advertising and compare them with those of experts. These results will be matched with scientifically based risk analyses.
Development of intelligible risk narratives for citizens
Based on the findings, we will create clear descriptions of the dangers and risks of personalised advertising. These will be made publicly available in the form of educational materials.
Formulation of criteria and verification procedures for companies
Based on the collected data and risk narratives, we will develop a catalogue of criteria for compliance assessment programmes as a preliminary stage for a GDPR certificate. This will allow companies and organisations to demonstrate how they effectively inform citizens about the potential risks and provide them with adequate options for intervening in the processing of their personal data.
PART OF THE RESEARCH GROUP