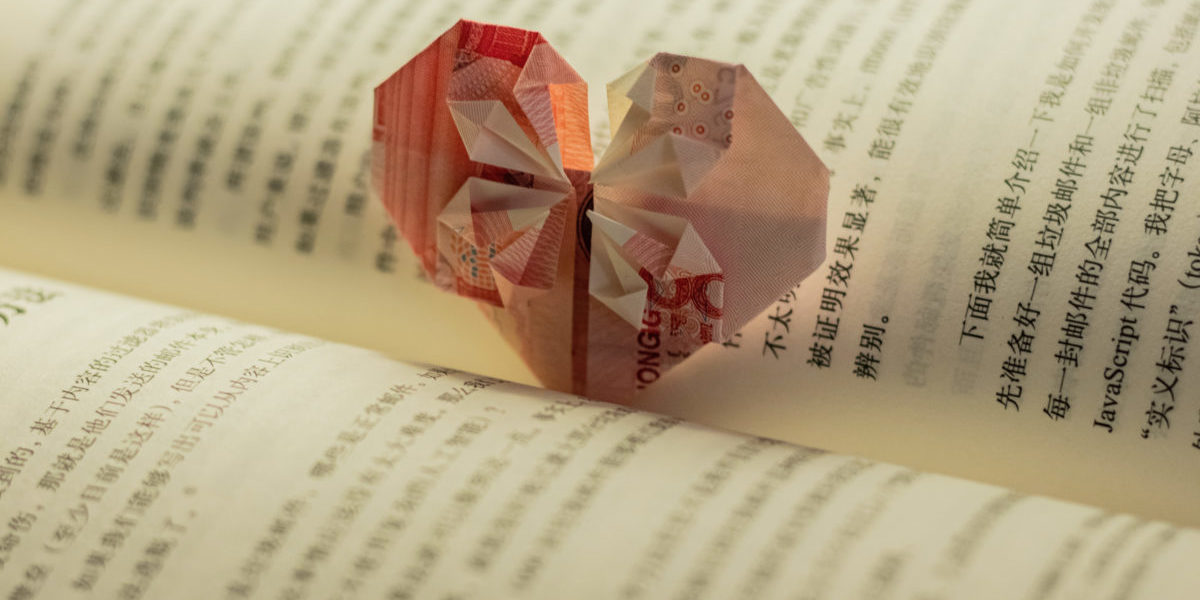 Sustainable journal financing through consortial support structures in small and interdisciplinary subjects
The project aims to improve the publication situation of scholar-led, non-APC open access gold journals through a consortial support structure. The thematic focus is on small, trans- and interdisciplinary subjects and communities, where already established funding options are not effective and the responsibilities are often unclear.
Project structure

We will develop a reliable concept for a thematic, consortial support structure for the funding of such journals, implement (i.e. setup and stabilization) this support structure, derive strategies from accompanying research for the provision of support structures in small and interdisciplinary subjects, and finally transfer the consortial measures as well as recommendations for follow-up use to small and interdisciplinary subjects and communities.Thus the project pilots a model of sustainable support for scholar-led, quality-assured OA journals in small, trans/interdisciplinary subjects and communities. In addition, it improves communication between central actors in the OA ecosystem: funding and research institutions, research societies, OA journals, and new publication projects are activated and being involved in the design of a sustainable support structure. In this regard, the project increases the share of high-quality OA publications by supporting key publication projects and adds value for the OA community beyond the actual project framework.
Project partners
HIIG is collaborating on this project with
Knowledge Unlatched
(KU), an online marketplace for financing scholarly content in open access through institutional funding. This partnership enables us to explore and implement models of collaborative funding at the same time. Sven Fund and Philipp Hess form the project team at Knowledge Unlatched.
| | |
| --- | --- |
| Duration | April 2021 – March 2023 |
| Funding | German Federal Ministry of Education and Research |
Working paper
Wrzesinski, M., Riechert, P., Dubois, F., & Katzenbach, C. (2021). Working with publication technology to make open access journals sustainable. HIIG Discussion Paper Series, 2021(02). DOI: https://doi.org/10.5281/zenodo.4558781 Publication details
Waidlein, N., Wrzesinski, M., Dubois, F., & Katzenbach, C. (2021). Working with budget and funding options to make open access journals sustainable. HIIG Discussion Paper Series, 2021(01). DOI: https://doi.org/10.5281/zenodo.4558790 Publication details
Other publications
Scholar-led.network (2021). Das scholar-led.network-Manifest, Fokusgruppe scholar-led.network. (2021) Das scholar-led.network-Manifest. DOI: 10.5281/zenodo.4925784. Publication details