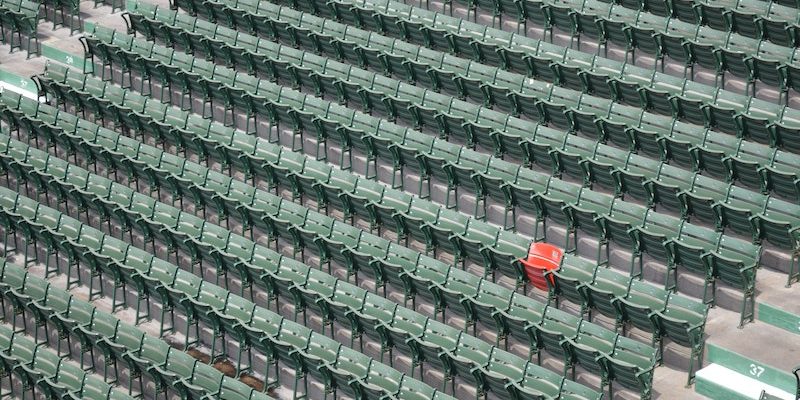 The use of artificial intelligence for the public interest is repeatedly formulated as a central goal in political AI strategies, guidelines and government funding measures, as well as in projects from commercial enterprises. However, it is still unclear whether and, above all, how the public interest orientation of AI applications can be realised and how it can be checked. The "Public Interest AI" research group is therefore developing an operationalisable analysis procedure that allows defining and assessing public interest AI on three levels: on an argumentative level, on the level of the technical implementation of AI, and on the level of the usability of AI in the application context.
To illustrate the practical feasibility of this concept, we will develop two prototypes of a public interest AI. A first prototype uses computer vision for automatically detecting the barrier-free accessibility of various locations. The second technical prototype is based on Natural Language Processing and deals with simplifying German texts in order to minimise exclusion of less literate citizens. A third research project deals with the development of a design framework for public interest AI with a specific focus on users understood as citizens.
Through collaboration with non-profit project partners, real-world cases are drawn upon to serve the research group in testing the analysis procedure. With this practice-oriented research approach, the research group is developing an exemplary catalog of requirements for assessing to what extent socially oriented AI projects serve the public interest. As a result, this can function both as an important contribution to the discourse on AI development in Europe and as practical implementation guidelines for AI developers.
| | |
| --- | --- |
| Duration | October 2020 – September 2024 |
| Sponsor | Federal Ministry of Education and Research | FKZ 01IS20058 |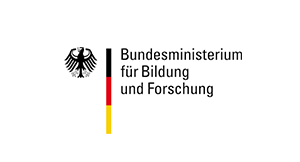 Journal articles and conference proceedings
Ashgari, H., van Biemen, Thomas, & Warnier, Martijn (2021). Amplifying Privacy: Scaling Up Transparency Research Through Delegated Access Requests. 5th Workshop on Technology and Consumer Protection (ConPro '21). Publication details
Mahieu, R., Asghari, H., Parsons, C., van Hoboken, J., Crete-Nishihata, M., Hilts, A., & Anstis, S. (2021). Measuring the Brussels Effect through Access Requests: Has the European General Data Protection Regulation Influenced the Data Protection Rights of Canadian Citizens? Journal of Information Policy, 11, 301-349. DOI: 10.5325/jinfopoli.11.2021.0301 Publication details
Hewett, F., & Stede, M. (2021). Automatically evaluating the conceptual complexity of German texts. Proceedings of the 17th Conference on Natural Language Processing (KONVENS 2021), 228–234. Publication details
Book contributions and chapters
Züger, T. (2021). The World We Think Is the World We Get. In T. Bazzichelli, Whistleblowing for Change. Exposing Systems of Power & Injustice. Berlin, Germany: transcript. Publication details
Other publications
Nenno, S. (2021). Siri's evil sister. When the Dutch public service steals your data. Digital society blog. Publication details
Hewett, F., & Stede, M. (2021). Lexica corpus, . Publication details
Lectures and presentations
AI with Volunteering Communities
The 3rd Workshop on Artificial Intelligence for Social Good (Session: AI with Volunteering Communities). International Joint Conferences on Artificial Intelligence, Montreal, Canada: 21.08.2021
Further information
Stolberg-Larsen, J.
Panels
Young activists & human rights in a digital age
Fundamental Rights Forum. Fundamental Rights Forum, Warsaw, Poland: 11.10.2021
Further information
Theresa Züger
Gemeinwohlorientiert = Gemeinnützig? Unternehmen und gemeinwohlorientierte KI
re:publica 21. Im Internet, Berlin, Germany: 21.05.2021
Further information
Theresa Züger
Organisation of events
Digitaler Salon: KI – Die Letzte räumt das Internet auf
31.03.2021. Livestream, Berlin, Deutschland (National)
Further information
Natasha Vukajlovic, Philip Meier, Christian Grauvogel