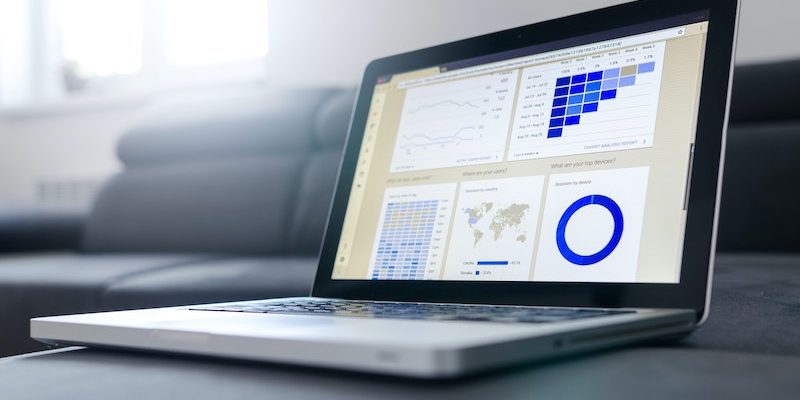 We explore how organizations and users employ people analytics applications. These applications analyze a variety of data such as usage data from digital information systems and combine those with traditional data from human resources like fluctuation rates. The applications attempt to provide information for management and self-management. Advocates hope that these approaches can make a contribution to burn-out prevention, for example. But in the perception of many users, the analysis of usage data places these applications in the context of monitoring as well as performance and behaviour control.
In context of the pandemic and the increased use of work-from-home in 2021, the topic of people analytics for organizations and connectivity has increasingly come into focus. In this context, approaches of people analytics place high demands on the stakeholders involved, such as management, employees and employee representatives, the technical side and the legal side. Organizations need to bring together technical requirements and possibilities with the needs of stakeholders and the legal framework. The granular functionalities of the applications provide flexibility, but also create complexity and an increased need for consulting and training.
We are building a network with stakeholders and researchers on people analytics, analyze the topic in workshops, texts and lectures, and prepare an empirical study on the topic with several companies.
More articles on the future of work can be found in the dossier Work in the Digital Age. 
Lectures and presentations
Mitarbeiter*innen-zentrierter Einsatz von People Analytics
LABOR.A® 2020 – Arbeit der Zukunft in Corona-Zeiten (Session: Ideenpitch Künstliche Intelligenz in der Arbeitswelt). Hans-Böckler-Stiftung, Forschungsstelle Arbeit der Zukunft, Online, Germany: 07.10.2020
Further information
Miriam Klöpper, Sonja Köhne
Moderation of workshops and panels
Die Pandemie als Wendepunkt? Transformation von Autonomie und Kontrolle in neuen Arbeitsformen
LABOR.A® 2020 – Arbeit der Zukunft in Corona-Zeiten. Hans-Böckler-Stiftung, Forschungsstelle Arbeit der Zukunft, Online, Germany: 07.10.2020
Further information
Karen Eilers, Miriam Klöpper, Sonja Köhne, Valentin Niebler, Nora Thorade, Klara-Aylin Wenten, Tobias Drewlani