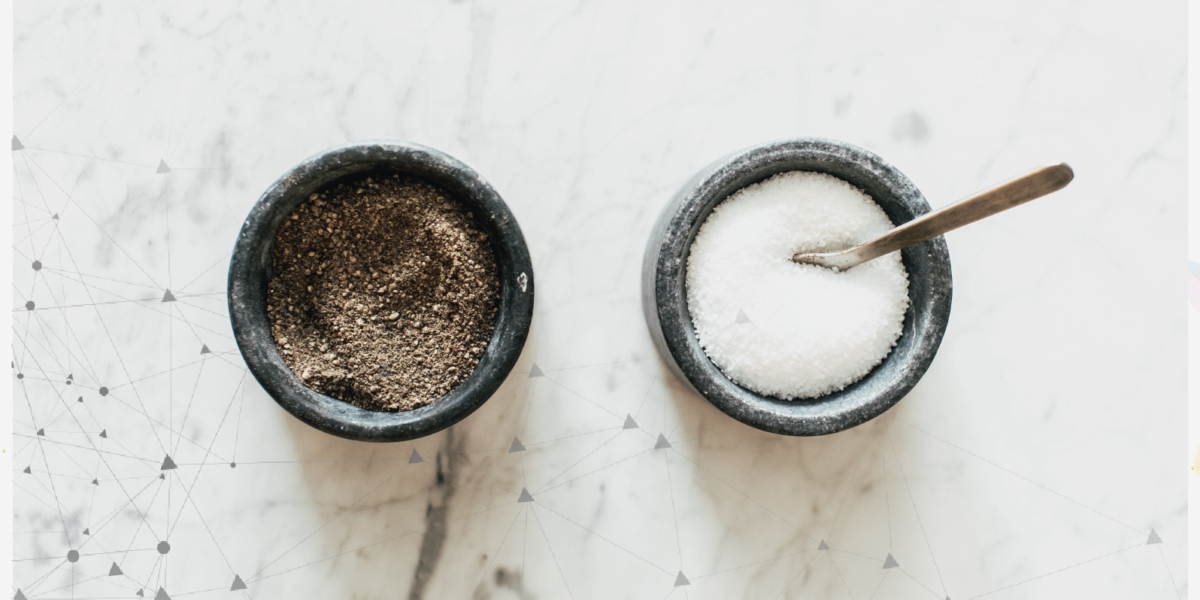 Digitization trends present different challenges for each business area. There is no single, universal model solution for all companies. Established companies usually know about problems and processes in great detail – start-ups, on the other hand, are experts in disruptive technologies and innovative business models. In cooperations, both sides complement each other easily and without large investments. They show both sides new options for action, set the course and can be the driving force for change and innovation. Medium-sized companies thus not only remain flexible, but also set new standards in their field of business together with their allies.
LEARN FROM EACH OTHER

– Problem and process knowledge
– Disruptive technologies and innovative business models
– Complex vs. agile structures

SHARE RESOURCES

– Structured data from long-term elevation
– Innovative methods
– Existing products as the basis for new business models

DISCOVER TALENTS

– Establish Networks
– Testing cooperation and creating trust
– Insights into industries and corporate cultures
Learn. Match. Partner.

The types and goals of cooperation are manifold. We differentiate between three phases, that cooperations go through: Learn, Match, and Partner. The aim of the first phase is to develop an understanding of the functioning and basic principles of the partner. Interfaces thus found enable an initial, pragmatic short- and medium-term cooperation. These experiences create a trusting basis for medium to long-term, intensive cooperation and joint value creation (partner phase).
Based on these phases and individual starting situations of the participating companies, the respective goals, challenges, suitable collaboration models and possible concrete next steps are discussed in the various workshops.
---
Co-operation formats that fits perfectly

Whether you just want to learn about a specific topic or already have concrete requirements and ideas for cooperation opportunities – from Meet Ups and Speed Datings to concrete strategy workshops, we develop formats that bring both sides together. For this, we build on common themes and needs.
Get in touch with us and potential partners! Register for a workshop now.
You didn't find the right topic and workshop? Then we are looking forward to your topic suggestion.
---
CURRENT WORKSHOPS
The first workshop of the Learn. Match. Partner. project will take place on 15 January 2020:
Workshop. Match – AI for media professionals: Applying artificial intelligence in journalism in a meaningful way. Registration for the event (in German) via Eventbrite.
Future workshops:
Workshop. Match – Artificial intelligence connects. Resource-based cooperation for the development of a successful AI.
Workshop. Match – Use Agile Organizations. Understand Agile Organizational Cultures and integrate them through cooperation.
Workshop. Learn – Understanding platform markets. Platform-based business models require a rethinking in sales-driven systems.
Workshop. Learn – Understanding the Business Model as a Service. Adapting existing business models and supplementing them with recurring services.
Other publications
Wrobel, M., Schildhauer, T., & Preiß, K. (2017). Kooperationen zwischen Startups und Mittelstand. Learn. Match. Partner. HIIG Impact Publication Series. Publication details