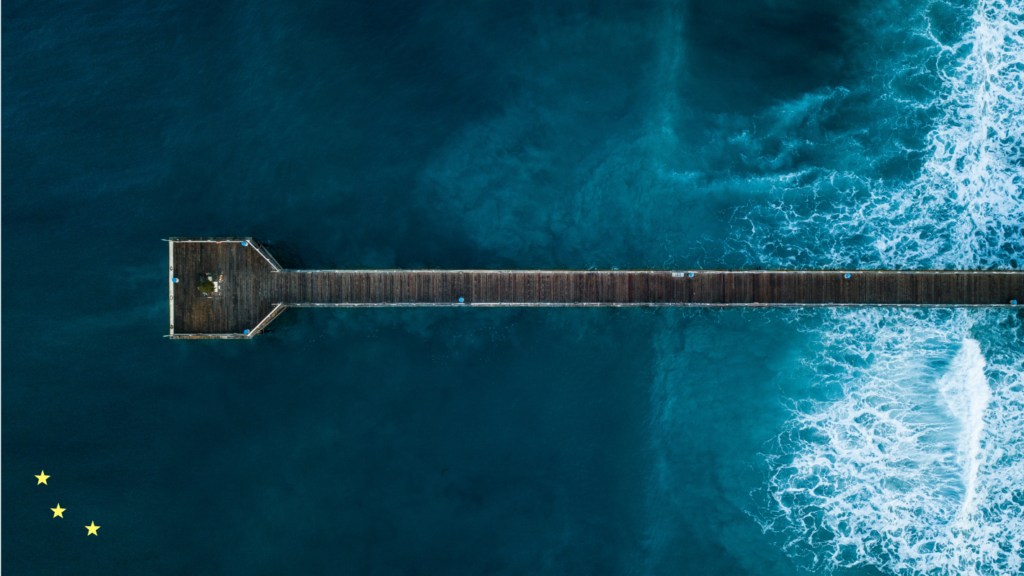 INCA – INcrease Corporate political responsibility and Accountability of digital platforms
Digital platforms have become the fundamental strategic infrastructure for today's economy, politics, and society. Google, Amazon, Facebook, Apple, and Microsoft – the so-called GAFAM platforms – are key companies of capitalist economies that accumulate wealth and resources and influence political opinion and cultural content production. The "INcrease Corporate political responsibility and Accountability of digital platforms" (INCA) project examines the growing corporate power of platform capitalism and its hegemony on several spheres of European society: from labour to legislation to public opinion.
By studying the activity of digital firms, a network of 12 European partners will explain the vast implications of platforms for European society. The aim is to find alternative models of platform governance capable of combining technological innovations with social inclusion and citizens' participation in decision-making processes.
Alternative solutions for Europe
Within the INCA project, we will trace the historical lineage of the platform model and how it has emerged in response to broader changes in technological and societal developments. Using desk research, statistical data, and expert interviews with scholars and policy-makers, we will explore the origins of platforms as new organisational forms and investigate existing and novel platform governance models, not only from GAFAM but also from European platforms.
A Horizon Europe cooperation project
Within the project, we work closely with academic researchers from the University of Bologna, Tilburg, Barcelona, Wrocławski, Tartu, SUPSI.  We also cooperate with specialists in urban and media innovations from CoLABOR, Urbasofia, Elhuyar, and BIT HABITAT. You can find all partners on the joint INCA website.
Duration: 1/10/2022 - 30/03/26
Funding: European Union - Horizon 2020 Programm

Alina Kontareva

Postdoctoral Researcher: Innovation, Entrepreneurship & Society

Stephan Bohn, Dr.

Senior Researcher & Project Lead: Innovation, Entrepreneurship & Society
Former employees
Sofie Bilsing

Former student assistant: Innovation, Entrepreneurship & Society
Journal articles and conference proceedings
Kontareva, A., & Kenney, M. (2023). National markets in a world of global platform giants: The persistence of Russian domestic competitors. Policy & Internet, 1-24. Publication details
PART OF THE RESEARCH GROUP