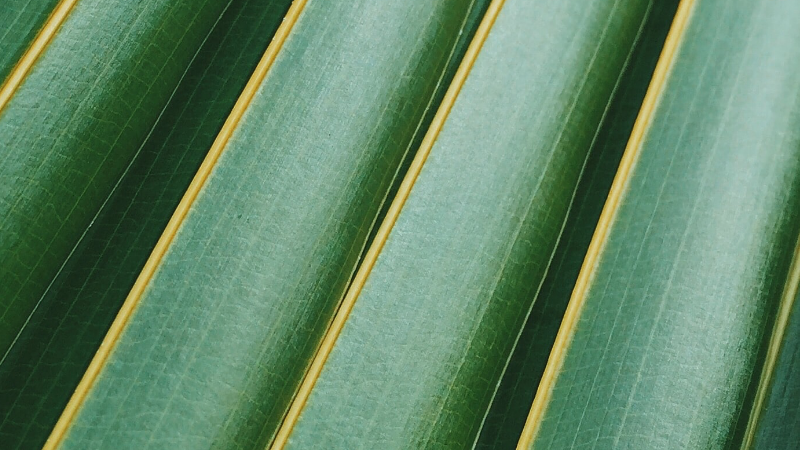 Digitalisation and Climate
How can the economic, ecological and social dimensions of a digital economy be made sustainable and fair for all parts of society? How can these infrastructures and competencies be used for climate protection? "Digitalisation and Climate" has set itself the goal of developing resource-conserving and equitable answers to these questions in several nations and establishing them locally. The research project is part of the research group Sustainability, Entrepreneurship and global digital Transformation.
Research formats & knowledge transfer
Based on the results of a Research Sprint and a related study, multi-stakeholder dialogs and public events are conducted in cooperation with Digital Transformation Centers (DTCs) of the German Federal Ministry for Economic Cooperation and Development (BMZ) in selected countries. In this way, knowledge networks are strengthened locally and expanded upon by linking them with other international partners. In addition, local specifics, opportunities and risks are recorded and taken into account.
Senior Researcher & Project Lead: Innovation, Entrepreneurship & Society
Researcher & Project Coordinator
Part of the science communication project
Multi-stakeholder dialogue: Sustainable and Adaptable Transformation of the ITP Prizren
May/June 2022
The MSD aims to facilitate an exchange with local stakeholders and provide a discourse on Best Practices for sustainable neighborhood development of the former military grounds of the "Innovation and Training Park" Prizren(ITP).
Presentation NoC Study: Sustainable and Adaptable Building Transformation for Digital Innovation Quarters
September 2022
Collaborative research with local academic partners on ways to sustainably transform the infrastructure of the ITP.
Multi-Stakeholder Dialogue: Knowledge Communities
Study: Digital Technology, Climate Resilience and Rainforest Protection
October 2022
The study aims to find digital solutions to ecological problems in Indonesia and in Southeast Asia in general. The core focus is on finding digital solutions to protect the rainforest.
Multi-Stakeholder-Dialog: AI &climate – Data governance, drones and sensors
December 2022
The MSD will focus on the use of AI for climate change. Here, actors from the private, public and civil sector will be invited, discussing the state of affairs in Indonesia, identifying future areas of work and research.
Event: Use of AI for increased ecological crisis resiliency
Research Sprint: Sustainable entrepreneurship and climate
Event: Digital entrepreneurship and climate change
Study/Paper: Green digital entrepreneurship and climate change
March 2023
Building on the Research Sprint, the study will focus on the social, institutional, and technological barriers to sustainable digital entrepreneurship in Vietnam. The goal is to develop strategies to overcome these challenges.
Research Sprint: Sustainable digital entrepreneurship and climate
Lectures and presentations
How to build a database (?)
HIIG Lunch Talks (Session: HIIG Lunch Talk). Humboldt Institute for Internet and Society. Humboldt Institute for Internet and Society, Berlin, Germany: 20.04.2022
Moritz Timm
Funding & duration
"Digitalisation and Climate" is part of the overarching project in cooperation with the Federal Ministry for Economic Cooperation and Development (BMZ) and the Gesellschaft für internationale Zusammenarbeit (GIZ). HIIG supports the BMZ's Digital Transformation Centers (DTCs) as a scientific partner and carries out exchange and research formats in partner countries.
November 2021 – May 2023
Funded by the Gesellschaft für internationale Zusammenarbeit (GIZ)
On behalf of the German Federal Ministry for Economic Cooperation and Development (BMZ)