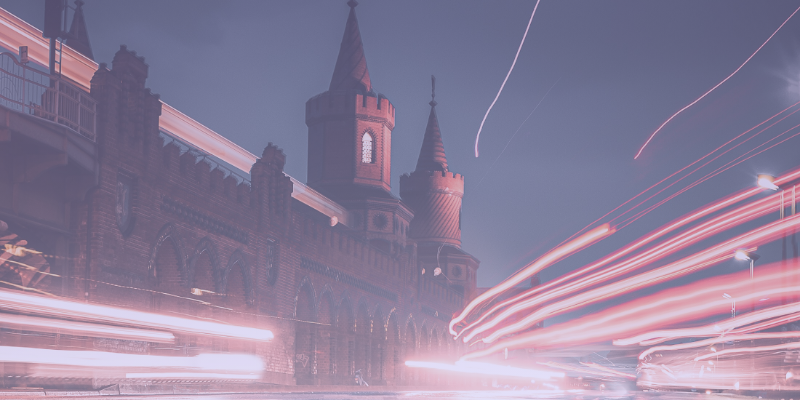 Data & Smart City Governance on the example of air quality management
Processes of rapid urbanization pose immense challenges for society. Municipalities are steering towards their capacity limits, which brings along complex, multilayered issues. One exemplary problem is the air quality in urban areas. The city of Berlin measures maximum values that can potentially be  harmful to one's health, regularly. However, various legal uncertainties and compulsory organizational frameworks often prevent the introduction of data-driven innovations addressing these broad urban problems.
This project therefore aims to develop a data governance concept that can enable said innovation. Starting from the use case of an air quality management solution for Berlin our research investigates the following question: How can public administrations, economic actors and civil society cooperate on the topic of data use and data processing in a way that is equitable and oriented towards the common good? 
How do we understand data governance?
Data governance aims to balance conflicting interests in the collection and reuse of data. This concerns data sharing to generate new insights, to drive innovation or to connect people, be it personal data, business secrets or even open data. Possible conflicts can range from ensuring the provision of public services and safeguarding trade secrets to preventing surveillance and censorship up to protecting against exploitation, discrimination or political repression. Successful data governance thus aims to implement operational procedures in technical systems that protect the interests of all stakeholders and society as a whole. 
To achieve this goal, a set of decision rules, criteria and indicators, processes, roles, responsibilities, and guidelines and standards need to be defined. All actors involved need to be coordinated on the technological, organizational as well as legal level. This coordination is summarized in a data governance concept.
In our project, the data governance concept is developed inductively (bottom up) on the previously mentioned use case of air quality management. Additionally, existing governance principles in the area of smart city as well as corporate and data governance are evaluated deductively (top down). As a result, a model for data governance in data-driven public services is generated that can be transferred beyond the specific use case to other municipalities and applied to further challenges of urbanization. 
Participation process
In order to adequately address the complexity behind the issue of polluted air, we continuously involve stakeholders from politics, public administration, business and civil society throughout  the project. In an iterative participation process, existing interests in the collection and processing of data are discussed to identify and defuse potential conflicts early on. The goal of the participation processes is to navigate between existing democratic processes, the responsibilities and design options of the administration, and the freedom rights of all actors involved.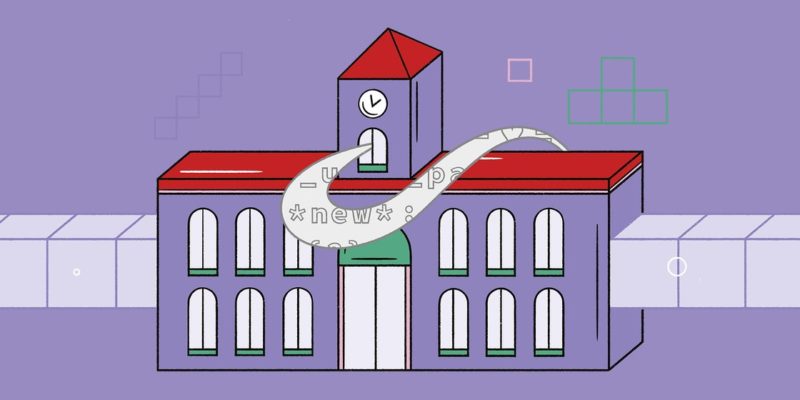 We provide detailed information on all project progress, as well as upcoming events or participation opportunities on the website of Gemeinsam Digital: Berlin.
Duration: 06/22 – 03/25
Funding: funded by the Governing Mayor of Berlin – Senate Chancellery – with funds from the Federal Ministry for Housing, Urban Development and Building and the Kreditanstalt für Wiederaufbau (Reconstruction Loan Corporation)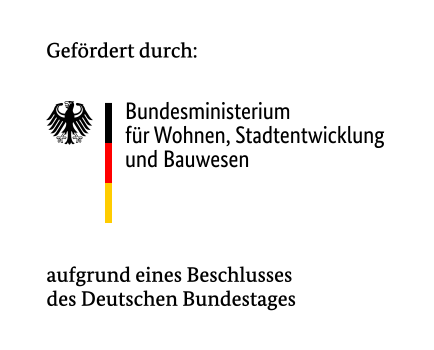 Digital & Indiscipline: HIIG Explainer videos with English subtitles