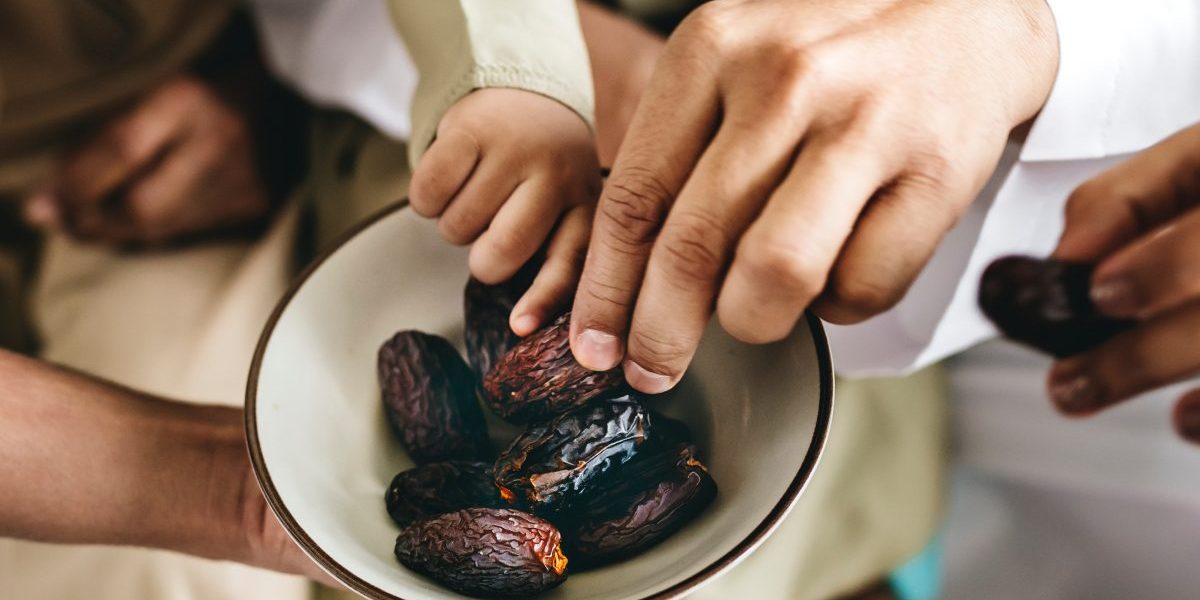 Data Governance (completed)
The sharing and re-use of digital data can foster innovation and increase economic and social welfare. However, economic and legal obstacles as well as strategic uncertainties often prevent organizations from sharing the data they control. The "Data Governance" project examines governance models that help overcome these obstacles and foster the re-use of data: From data clearinghouses in the health sector to publicly governed intermediaries in Smart Cities and from collaborative data pools in the automotive sector to consent management clearinghouses in the advertisement industry.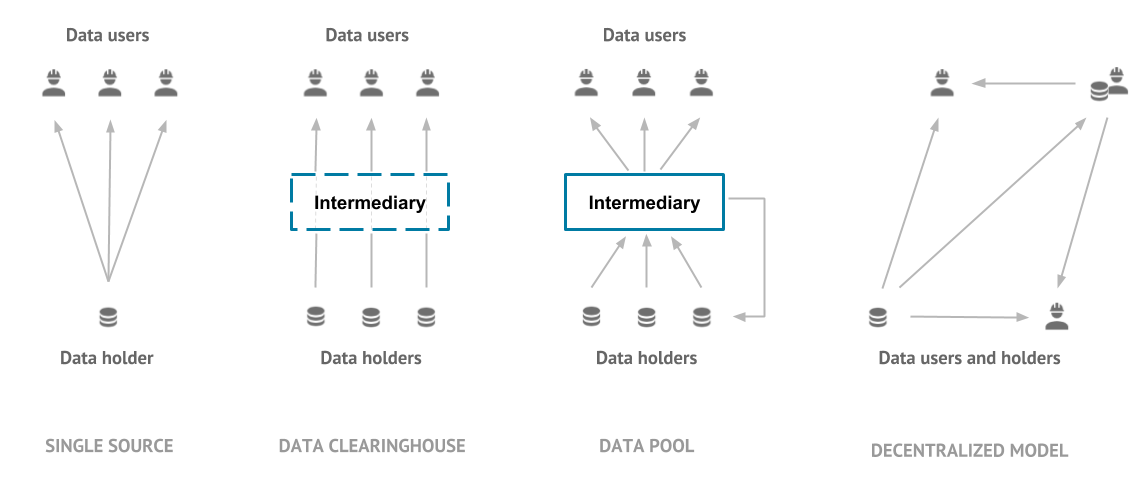 Fig. 1: The four pure types of data governance.
Approach: The project follows a strongly interdisciplinary approach: On a theoretical level, legal expertise in data protection law is paired with perspectives on open innovation developed in the area of immaterial property law, economic arguments, as well as broader ethical and political perspectives on Data Governance. On the empirical level, a more hands-on approach is applied: in "landscaping studies" we assess current data governance models, focusing on the automotive and advertisement industry, the health sector, and smart cities.
Goal: Through these case studies, we seek to identify the different and conflicting interests in using data in particular areas, as well as the data governance practices employed in these areas. According to our working hypothesis, conflicts of interests in using data are very context-specific and, as a consequence from that, should be solved by data governance models that take the particularities of the specific context into account. On this basis, we aim to develop a typology of models that can function as a tool box for practitioners and help them address the challenges associated with the sharing of data in their specific situation.
| | |
| --- | --- |
| Duration | 2018 – 31st July 2020 |
| Sponsors | self-funded |
Associated Researcher: Data, actors, infrastructures
Associated Researcher, Co-Head of Research Programme
Journal articles and conference proceedings
Grafenstein, M. v., Wernick, A., & Olk, C. (2019). Data Governance: Enhancing Innovation and Protecting Against Its Risks. Intereconomics, 54 (4), 228-232. DOI: 10.1007/s10272-019-0829-9 Publication details
Other publications
Lectures and presentations
Data-Driven Economy Challenges and Opportunities.
Data Governance and Smart Cities (Session: Regulation and Governance). Intereconomics / IW (German Economic Institute). Hamburgische Landesvertretung, Berlin, Deutschland: 17.06.2019
Further information
Max von Grafenstein
Data Governance - Elaborating on a Research Concept
Towards health futures: digital innovation, infrastructure, and entrepreneurship on bio data (Session: Propositions for research on bio data). Freie Universität Berlin. Einstein Center for Digital Futures, Berlin, Germany: 07.03.2019
Further information
Alina Wernick
Organisation of events
Workshop session
Workshop# 182: Data Governance for Smarter City Mobility at Internet Governance Forum 2019. From 28.11.2019 to 28.11.2019. Estrel Berlin, Berlin, Germany. Co-Organised by: Alina Wernick, Maximilian von Grafenstein, Li-hsien Chang, Natalie Kreindlina, Christopher Olk (International)
Further information
Li-hsien Chang, Natalie Kreindlina, Alina Wernick, Maximilian von Grafenstein
Data Governance: Between Concepts and Case Studies
02.07.2019. Humboldt Institute for Internet and Society, Berlin, Germany (International)
Natalie Kreindlina, Alina Wernick, Christopher Olk, Maximilian von Grafenstein
Who holds a stake in Smart City Data?
From 15.04.2019 to 15.04.2019. Humboldt Institute for Internet and Society, Berlin, Germany (International)
Alina Wernick, Christopher Olk, Maximilian von Grafenstein