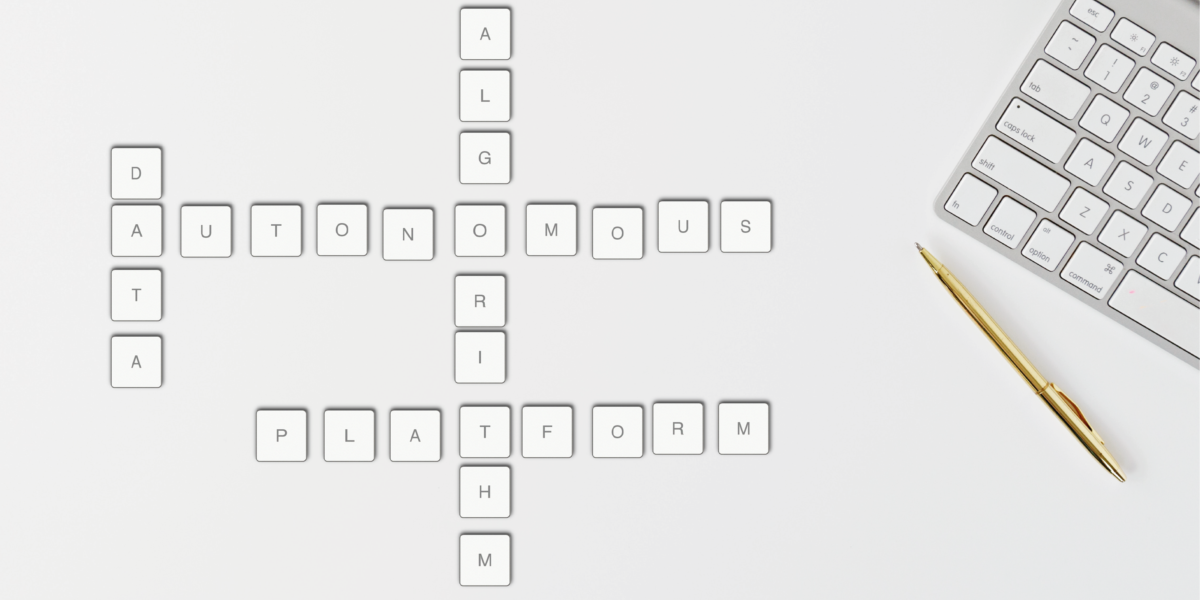 Defining concepts of the digital society
Algorithmic governance, autonomous systems, platformization, datafication – terms like these seem quite familiar, as they regularly appear in public discourses. Describing the characteristics of the so-called digital age, they imply that the phenomena they refer to are seemingly self-evident. At the same time, each of these concepts has its own conceptual history rooted for example in social theory, philosophy or political thought. As a consequence, their current use alters their original meanings and at the same time helps to frame and understand digital technologies in a specific, preconceived way.
This terminological ambivalence calls for a critical assessment of their value:  How we can build upon existing scholarly knowledge and social theory in order to make sense of phenomena of the digital society.
This publication project seeks to substantiate the conceptual ambition of the research programme The Evolving Digital Society by curating and publishing a set of reference articles on key notions and concepts. Leading academics will write short articles that portray and discuss the state of research with an interdisciplinary mindset. As a result, these reference papers will provide guidance for research, teaching and stakeholders in policy, business and civil society.
Editors of this publication are Christian Katzenbach and Thomas Christian Bächle. All articles will be published in the open access journal Internet Policy Review. The first set of articles will go public in fall 2019; expanding on these, the project will publish additional concept papers on a rolling basis.
Here you will find the concepts of the digital society
| | |
| --- | --- |
| Duration | since January 2019 |
| Funding | self-funded |
Part of the research programme
Edited works
Katzenbach, C., & Bächle, T. C. (Eds.). (2019). Defining Concepts of the Digital Society [Special issue]. Internet Policy Review, 8(4) Berlin: Internet Policy Review. Publication details