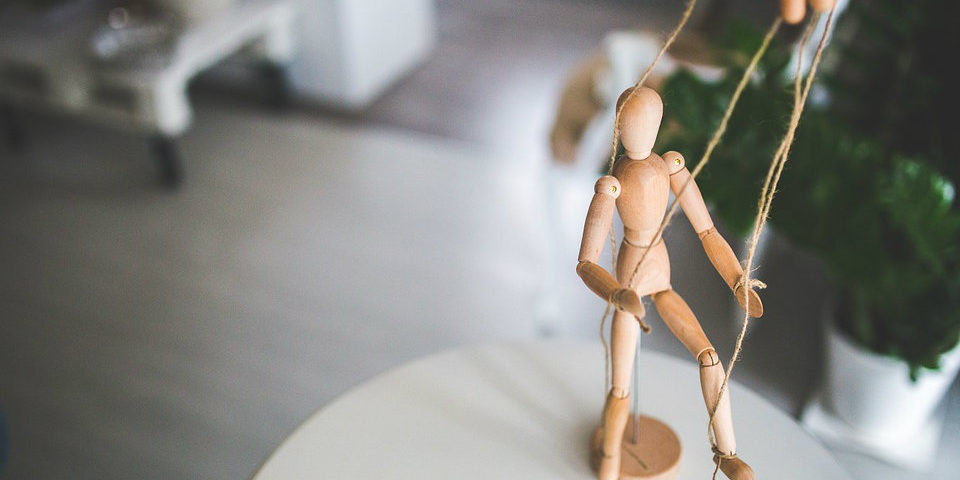 Big Data & Nudging – Regulation by Big Data and Behavioural Sciences
In recent years, the possible intersections of "big data" and "nudging" (as well as related instruments) increasingly have attracted attention from different scientific disciplines. The debate is focusing especially on the possibility to use instruments of big data-based behavioural regulation to dynamically target particular individuals or groups.
The interdisciplinary research project Big Data & Nudging brings together perspectives from the social sciences, economics, informatics, and legal science in order to assess how individual instruments of big data-based behavioural regulation can be categorized, which implications these instruments have on the individual as well as on society, and whether and to what extent these instruments can be put to use in a legal as well as legitimate way.
The research project aims at bringing together the fragmented discussions on big data-driven behavioural regulation, relating the results of these debates to each other and thus identifying both new research questions and needs for political action. To this end, a conceptual framework is developed first which is used to classify and characterise the instruments, both in existence and under discussion, of big data-driven behavioural regulation. Based on this mapping, the individual and societal impacts of these instruments are determined, followed by a thorough legal assessment of their practical application. In addition, the project will establish criteria for determining the legitimacy of big data-driven behavioural regulation. The results will then be used to formulate recommendations for a regulatory framework, propose ways of public political outreach and research policy.
New study: Regulation through big data and nudging
The default settings in apps are a current example of how behaviour is influenced and how citizens are "nudged" in a certain direction. The study "Nudging: Regulierung durch Big Data und Verhaltenswissenschaften" (in German) shows the consequences of this interference and proposes among others a public nudge-register for more transparency.
| | |
| --- | --- |
| Laufzeit | 10/2017 – 06/2018 |
| Förderer | The Project Big Data & Nudging is a contractor of "ABIDA – Assessing Big Data", a BMBF-funded research cluster. |
Part of the research programme
Other publications
Prinz, D. (2018). Nudging im digitalen Zeitalter. Publication details
Grafenstein, M. v., Hölzel, J., Irgmaier, F. & Pohle, J. (2018). Nudging: Regulierung durch Big Data und Verhaltenswissenschaften. Publication details
Lectures and presentations
Big Data & Nudging – On the Legitimacy of Big Data-driven Behavioural Regulation
Joint Master in Global Economic Governance and Public Affairs. Centre international de formation européenne (CIFE). CIFE office, Berlin, Germany: 12.03.2020
Jörg Pohle
Nudging: Regulierung durch Big Data und Verhaltenswissenschaften
Gutachterfachtagung: Big Data: intelligente Datenanalyse für die Datenökonomie. ABIDA-Projekt. Bundesministerium für Bildung und Forschung (BMBF), Berlin, Germany: 17.10.2018
Further information
Maximilian von Grafenstein, Jörg Pohle
Introduction to Big Data and Nudging: Preliminary Findings
Nudging and Digital Platforms. Humboldt Institute for Internet and Society. Humboldt Institut für Internet und Gesellschaft, Berlin, Germany: 10.01.2018
Florian Irgmaier
Organisation of events
Nudging and Digital Platforms
with attending Vip: Maximilian Mayer. 10.01.2018. Humboldt Institut für Internet und Gesellschaft, Berlin, Germany (International)
Florian Irgmaier, Maximilian von Grafenstein, Jörg Pohle