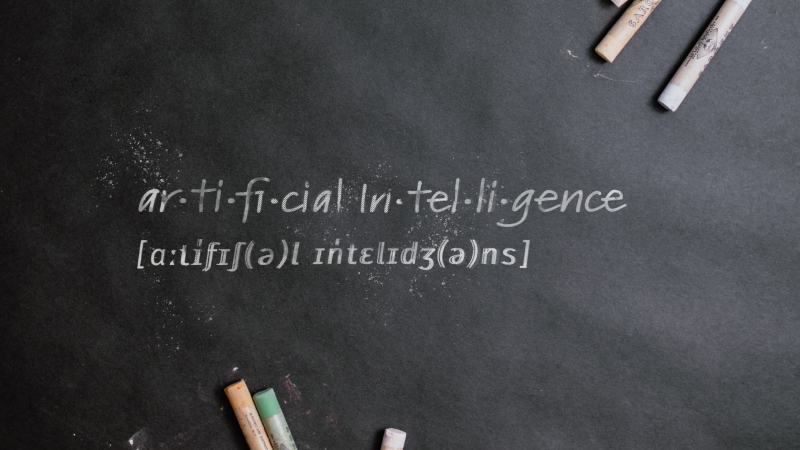 Artificial intelligence, explained in human terms
Technical systems that use so-called artificial intelligence are not only treated as a new stage of technical evolution, but also bring about progressive social change through their interaction with social processes. The EU Commission therefore formulates the following requirement for the use of AI systems: AI must be "explainable", "interpretable" and "comprehensible". This also makes the comprehensibility of AI for a broad civil society - and not only explainability for experts - a central necessity.
The project "Artificial Intelligence, explained in human terms", uses an interdisciplinary approach to develop explanatory models for artificial intelligence (AI) systems that are designed for direct interaction and cooperation  with civil society. The research subject therefore does not refer to a technical level alone, but requires a special application-oriented and participatory research design due to the focus on civil society.

Head of Dialogue & Knowledge Transfer | Project Coordinator Women* in Tech
Research Group Lead: Public Interest AI | AI & Society Lab
OPEN EDUCATIONAL RESOURCE
Discover the limits and possibilities of artificial intelligence (AI) with the example of facial recognition.
OPEN EDUCATIONAL RESOURCE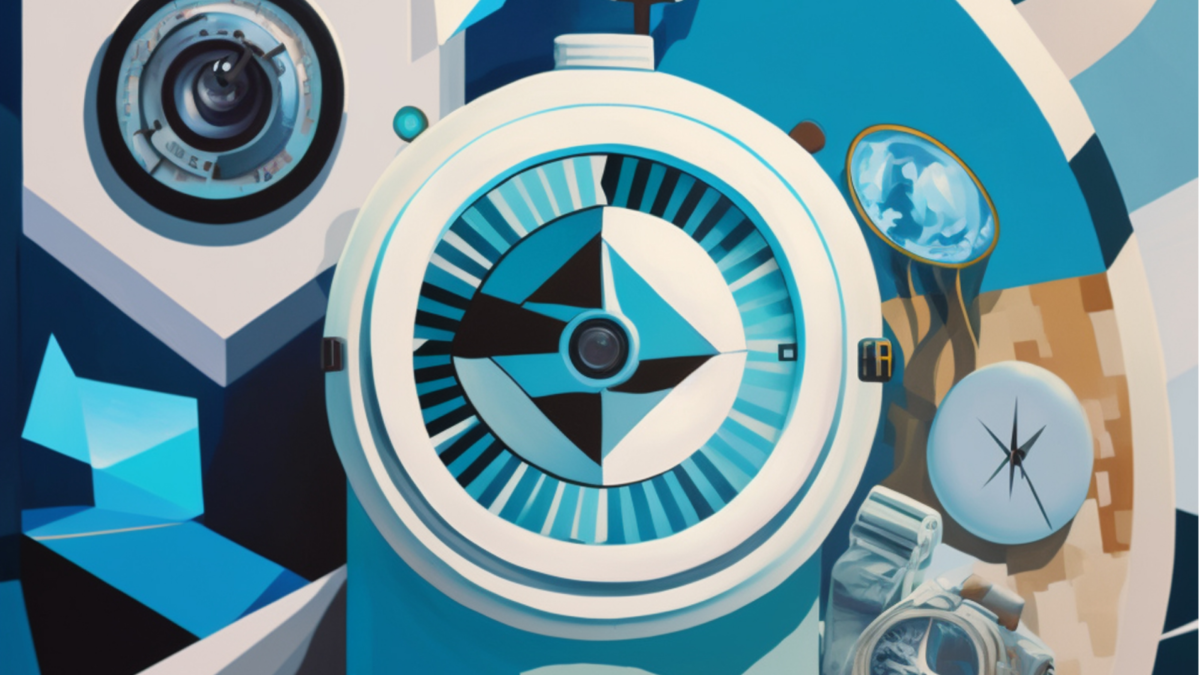 This card game is not just about fun. The AI Compass also offers a realistic look at active AI systems in our society.
PART OF THE RESEARCH PROJECT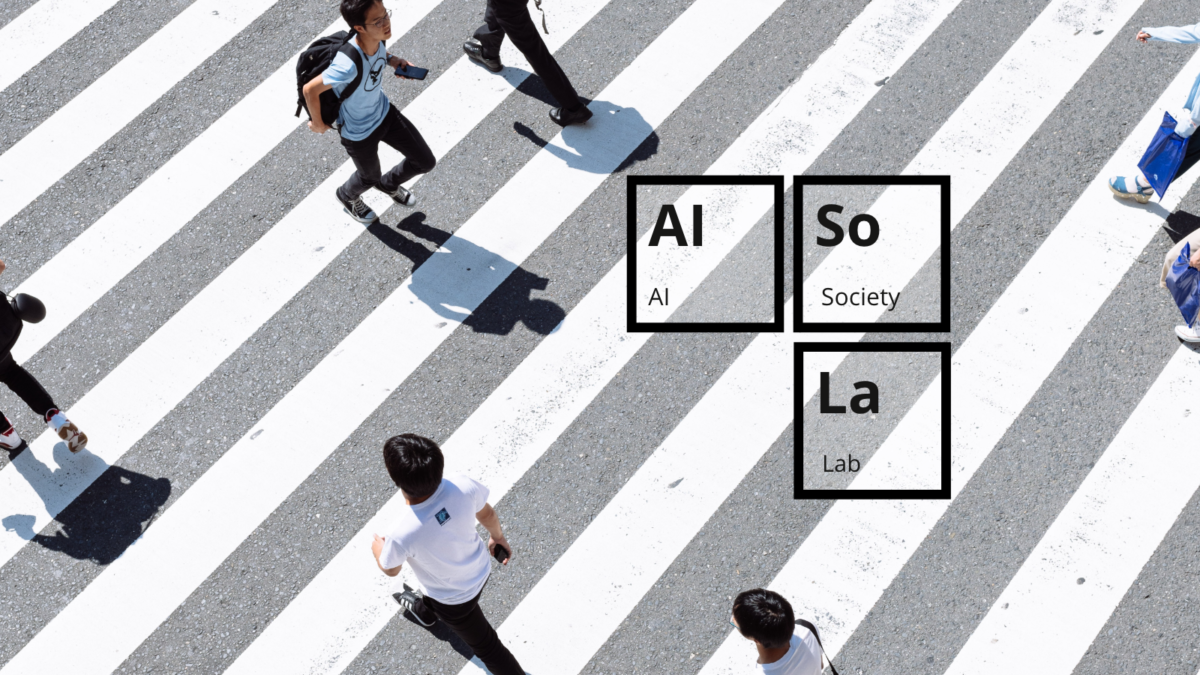 The AI & Society Lab is a research group at HIIG. It functions as an interface between research, industry and civil society.