We are the European information platform for research on digitalisation. We aim at opening up science by showing and discussing research results at an early stage. The researchers at HIIG are happy to provide their expert opinion.
For interview requests or to register for our press distribution list, please contact presse@hiig.de or call +49(0)30 2007-6082.
Our newsletters provide regular information about our publications, events and research results.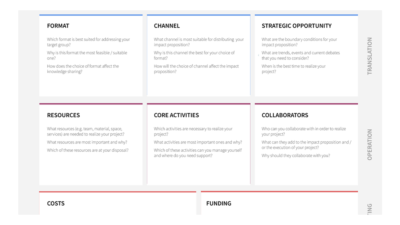 With the help of the newly developed science communication tool Research Impact Canvas, HIIG trains PhD students and postdocs in knowledge transfer during its three day long international Impact School….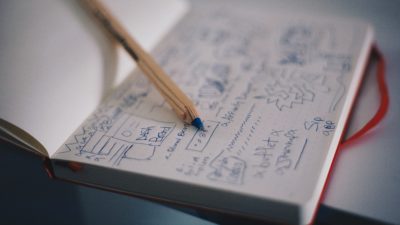 The Mittelstand 4.0 Kompetenzzentrum Berlin, _Gemeinsam Digital, offers an AI-training service for small and medium sized companies. Four AI trainers offer advise on opportunities and concrete implementation of AI applications…