As the press office of the Alexander von Humboldt Institute for Internet and Society (HIIG), we see ourselves as a European information platform for digitization research with a broad, dynamic and diverse network within the Internet community. We will gladly connect you with experts on your request, arrange interview partners or background discussions.
Inquiries
For all press inquiries, please contact us via e-mail presse@hiig.de or by phone +49 30 200 760 82.
In our press review you will find selected reports on HIIG's research in print and online media from the current and past year.
Looking for press photos, logos, our research agenda or our transparency reports? Here you will find all press materials.
European Science Press Service (ESPS)
The ESPS is the first pan-European portal for research news from scientific institutions in the field of Internet and society.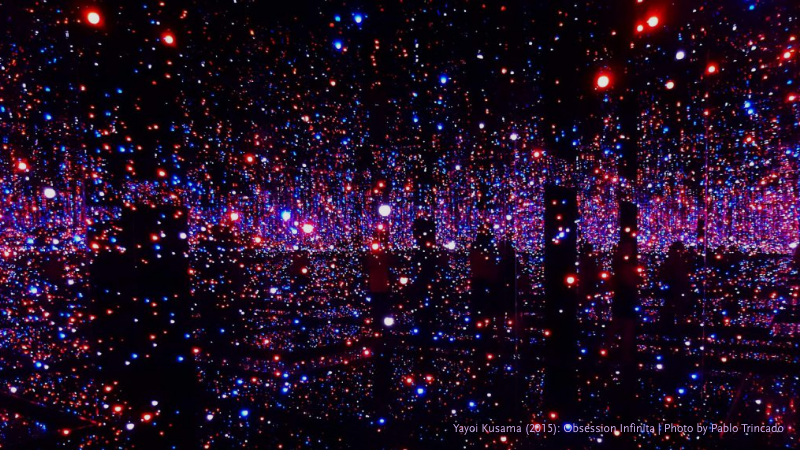 From 11 to 13 May 2022, the international conference "Artificial Intelligence and the Human: Cross-Cultural Perspectives on Science and Fiction" will take place in Berlin.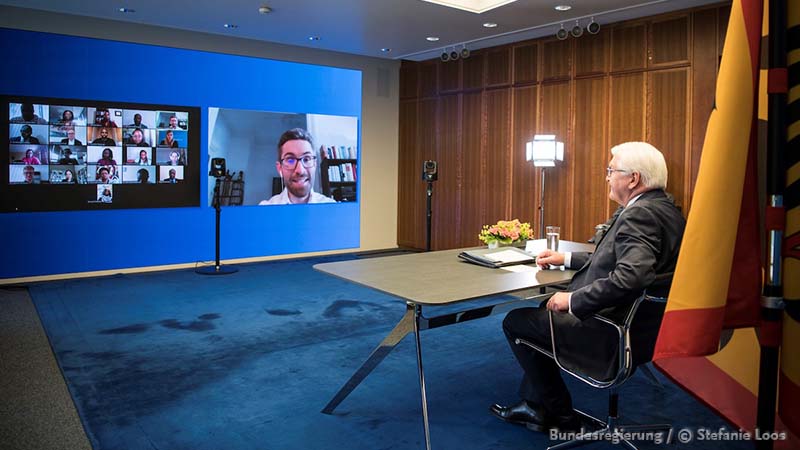 On 07 February 2022, Federal President Frank-Walter Steinmeier will receive the results report of the research project "Ethics of Digitalisation – from Principles to Practices" in Bellevue Palace.