Opening science, releasing and discussing research results as early as possible – this is our institute's approach. Our aim is to be a relevant source of information and science.
That's why the HIIG's researchers and scientists will be happy to offer you their expert evaluations. We'll set up meetings and find discussion partners for you. Please send an e-mail to presse@hiig.de or call us at +49(0)30 2007-6082. You can also receive press information by registering for our press distribution list or our regular newsletter.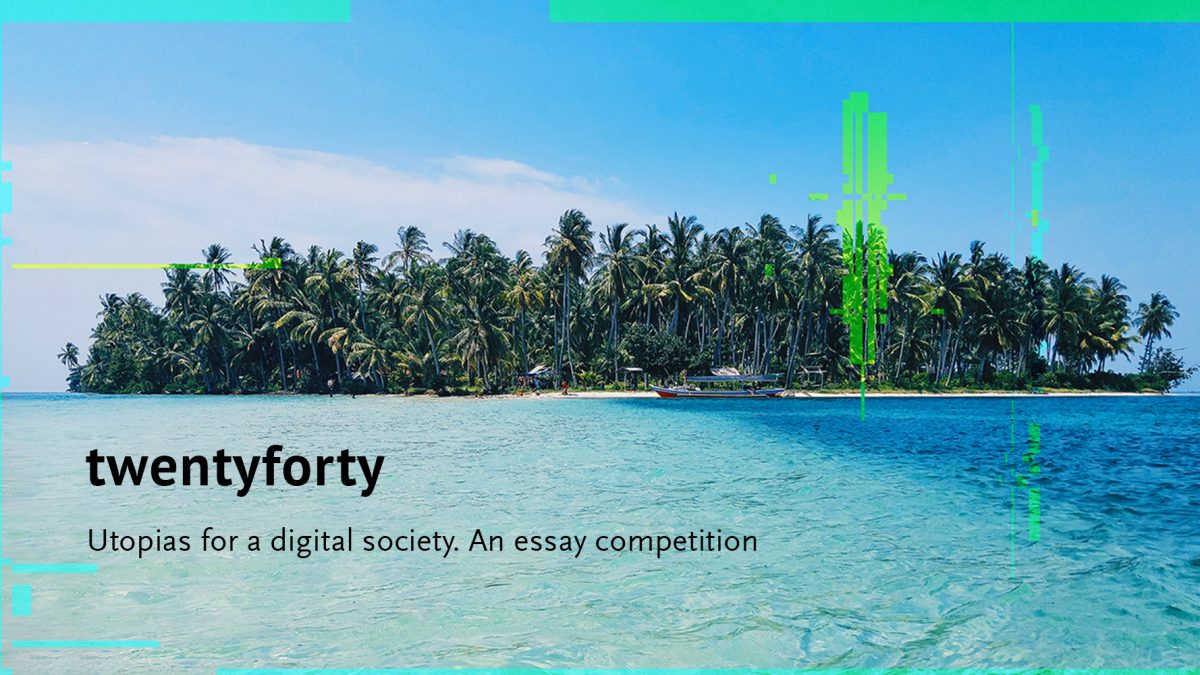 The essay competition "twentyforty – Utopias for a digital society" invites researchers worldwide to describe their visions of a digital society in 20 years from now.   Berlin, 16...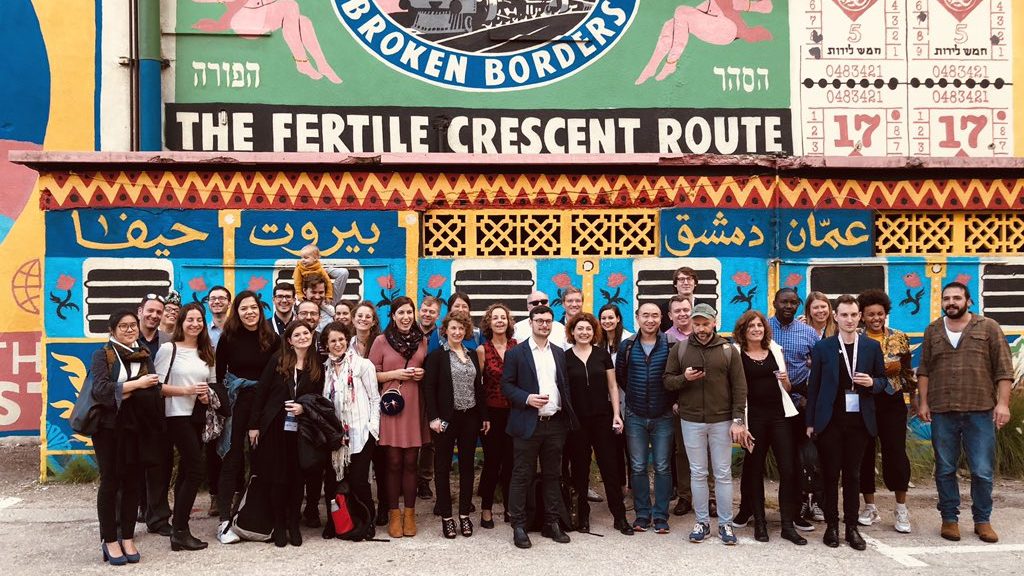 Artificial Intelligence will change society worldwide: More than 60 researchers from a European research network show ethical and legal developments with their projects – and how these developments can be...
About HIIG
The HIIG researches the development of the internet from a societal perspective with the aim to better understand the digitalisation of all spheres of life.
Downloads and Media
Looking for press pictures, our research agenda or reports of our activities?
More here