We are the European information platform for research on digitalisation. We aim at opening up science by showing and discussing research results at an early stage. The researchers at HIIG are happy to provide their expert opinion.
For interview requests or to register for our press distribution list, please contact presse@hiig.de or call +49(0)30 2007-6082.
Our newsletters provide regular information about our publications, events and research results.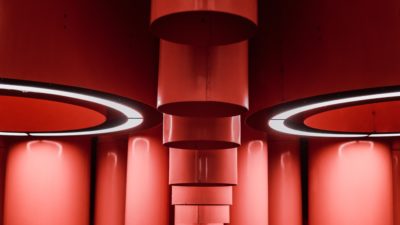 Berlin, 8 December 2020 – How did AI become what it is today? HIIG is launching two international research projects that examine the hype and institutionalisation of AI over the…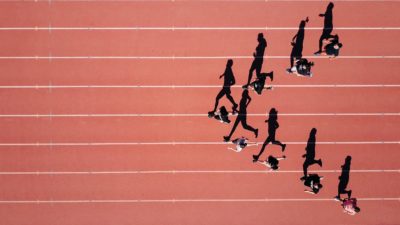 Berlin, 3 December 2020 – "The Ethics of Digitalisation" project has completed its first research sprint and published three policy briefs, calling for more transparency and accountability concerning algorithmic content…