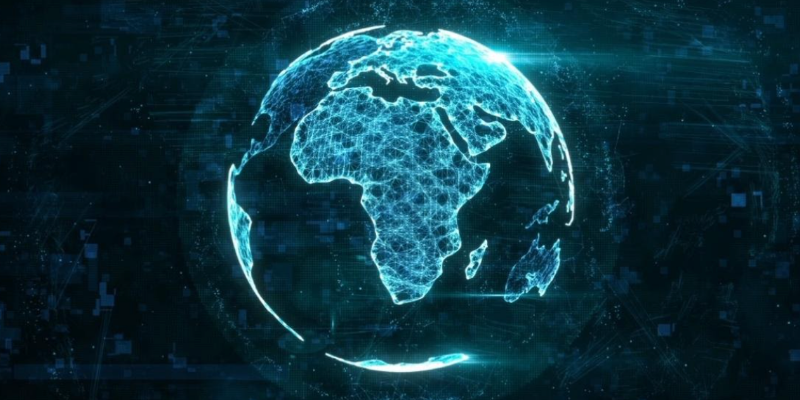 On 24 June 2021, German Federal President Frank-Walter Steinmeier will be attending the "Toward an African Narrative on Digital Sovereignty" research sprint via a live online connection. Together with the participants, he will talk about new approaches to further the national and individual interests of citizens in Africa's digital economy. The sprint is part of the "Ethics of Digitalisation" research project at the Global Network of Internet and Society Research Centers (NoC).
News about the institute
Find HIIG's latest news, media reports and downloads and reports in our pressroom.
About HIIG
The HIIG researches the development of the internet from a societal perspective with the aim to better understand the digitalisation of all spheres of life.
Keep in touch
Would you like to receive the latest news on internet and social research? Subscribe to our newsletters.