Articles from the category: Policy & Law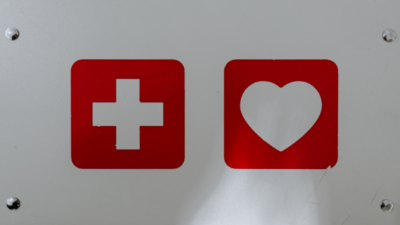 Personal data is particularly sensitive and worthy of protection in the health and care sector. What could good data governance look like here?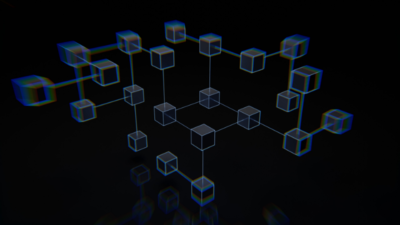 AI is also discussed at the subnational level. Laura Liebig and Dr. Anna Jobin asked themselves: Why do German federal states feel the need to individually issue AI policies?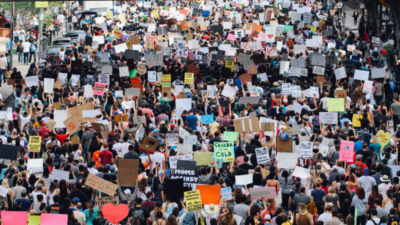 Designing rules for digital democracy is difficult. But new ideas for more democracy on platforms through deliberative elements are being piloted. How promising are they?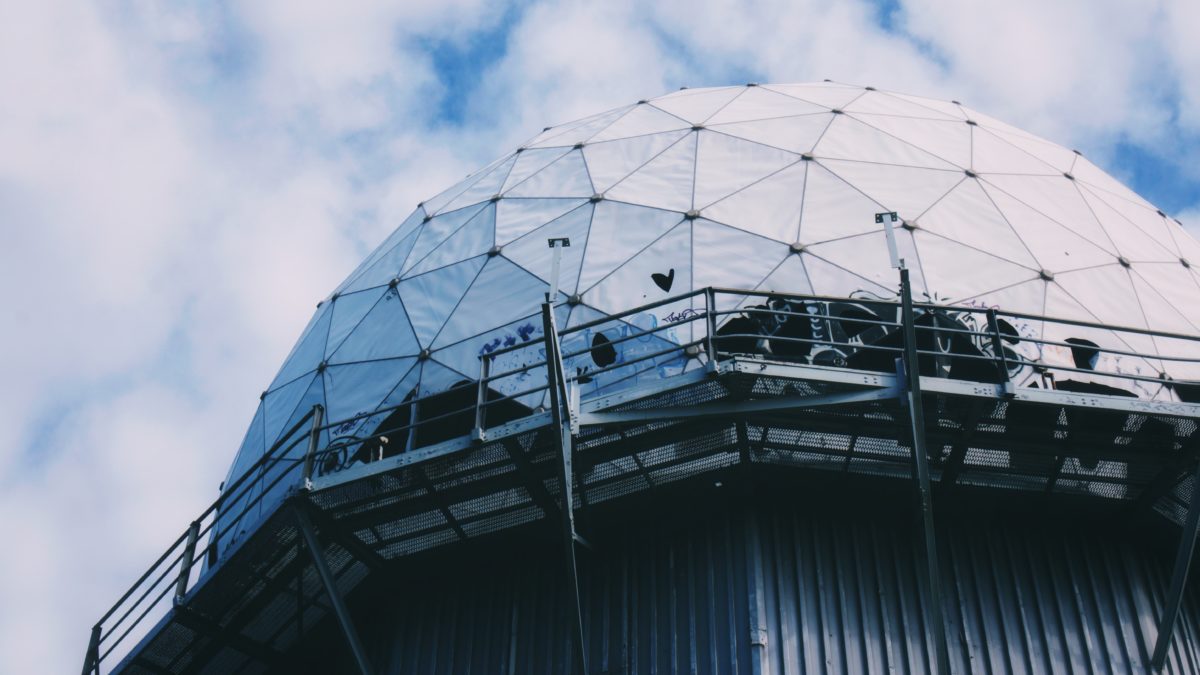 The state monitors its citizens, Internet companies monitor their users – and finally we monitor ourselves and each other. Who is monitoring whom and why? What positive effects can surveillance have and when does it become a danger for a democratic society? Questions like these were posed by students of the Humboldt University of Berlin in the seminar "Tracing Surveillance – On the Trace of Surveillance" led by HIIG researcher Thomas Christian Bächle. In the contributions to this dossier they discuss their views on state and economic power and surveillance technologies.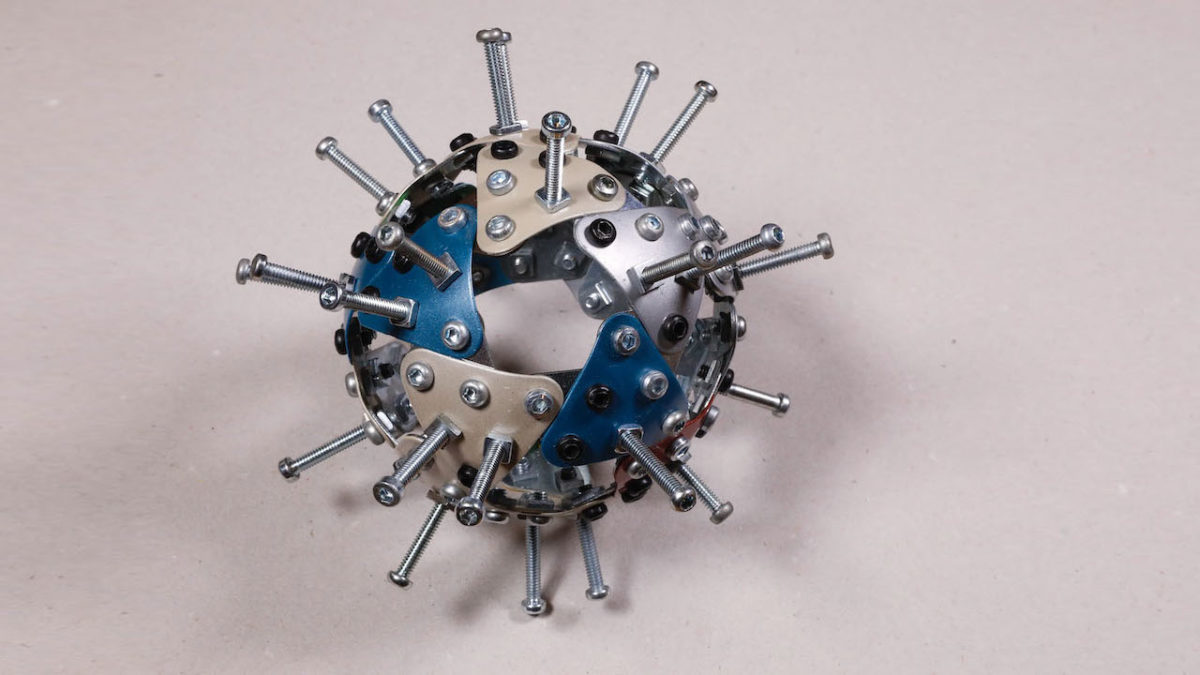 The current lockdown is boosting online activity – everything is increasingly shifting to the digital sphere. In this dossier we ask if, how and why the Corona pandemic will affect key subjects of digital technologies. What does this mean for the regulation of content on digital platforms? How is Covid-19 activating the digital society? How does it transform our online culture? How safe are tracing apps? What lessons can be learned regarding cyber security? Busy times for our researchers!