Participants of internet governance meeting take stock of net neutrality arguments
While political leaders are currently wrestling over the future of the European Union, a pleasant European moment could be experienced on 12 June 2014 in Berlin at the European Dialogue on Internet Governance (EuroDIG). Huddled together in a meeting room in the Federal Foreign Office more than 50 people came to hear and talk about net neutrality – politicians, internet and content providers, interested citizens and academics.
While many arguments were exchanged in the discussion, I did not hear new aspects. In this exceptional case, I find this good news. The fact that so many people seem to be so well informed about a complex issue like net neutrality is a good sign. Despite the internet infrastructure becoming literally invisible for end users – something I have written about before – it is also true that today many people know and care about internet policy issues.
It is the European Council's turn on net neutrality
The discussion at the EuroDIG followed up on legislative efforts at the EU level. In April 2014, before dispersing into the summer break, the European Parliament adopted a legislative text (PDF). The provisions on net neutrality that this proposed Directive brings forward are so explicit that even activists and long-time advocates of net neutrality hailed it as a first success. The Parliamentarians had affirmed the principle of net neutrality, albeit with exceptions, namely the so-called special services.
Now the governments of the EU countries have to cast their vote on the proposed Directive in the European Council. Many hope that the Italian Presidency will take up the issue and push the process to results by the end of this year, said Elvana Thaçi from the Directorate General of Human Rights and Rule of Law in the European Council.
Net neutrality as the basis for media diversity
Meanwhile, the EuroDIG participants took stock of net neutrality arguments. "Net neutrality is a basis for freedom of expression and media diversity," said Matthias Spielkamp of Reporters Without Borders. "If we let internet access providers determine prices for delivering data to end users based upon the contents of this data, of their origin or of application, then this heightens the barriers to entry for new content providers in the market. That would be a problem. Because among those platforms with little resources are many that deliver important input for public discourse." For a long time it was difficult to convince people of the importance of this topic. However, since nowadays almost all media content is being distributed digitally, the impact of net neutrality became clear.
"It intruduces a hurdle when small businesses have to negotiate contracts with internet access providers from all over Europe in order to make their content available in good quality. And it reduces media diversity." We have to think ahead, said Sabine Verheyen (Member of the European Parliament for the CDU).
Small and medium enterprises are mentioned often to justify demands for net neutrality. However, there were no evidence that small providers are being discriminated against, a participant weighed in. The conflicts occurred only between the big players such as Netflix and Comcast, as could be observed.
This was contradicted by Jeanette Hofmann, HIIG director and Professor of Internet Politics. Discrimination of content can take various shapes, and it is already happening: in several countries, including Brazil and India, cell phones are sold together with a sponsored data plan – access to the network, however, is confined to single platforms such as Facebook. "This does not have anything to do with the internet as Europeans understand it. These cases exemplify 100 per cent discrimination against all other content providers."
Net neutrality or more competition among access providers?
Moderator Frédéric Donck (Internet Society) objected several times. He pushed forward the question if the discussion about net neutrality should not better be fitted into the realm of competion. If users did not like the traffic management activities of their internet service provider – would it not be most important to ensure that another access provider exists who offers a better connetion? The argument did not gain traction, though. As long as rural areas within Europe are still struggleing to make themselves attractive to be serviced even by one broadband provider, there is reason to act with timely effects. Both Matthijs van Bergen (External legal expert for the European Council) and Sabine Verheyen agreed on that matter. Van Bergen was the only to plead for the installation of a public fiber infrastructure. Companies could offer their commercial services on that open infrastructure, analogous to the power grid.
Criticism of inappropriately framed exceptions for "special services"
If there was a gap of knowledge in this meeting, it concerned the envisioned exceptions of the net neutrality rule. Not that the participants had not read the legal text. It was more the poor wording of those exceptions, namely the "specialised services" concept that brought about confusion. Internet access providers shall have the permission to offer services for which they guarantee attributes of quality. In the internet as we know it, there are no guarantees like this: The internet is designed in a way that all data packets line up at the hops in order to be delivered successively (best effort principle) – no matter what kind of data it is or what source it originates from.

"The definition of special services not clear enough. It is not evident whether these services are intended to be part of the open internet or not. Nor does the text of the European Parliament Commission determine what is excluded from the concept," criticized Per-Erik Wolff, representing the German public broadcasters (ARD). In its ammended proposal of the text, the European Parliament defines "specialised services" more clearly as "electronic communications service optimised for specific content, applications or services, or a combination thereof, provided over logically distinct capacity, relying on strict admission control, offering functionality requiring enhanced quality from end to end, and that is not marketed or usable as a substitute for internet access service".
Humming like the internet engineers
Inspired by the voting procedure that is being used at the Internet Engineering Task Force's meetings (IETF), the EuroDIG agreed upon principles by humming. The bullet points shall be delivered to the global Internet Governance Forum. It takes place in September 2014 in Istanbul. So while the rehearsal of net neutrality arguments may have appeared boring to some, it has to be kept in mind that at EU level, the process is not yet finished. And on a global scale there could be some stakeholders who might be inspired by it.
The agreed upon bullet points:
Internet traffic management – if needed for quality of service reasons – should be managed in an appropriate, transparent and not-discriminatory way
The net neutrality principle is instrumental to the full enjoyment of Internet users' fundamental rights
To protect net neutrality principle, national and European policies are required, in addition to the competition-driven market
Specialised services should not cause a detriment to the quality of the regular "Open Internet"
This post is part of a weekly series of articles by doctoral candidates of the Alexander von Humboldt Institute for Internet and Society. It does not necessarily represent the view of the Institute itself. For more information about the topics of these articles and associated research projects, please contact presse@hiig.de.
This post represents the view of the author and does not necessarily represent the view of the institute itself. For more information about the topics of these articles and associated research projects, please contact info@hiig.de.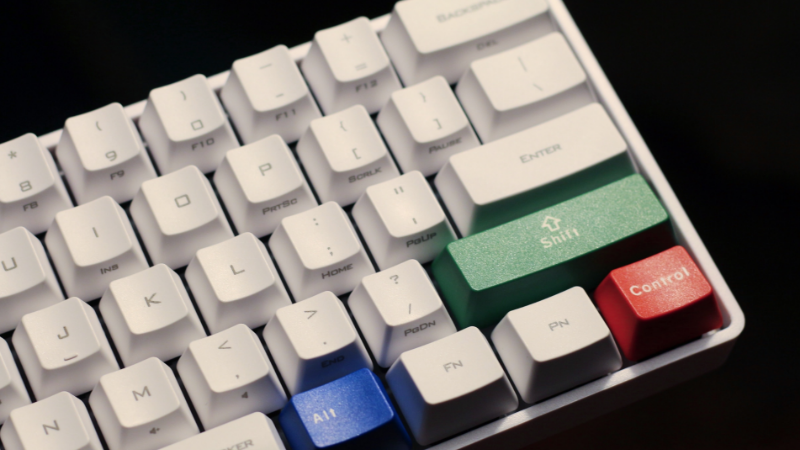 Digital platforms play a crucial role in our society. We investigate the regulation of new public spheres and the governance of their data.
Sign up for HIIG's Monthly Digest
and receive our latest blog articles.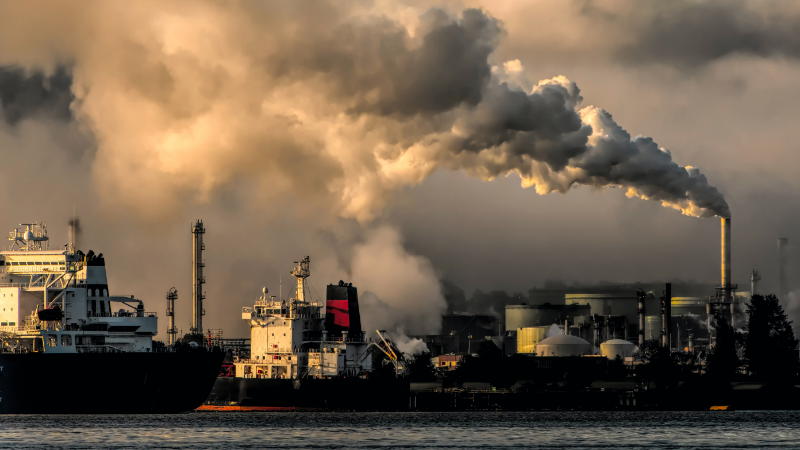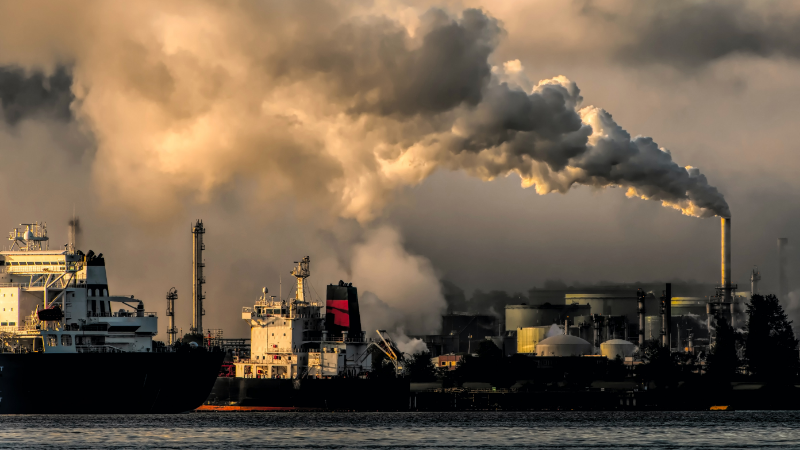 Can digital supply chains help the industry to become more sustainable? Researchers at the Research Institute for Sustainability (RIFS) at the Helmholtz Centre Potsdam explored the opportunities and risks of...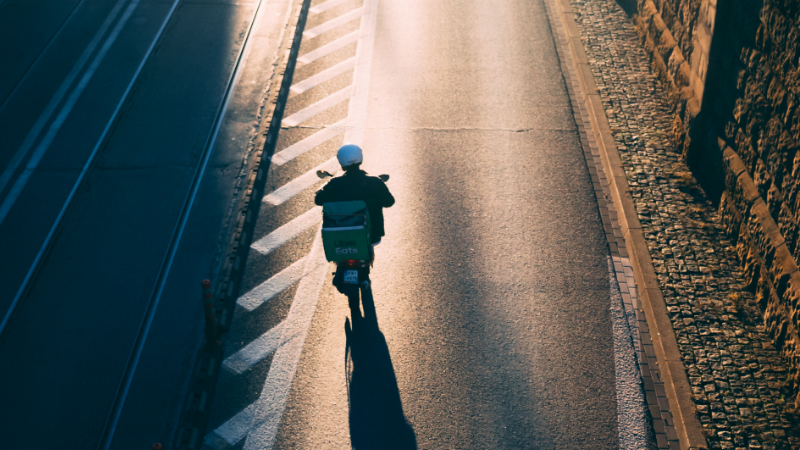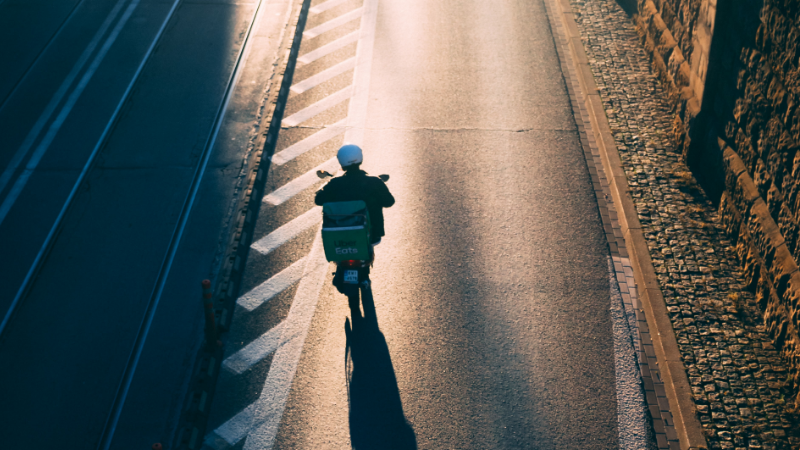 The gig economy in Kenya is growing rapidly but conditions for workers are often precarious. We investigated the livelihoods of gig workers.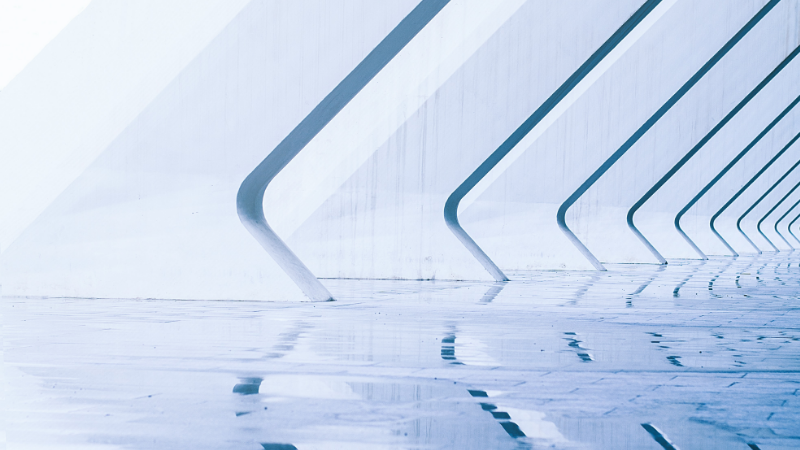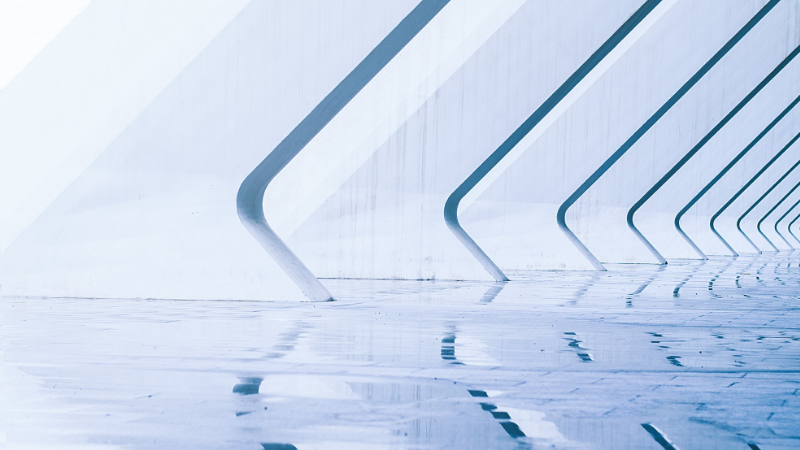 Can machines be autonomous – or is it a human prerogative? This categorical question dominates many discussions on our relationship to purportedly intelligent machines. A human vs. machine rhetoric, however,...