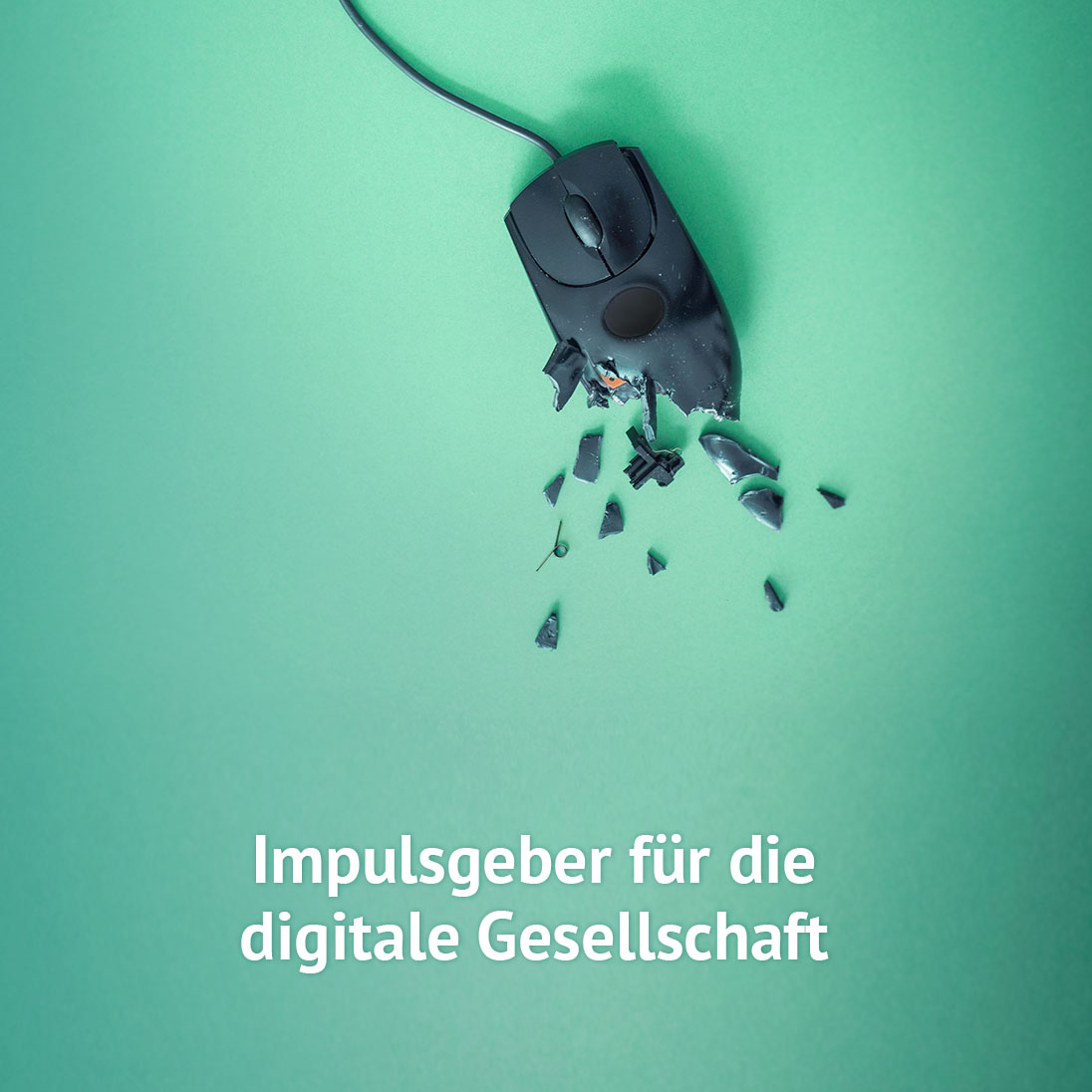 Impetus for the digital society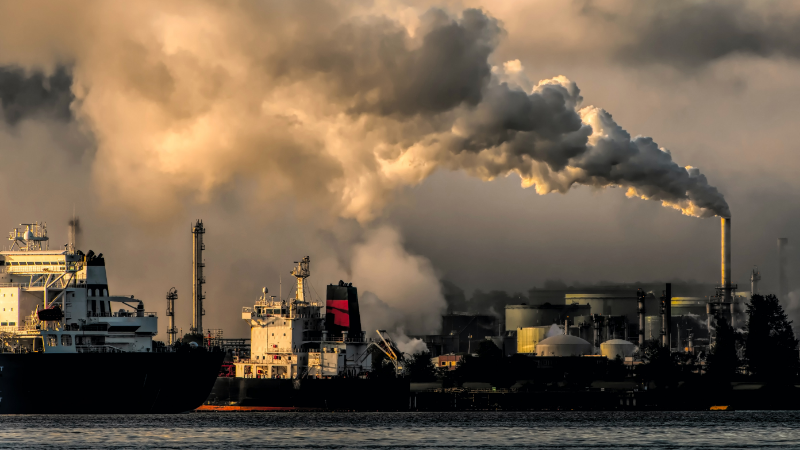 Can digital supply chains help the industry to become more sustainable? Researchers at the Research Institute for Sustainability (RIFS) at the Helmholtz Centre Potsdam explored the opportunities and risks of digital supply chains for environmental sustainability.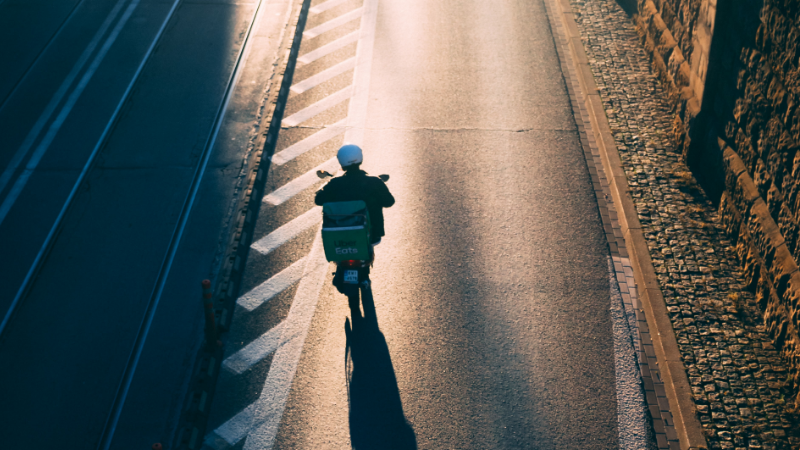 The gig economy in Kenya is growing rapidly but conditions for workers are often precarious. We investigated the livelihoods of gig workers.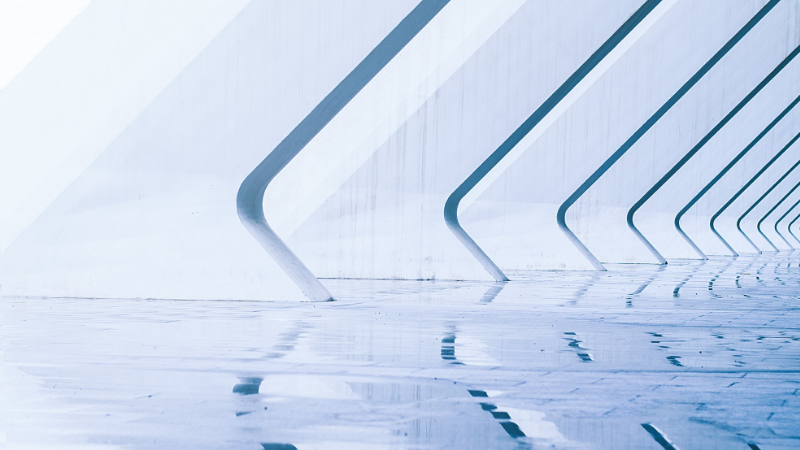 Can machines be autonomous – or is it a human prerogative? This categorical question dominates many discussions on our relationship to purportedly intelligent machines. A human vs. machine rhetoric, however, does not get us very far.