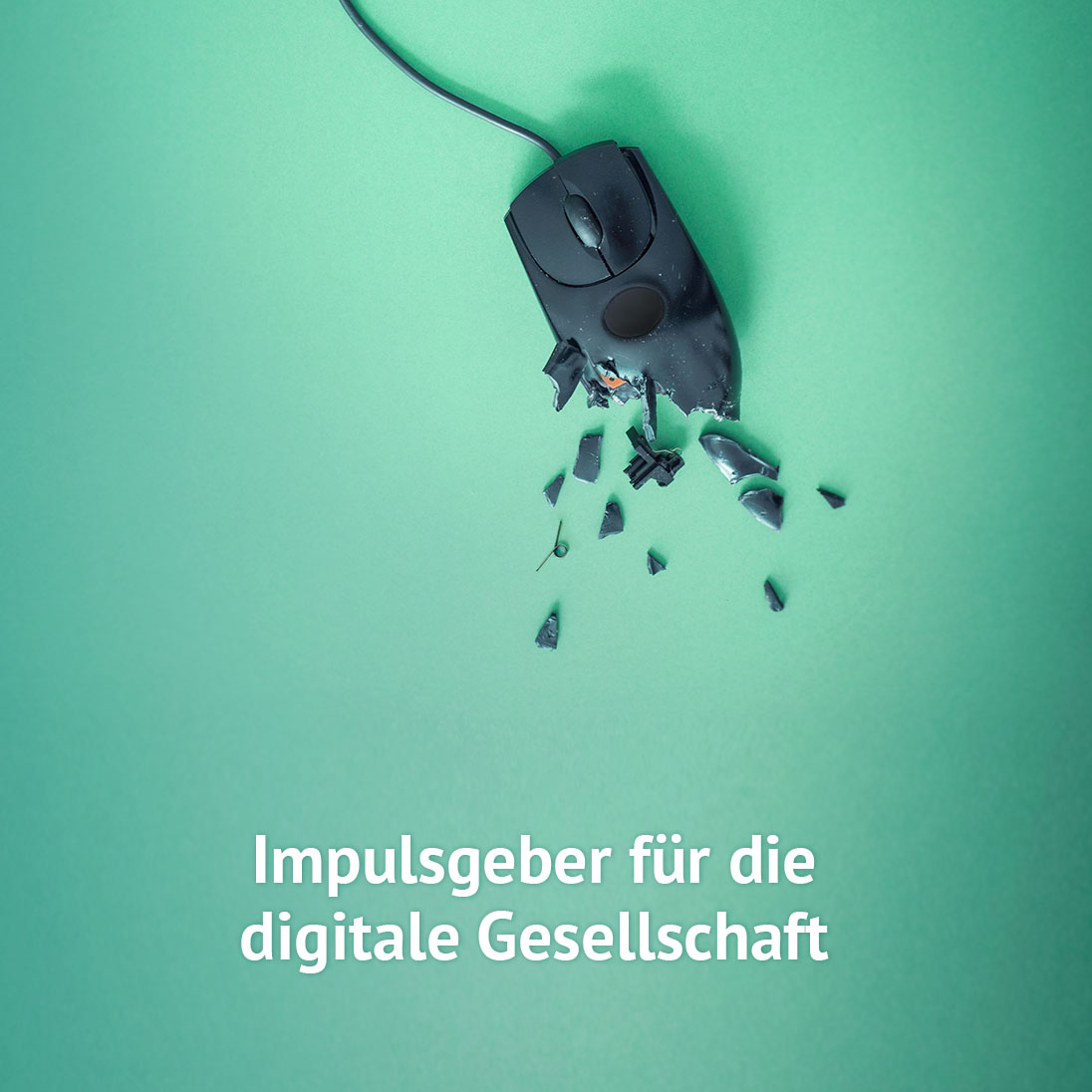 Impetus for the digital society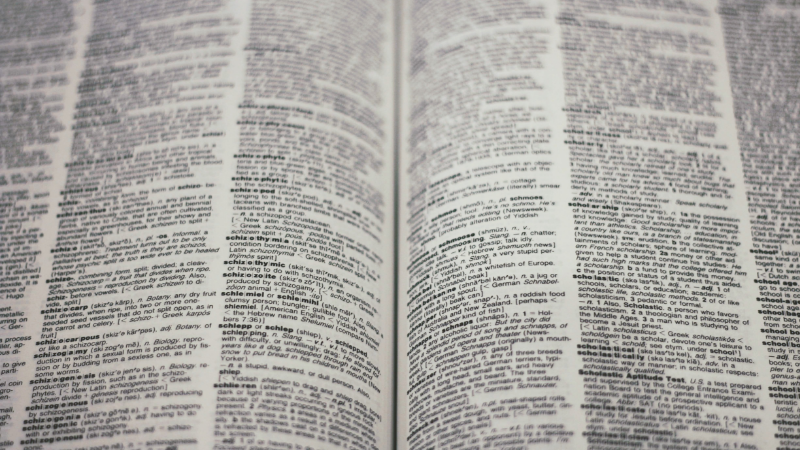 This blogpost explores the ways in which we can teach norms to LLMs and introduces the concept of hybrid governance.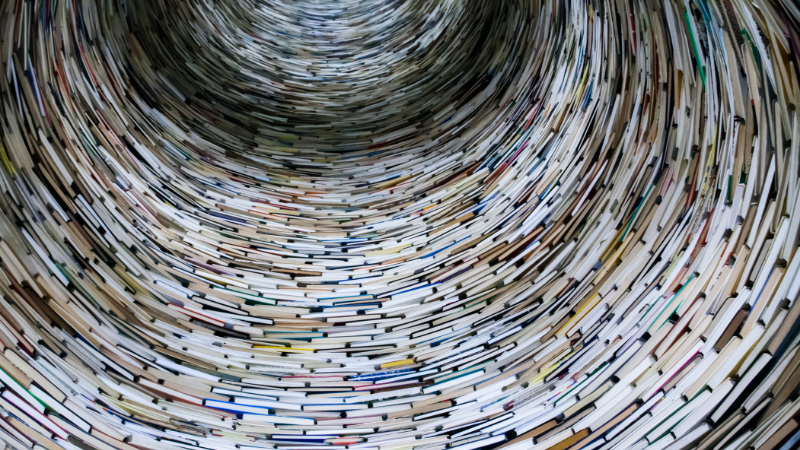 How much of the German web uses understandable language? And how much of it is in Leichte Sprache? Our AI & Society Lab takes a closer look.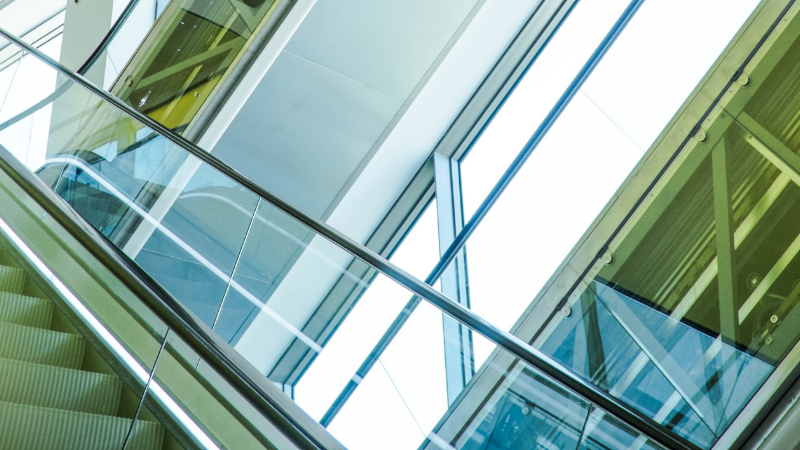 We asked actors in the field of public interest AI how they deal with ecological sustainability. What do they know about it in general and what measures do they take in particular?