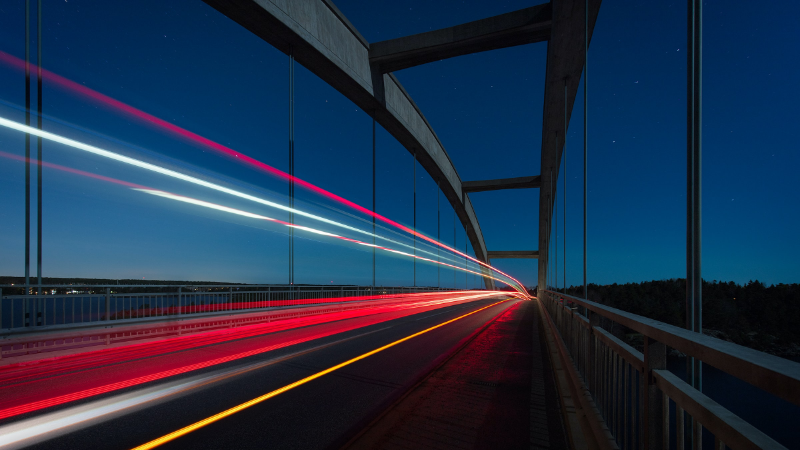 How can we communicate digitalisation in SMEs in a appropriate way for the target group? 4 core characteristics of sustainable support formats for long-term success.
The Platform Alternatives project spoke to various highly experienced stakeholders. In this article we want to share four ideas on sustainability and fairness for platform companies.
What visions must be implemented in the future so that the digital transformation of our society works for everyone? In dialogue with stakeholders from science, politics and civil society, the international research project "Ethics of Digitalisation" has taken stock of the current state of ethics-led digitalisation. We have summarised the most important results.
HIIG journals: Newest articles
SELECTED RESEARCH PROJECTS
Check the institute's open positions and become part of our family
INTERNET SOCIETY FOUNDATION
Support top notch research on Internet and Society
To connect with internet researchers around the world, HIIG founded a network