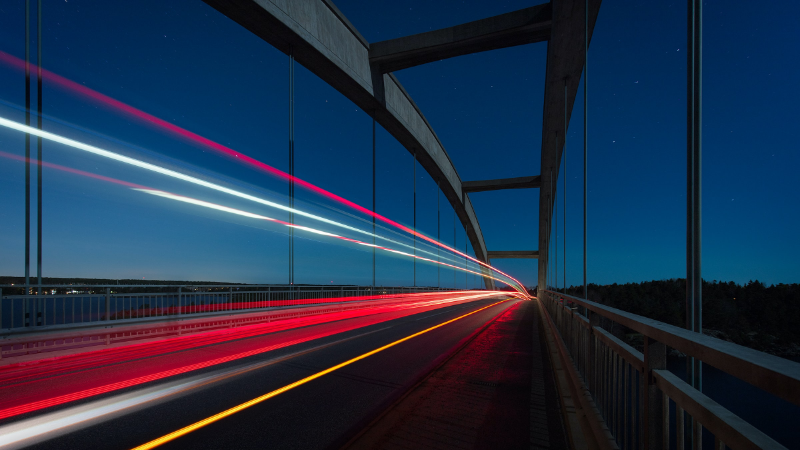 How can we communicate digitalisation in SMEs in a appropriate way for the target group? 4 core characteristics of sustainable support formats for long-term success.
Imagine being laid off, returning your work computer while dusting off the old one for your kid's home schooling. Following the pandemic the unemployment office is congested and the job openings are few. Perhaps you could freelance while looking for something permanent? But first you need to acquire a computer to work on.
Should machines make important decisions in HR management and administration? Who is responsible for ensuring that these decisions are taken fairly – and how do we prevent discriminatory structures from being algorithmically perpetuated?
HIIG journals: Newest articles
SELECTED RESEARCH PROJECTS
Check the institute's open positions and become part of our family
INTERNET SOCIETY FOUNDATION
Support top notch research on Internet and Society
To connect with internet researchers around the world, HIIG founded a network