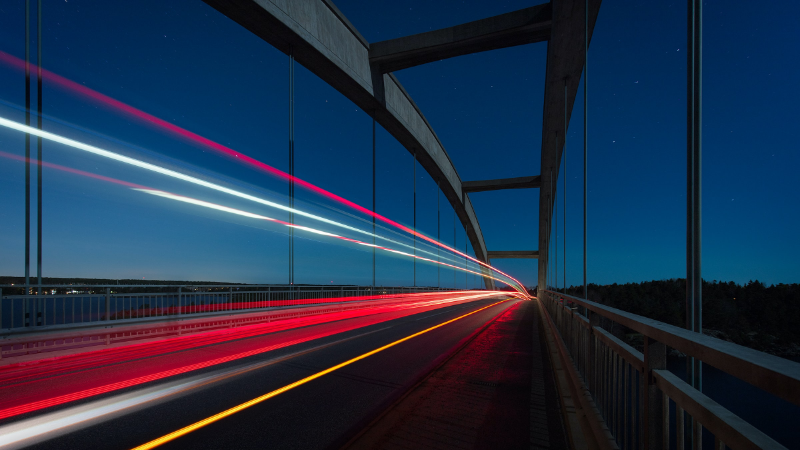 How can we communicate digitalisation in SMEs in a appropriate way for the target group? 4 core characteristics of sustainable support formats for long-term success.
The Platform Alternatives research team looks back on two years of research into the European platform economy and tells which insights have surprised them the most so far.
Tina Krell sat down with Zenjob co-founder and CEO Frederik Fahning. They discussed the platform dynamics in the temp industry, the labour market and the challenges of scaling in Europe.
HIIG journals: Newest articles
SELECTED RESEARCH PROJECTS
Check the institute's open positions and become part of our family
INTERNET SOCIETY FOUNDATION
Support top notch research on Internet and Society
To connect with internet researchers around the world, HIIG founded a network