HIIG's Open Science Framework
The Alexander von Humboldt Institute for Internet and Society (HIIG) has been committed to open science since the very beginning – both in research and in practice. We advocate for bibliodiversity and support reform efforts for the scientific publishing system. To facilitate the adoption of our open science framework, we encourage all staff, research associates, and fellows to openly publish their research data and results.

Embracing collaboration, transparency, and reproducibility in scientific endeavors, the open science framework encompasses 6 key principles: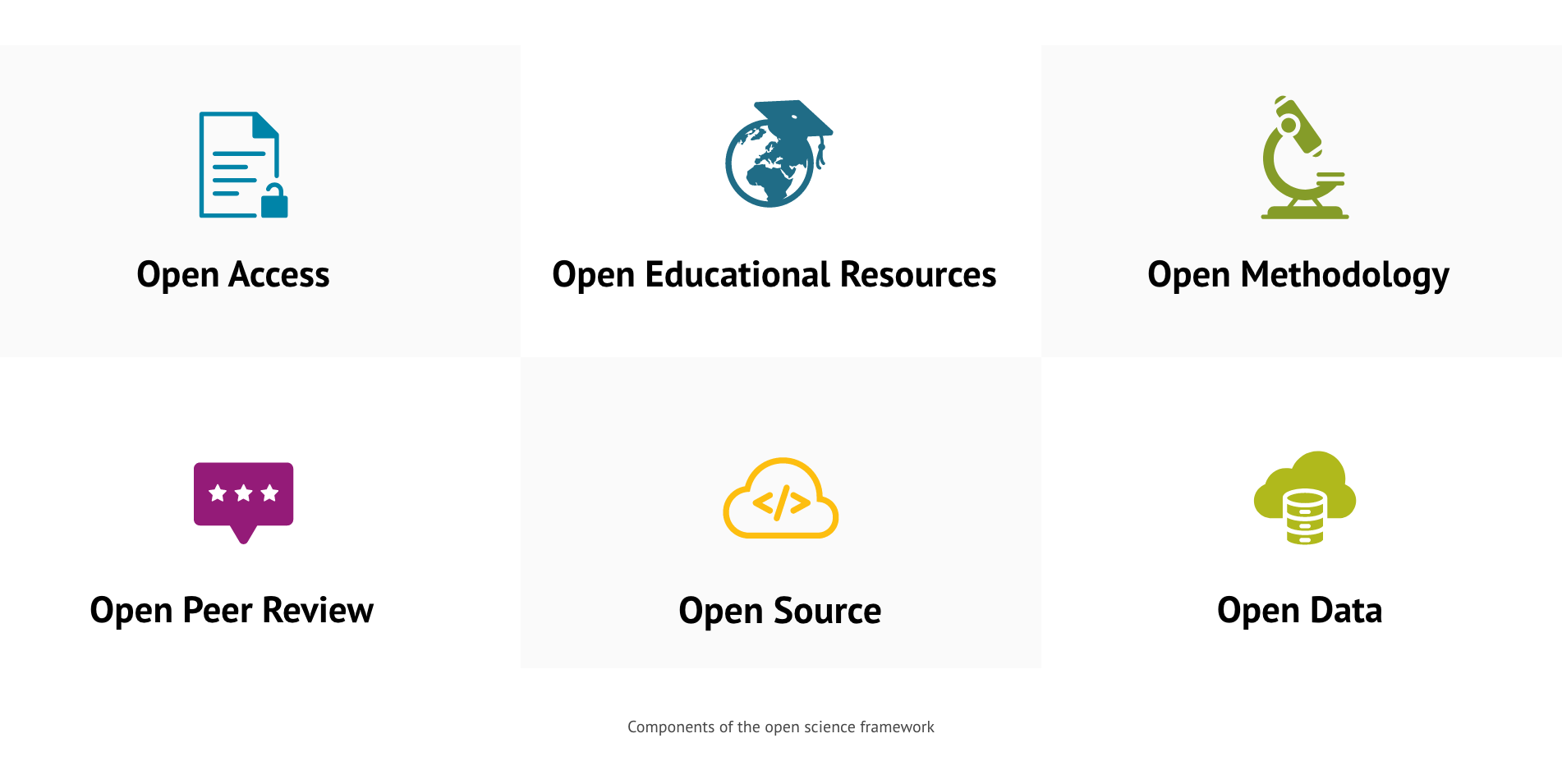 Open Science Practices & Initiatives
Our institute is committed to promoting open science through a variety of practices and initiatives, including publications, public discussions, and practical learning resources. Discover how our open science practices offer opportunities for active engagement in scientific discourse.
Our Open Journals and Blogs
Our OPEN PUBLICATION SERIES

Our Open Science Outreach
As a place of international, European and interdisciplinary research, we strive to engage in active and mutual communication with the public through our open science outreach formats.
Open science is a collective term for practices that aim to make academic research more accessible, collaborative, and transparent for all.
The benefits of the open science movement are far ranging. Openly sharing scientific outputs provides others with the chance to replicate and expand upon established research. This is done, for example, by publishing research results in open access research journals or repositories.
Another way of leveraging the benefits of open science is to develop tools and technologies that support collaboration. In the spirit of the open science movement, software, data and knowledge are shared openly between different scientists. By facilitating the availability of scientific results, it promotes the dissemination of research outcomes beyond the scientific community too.
Open Science Tools & Resources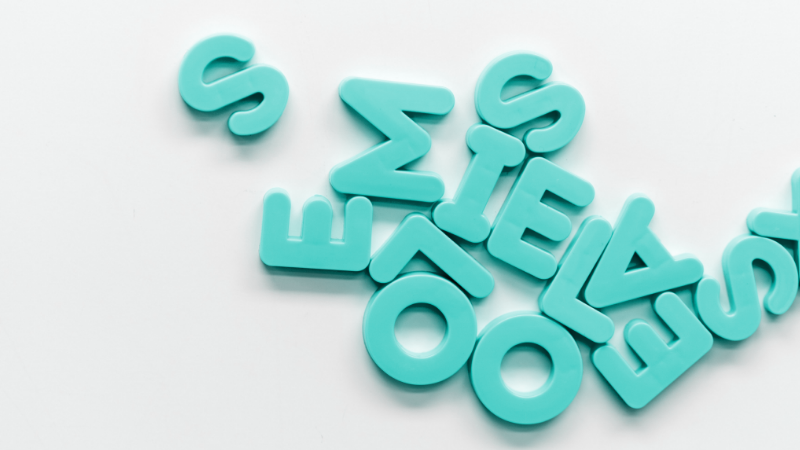 Explore the open science resources and tools offered by the HIIG to support open science projects and practices.
The digitisation of all areas of life also includes the scientific publication system. At HIIG, the associated processes are not only researched, but the insights gained are openly communicated with society. Scientific results and publications should be made available according to fair principles. For open science research at HIIG, this means that they are designed to be visible, accessible, transferable and reusable. Through its open science framework, the institute fulfills its responsibility at the interface between science and society.
By adopting open science research, researchers not only strengthen the credibility and reproducibility of their work but also encourage interdisciplinary collaborations, accelerating scientific progress. Open science help researchers to succeed by enhancing the integrity and robustness of the academic ecosystem.