Open Science at HIIG
Opening up academia
Open science is an umbrella term for initiatives that aim to make academic research more accessible, inclusive, and transparent using digital technology. At the HIIG we are committed to open science since the very beginning – in research and in practice.
Our own in-house journals and blogs – the Internet Policy Review, Elephant in the Lab and Digital Society Blog – follow open science principles. As an institutional policy, we cover the costs for open access publications – accessible online free of charge and as free of technical and legal barriers as possible. Within our research program "Knowledge & society", we conduct research on open infrastructures, open access business models and research integrity.
By open science, we also mean open to society. We therefore engage productively with stakeholders for our research through various outreach and event formats. Below we listed our current projects.
About HIIG
The HIIG researches the development of the internet from a societal perspective with the aim to better understand the digitalisation of all spheres of life.
Open Science research
OPEN SCIENCE RESEARCH PROJECTS AT HIIG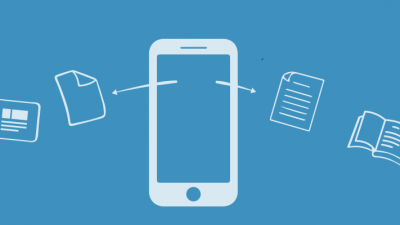 As part of the DREAM project, a mobile application is being developed that simplifies the search for scientific open access...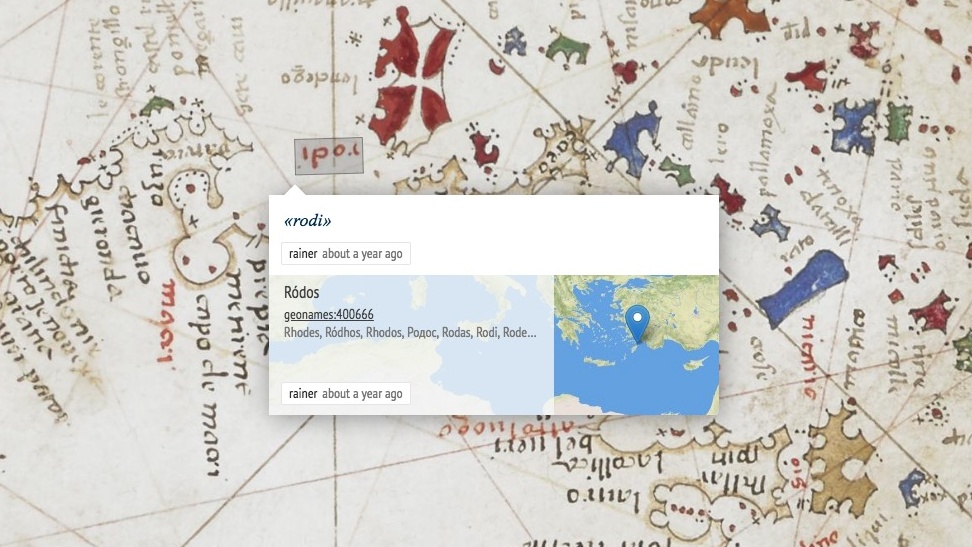 Being able to link one document to another — and move easily between them — is one of the enabling...
OPEN SCIENCE IN PRACTICE
ENGAGING IN SCIENCE
MAKING SENSE OF DIGITAL SOCIETY
Academic lecture series by HIIG and BPB with lecturers like Manuel Castells and Eva Illouz.