Open Science at HIIG
Opening up academia
Open science is an umbrella term for initiatives that aim to make academic research more accessible, inclusive, and transparent using digital technology. At the HIIG we are committed to open science since the very beginning – in research and in practice.
Our own in-house journals and blogs – the Internet Policy Review, Elephant in the Lab and Digital Society Blog – follow open science principles. As an institutional policy, we cover the costs for open access publications – accessible online free of charge and as free of technical and legal barriers as possible. Within our research program "Knowledge & society", we conduct research on open infrastructures, open access business models and research integrity.
By open science, we also mean open to society. We therefore engage productively with stakeholders for our research through various outreach and event formats. Below we listed our current projects.
Keep in touch
Would you like to receive the latest news on internet and social research? Subscribe to our newsletters.
Open Science research
OPEN SCIENCE RESEARCH PROJECTS AT HIIG
OPEN SCIENCE IN PRACTICE
ENGAGING IN SCIENCE
MAKING SENSE OF DIGITAL SOCIETY
Academic lecture series by HIIG and BPB with lecturers like Manuel Castells and Eva Illouz.
OPEN SCIENCE IN PRACTICE
OPEN SCIENCE PUBLICATIONS AT THE INSTITUTE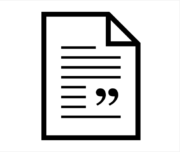 Open Access, Innovation and Research Infrastructure
In this article we argue that the current endeavors to achieve open access in scientific literature require a discussion about innovation in scholarly publishing and research infrastructure. Drawing on path dependence theory and addressing different open access (OA) models and recent political endeavors, we argue that academia is once again running the risk of outsourcing the organization of its content.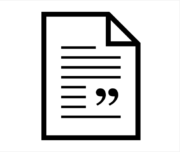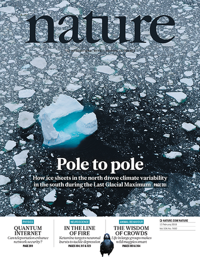 Teach young scientists the importance of societal impact for research
Degree theses and university classes in academic publishing are generally structured with bibliometric output in mind because that is the main driver of tenure and promotion. They rarely touch on the merits of societal impact. This monotheistic evaluation of academic pursuits means that few faculty members make time for public outreach. Even new journals for applied excellence address a symptom of insufficient societal impact in research, not the cause.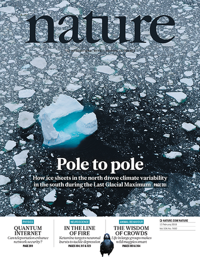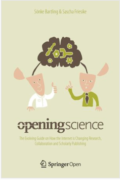 Open Science: One term, five schools of thought
Open Science is an umbrella term encompassing a multitude of assumptions about the future of knowledge creation and dissemination. Based on a literature review, this chapter aims at structuring the overall discourse by proposing five Open Science schools of thought: The infrastructure school (which is concerned with the technological architecture), the public school (which is concerned with the accessibility of knowledge creation), the measurement school (which is concerned with alternative impact measurement), the democratic school(which is concerned with access to knowledge) and the pragmatic school (which is concerned with collaborative research).