Open Science in the Land of Ideas
We are very happy that our Open Science Project got the "Deutschland – Land der Ideen" award
We made a short video to celebrate.
Wir freuen uns, dass unser Projekt Opening Science* im Wettbewerb "Deutschland – Land der Ideen" ausgezeichnet wurde. Mit dem Wettbewerb werden Ideen und Innovationen in Deutschland gefördert. In diesem Jahr steht der Wettbewerb unter dem Motto: Stand, Land, Netz. Und das Netz ist genau das, womit wir uns am HIIG beschäftigen.
Im Projekt Open Science erforschen wir, wie die Wissenschaft durch das Netz offener werden kann. Wir erforschen wie es um das Teilen und Nachnutzen von Daten in der Wissenschaft steht, und wie WissenschaftlerInnen digitale Technologien nutzen um gemeinsam wissenschaftliche Paper zu schreiben. Des Weiteren untersuchen wir an Hand von Fallstudien welche Mechanismen von Plattformbetreibern angewendet werden um Crowd Science Projekte ins Leben zu rufen.
Auf unserer Opening Science Plattform sammeln wir unsere Arbeiten. Zentral ist das Buch "Opening Science – The Evolving Guide on How the Internet is Changing Research, Collaboration and Scholarly Publishing". Wir haben eine Reihe an Interviews mit ForscherInnen zum Thema Open Science veröffentlicht, die unser Paper "Putting open science into practice: A social dilemma?" ergänzen. Und wir durchforsten das Netz nach interessanten Berichten aus dem Open Science Themenfeld und sammeln sie in unserem "Newsticker".
Wir freuen uns auch, dass wir es im Land der Ideen unter die 10 Finalisten im Publikumsvoting geschafft haben. Im Rahmen des Festivals der Ideen, das vom 10. bis zum 13. September 2015 in Berlin stattfindet, könnt ihr uns weiter unterstützen. Das Open Science Projekt am HIIG basiert auf der Arbeit von Sascha Friesike, Benedickt Fecher, Kaja Scheliga, Sönke Bartling, Cornelius Puschmann, Marcel Hebing, Antonia Lingens sowie unseren ehemaligen MitarbeiterInnen Annalies Beck, Ayca Nina Zuch, und Armin Sauermann.
This post represents the view of the author and does not necessarily represent the view of the institute itself. For more information about the topics of these articles and associated research projects, please contact info@hiig.de.
Explore Research issue in focus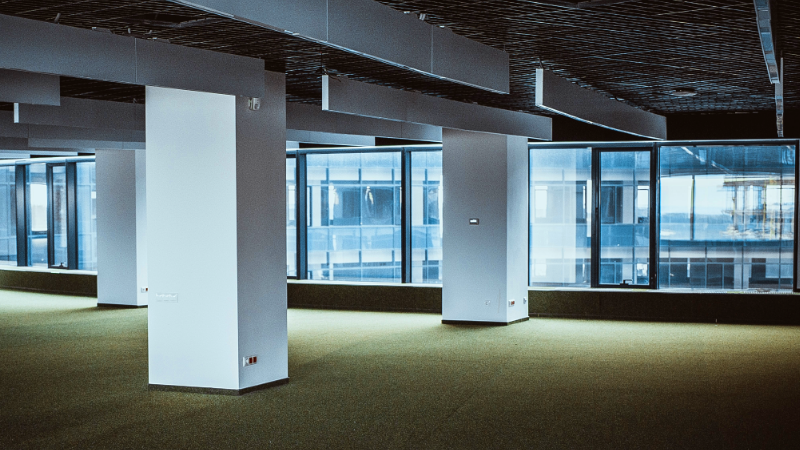 How will AI and digitalisation change the future of the workplace? We assess their impact, and the opportunities and risks for the future of work.
Sign up for HIIG's Monthly Digest
and receive our latest blog articles.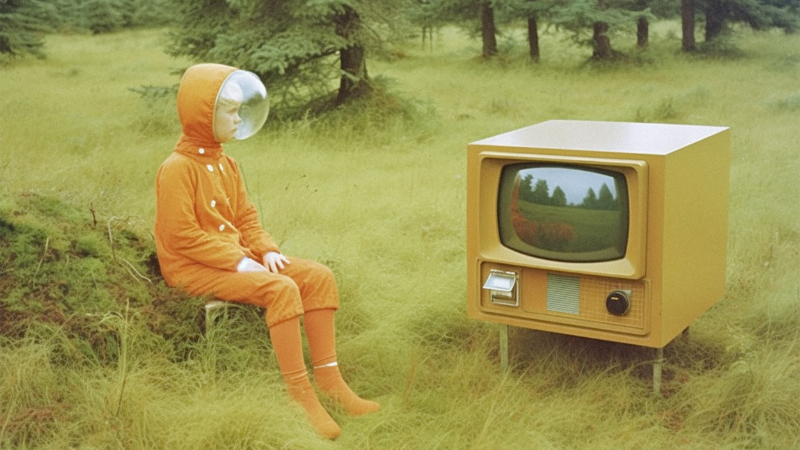 Is AI a creativity killer? We consider whether and how generative AI can be used to foster creativity at universities.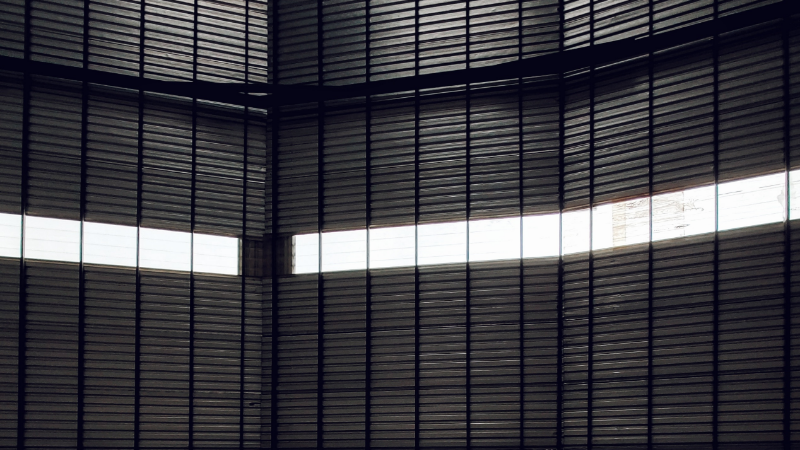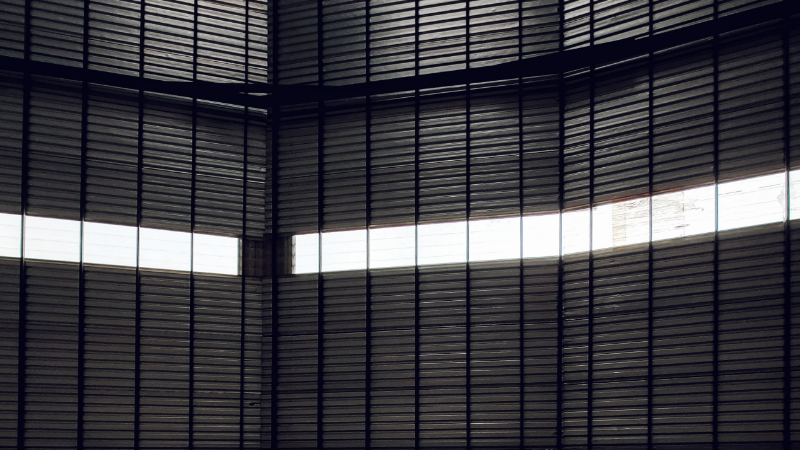 What are the strengths and weaknesses of the data breach notification obligation in the GDPR given its objectives?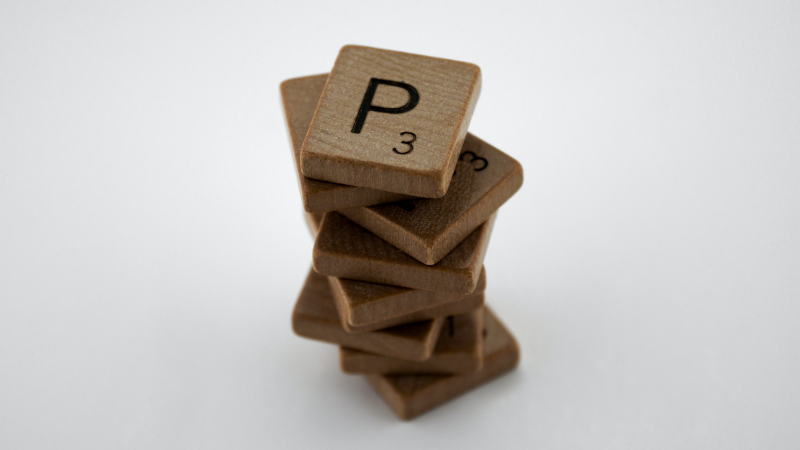 A lot has happened since the founding of our research group on public interest-oriented AI, in science, society and politics. We provide an insight.