Job Opportunities at the HIIG
If there's no fitting opening right now, please subscribe here for our job-offering newsletter. There are more ways to become part of HIIG family: Learn about our doctoral programme and our fellow researchers.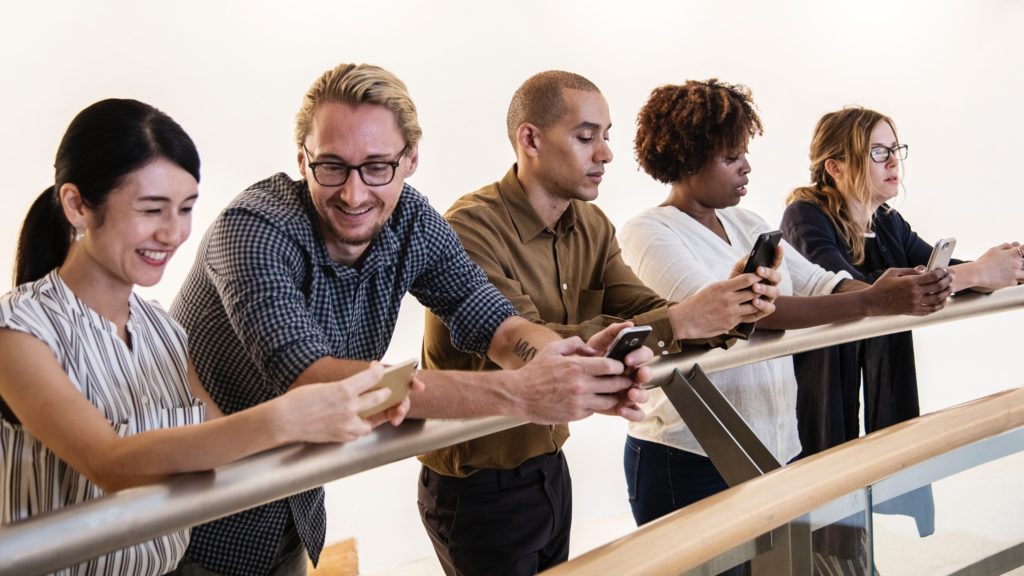 Koordinator/in eines europäischen Netzwerks für Internetforschung
Nachrichten zur Netzwelt verfolgen Sie mit Spannung und Netzwerken gehört zu Ihren Stärken? Das Alexander von Humboldt Institut für Internet und Gesellschaft (HIIG) sucht zum...
About HIIG
The HIIG researches the development of the internet from a societal perspective with the aim to better understand the digitalisation of all spheres of life. Find out more...
Internet & Society