[Update: Presentation online] Open Journal Club – Andreas Kuehn on Deep Packet Inspection
[Update] The presentation by Andreas Kühn is now available for download (PDF).
The Journal Club is an experimental format for the exchange of scientific ideas, thought provoking artefacts and internal evaluations of the Alexander von Humboldt Institute for Internet and Society. It is organized by participants of the institutes Doctoral Programme and will be open to the public on special occasions.
As is the case next Wednesday, on October 24, 5 p.m., when Andreas Kuehn of the School of Information Studies (Syracuse University) will be speaking about:
Deep Packet Inspection, Public Pressure and Regulatory Actions:
Comparative Cases on Online Copyright Enforcement and Behavioral Targeted Advertising
To attend please RSVP with scheliga@hiig.de. Space is limited, since the event will take place in our Berlin office at Unter den Linden corner Bebelplatz.
Abstract of the talk
Deep packet inspection (DPI) is a network surveillance technology that enables operators to scan Internet traffic in real time and make automated decisions about what to do with it.
As part of a larger research project at Syracuse University on Deep Packet Inspection and Internet Governance, we analyze particular deployments that generated political, legal and regulatory conflicts. We explore how DPI capabilities lead to strategic interactions among network operators pursuing their business interests, government agencies seeking control, activists fighting for privacy or net neutrality, politicians and regulators responding to publicity, legislators and courts resolving disputes.
This talk will provide an overview of DPI technology and its implications on Internet Governance, focusing on two applications: online copyright enforcement and online behavioral advertising. These applications of DPI technology sparked public and political controversies in Europe and the U.S., leading to intense policy debates with different outcomes. The narrative follows four stages that we have found in similar case studies of DPI deployments: 1) unilateral deployment; 2) uncontrolled public disclosure of the deployment; 3) civil activism around net neutrality and privacy norms; and 4) political, legal and regulatory proceedings to resolve the conflicts. This framework highlights the interaction of technical, economic and institutional factors that are at work when politically contested technologies with a disruptive potential are deployed on the Internet.
This research is based upon comprehensive analysis of political and legal documents and a series of interviews with DPI vendors, Internet advocates, and engineers. For more information about the project, visit our website http://deeppacket.info and follow us on Twitter: http://twitter.com/DPIdroid
Short Biography
Andreas Kuehn is a Ph.D. student and Fulbright Scholar at the School of Information Studies, Syracuse University, in Syracuse, N.Y. His research interests center on information policy, and science and technology studies, with a particular focus on Internet Governance and the application of Deep Packet Inspection for copyright enforcement and behavioral targeted advertising.
Kuehn received a M.Sc. in Information Systems in 2006 from the University of Zurich, Switzerland. His previous work on information management in the public sector includes research on interoperability, standardization, and government architecture. The Austrian Computer Society awarded his work with an eGovernment Innovation prize in 2009.
Previous appointments include the Austrian Ministry of Finance (2006) and the Swiss Federal Office of Communications (2010). In summer 2011, Kuehn was a visiting scholar at the National Advanced IPv6 Centre of Excellence, Universiti Sains Malaysia in Penang, Malaysia.
This post represents the view of the author and does not necessarily represent the view of the institute itself. For more information about the topics of these articles and associated research projects, please contact info@hiig.de.
Sign up for HIIG's Monthly Digest
and receive our latest blog articles.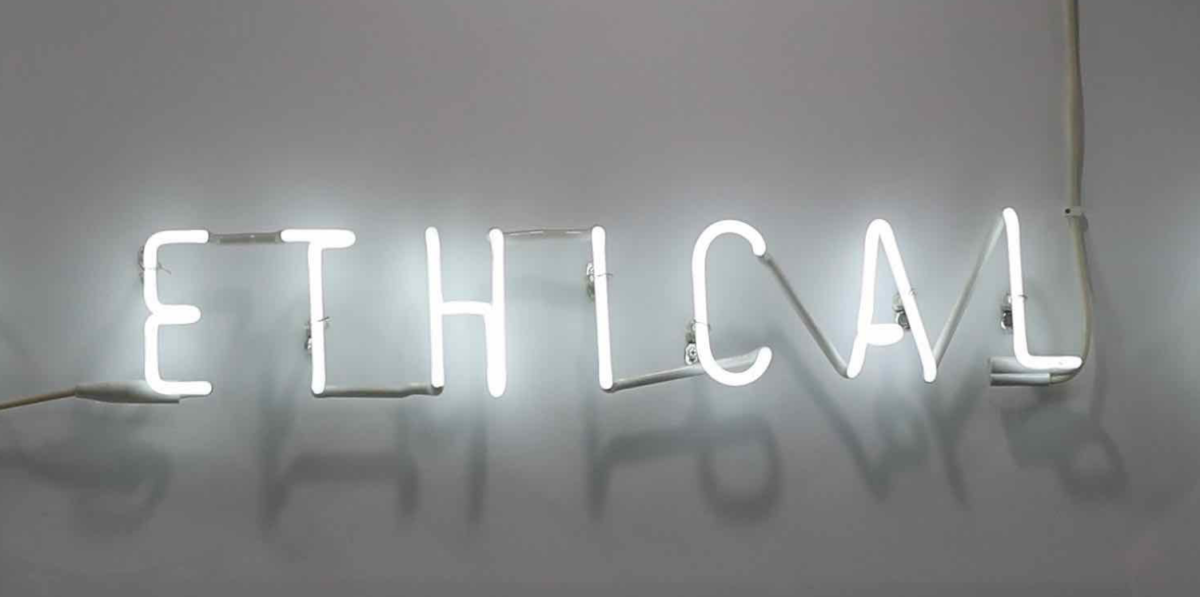 Whether civil society, politics or science – everyone seems to agree that the New Twenties will be characterised by digitalisation. But what about the tension of digital ethics? How do we create a digital transformation involving society as a whole, including people who either do not have the financial means or the necessary know-how to benefit from digitalisation?  And what do these comprehensive changes in our actions mean for democracy? In this dossier we want to address these questions and offer food for thought on how we can use digitalisation for the common good.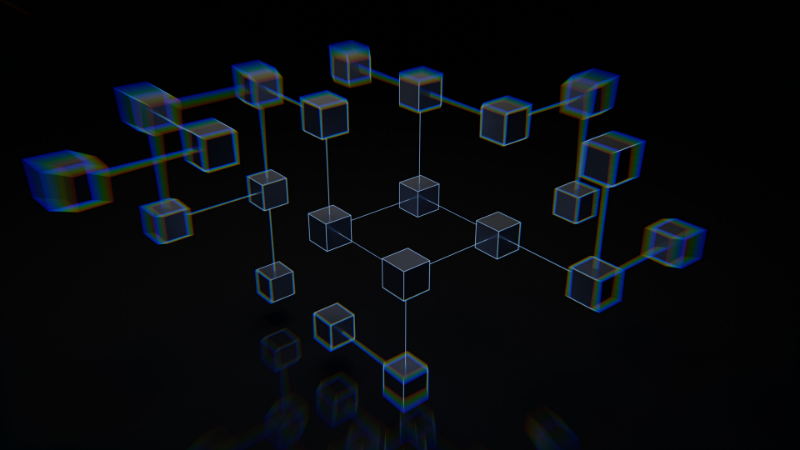 AI is also discussed at the subnational level. We wondered: Why do German federal states feel the need to also issue AI policies for themselves?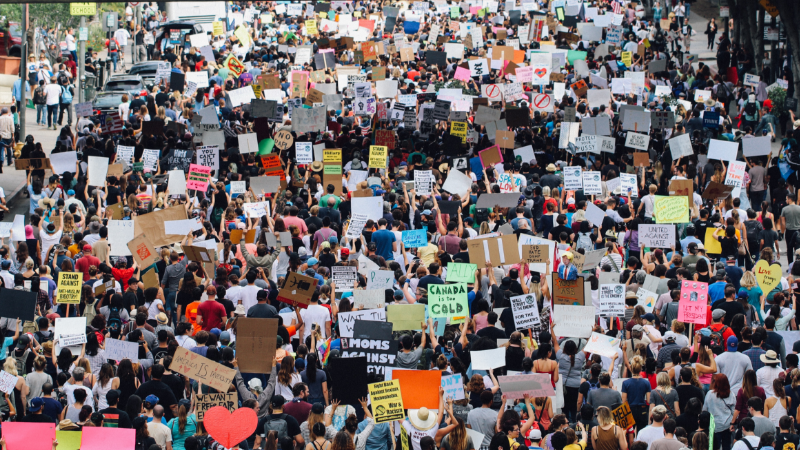 Designing rules for digital democracy is difficult. Private platforms' orders imperfectly shape what can be said online, as new ideas for more democracy on platforms through deliberative elements are being...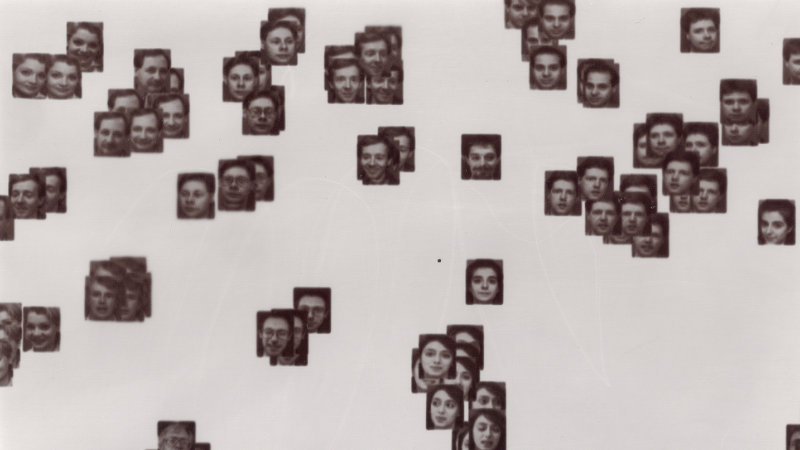 AI offers opportunities and risks for employees. But what can managers and works councils do to enable potential positive effects and avoid negative effects?