Open Invitation: Early Stage Researchers Colloquium
The Alexander von Humboldt Institute for Internet and Society is pleased to invite all interested researchers to its annual Early Stage Researchers Colloquium to be held in Berlin on 21 November 2013. In cooperation with the Friedrich Ebert Foundation we wish to gather early stage researchers (Ph.D. candidates and post-docs) from all disciplines in order to push ahead with the discussion revolving around Internet research.
Alongside the Colloquium a thematically focused meeting on Chances and Risks of Social Participation will take place in the afternoon of 22 November 2013 including a panel discussion on political participation. We warmly invite you to join us and our guests during this afternoon to gain insight into this key issue within the I&S research community.
We kindly ask you to confirm your participation via the online registration form:
http://colloquium.hiig.de/index.php/esrc/2013/schedConf/registration
Registration for the colloquium closes on 30 September 2013.
More information on the event can be found online on www.colloquium.hiig.de. You are also welcome to forward the invitation to everyone interested. For questions please contact Larissa Wunderlich.
This post represents the view of the author and does not necessarily represent the view of the institute itself. For more information about the topics of these articles and associated research projects, please contact info@hiig.de.
Sign up for HIIG's Monthly Digest
and receive our latest blog articles.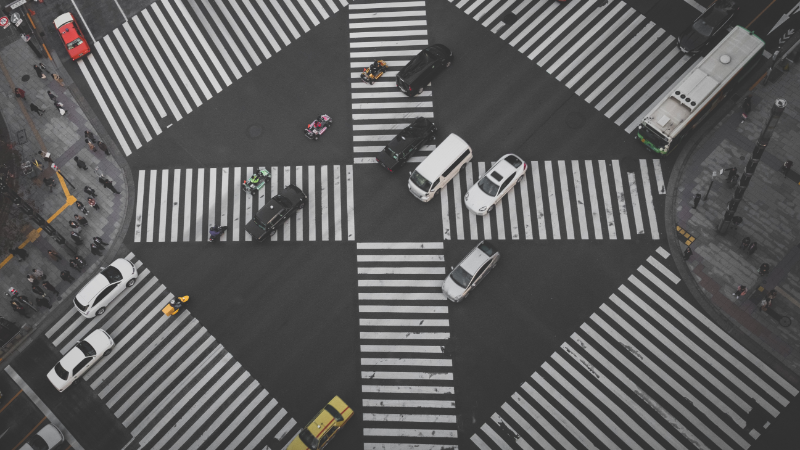 Intersectional approaches to AI draw from established but marginalised perspectives to help reshape the making and using of AI in fundamental ways.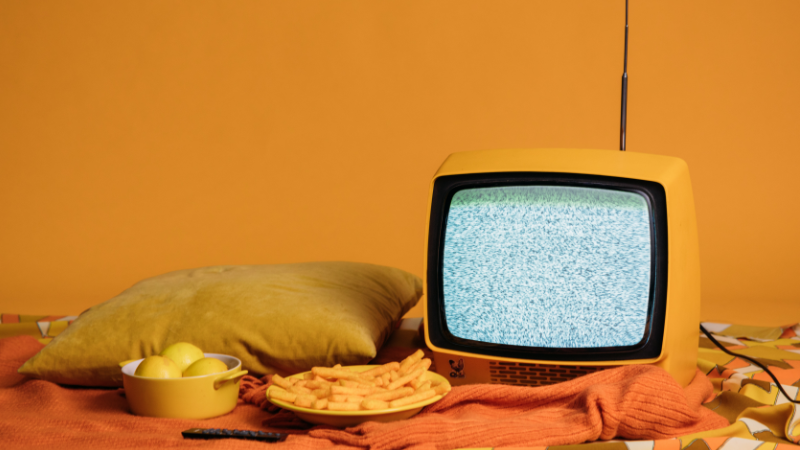 Film festivals are particularly challenged by the Covid-19 pandemic. Although they work with a digital medium that can basically be presented online, they depend on the personal exchange of a...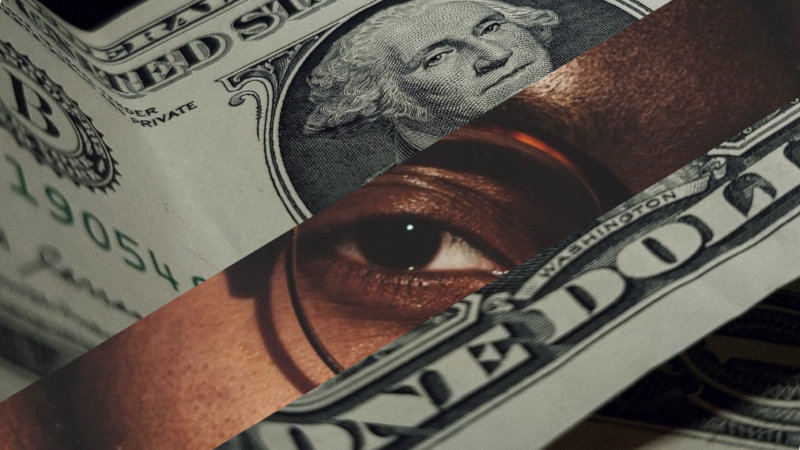 From "move fast and break things" to a modern day workplace panopticon: Tech companies are treating their own workforce as mere productivity machines, driving the insatiable thirst for growth and...