Open Hardware – Participatory future of physical goods
In this session of the Meeting on Chances and Risks of Social Participation
Prof. Jussi Ängeslevä (lecturer at the University of Arts, Berlin and researcher in the Rethinking Prototyping Project), 
Wolf Jeschonnek (activist and founder of the Fablab Berlin)
Andreas Steinhauser (co-founder and former CTO at txtr, member of supervisory board of the Holzmarkt collective project)
discussed the expectations projected unto Open Source Hardware and its potential contribution to value creation networks. The session was hosted by Dr. Hendrik Send of HIIG.
The Open Source Hardware Research Project at HIIG is inspired by our general interest to conduct research on participatory forms of interaction on the Internet. Open Source Hardware (OSHW) describes an emergent bundle of technologies, practices, business opportunities, and regulatory approaches for collaborative manufacturing. In the field of consumer 3D printing for instance, intense innovation activity has sprung from a surge of hardware devices and organizations. From our perspective this can be seen as an Internet innovation phenomenon because a) a lot of the exchange and self-organisation in the community of people who contribute to OSHW takes place online and b) online platforms that aggregate digital designs or services are an important — if not elemental — resource in OSHW.
We started by discussing the question whether the current explosion of innovations and projects in the OSHW domain are evidence of a broader development towards a so-called democratization of production. While many promising projects are interesting alternatives to mainstream firm products indeed, the panelists concurred that current OSHW is particularly valuable because it opens a space for experiments, production, and new connections. The central question was not how to enable a massive market entry of OSHW products, but rather how to facilitate further experimentation and (re-)combination.
During the open discussion we debated how to research such a quickly developing phenomenon and its substructures. While observing the development is interesting and will contribute to its understanding, a more rewarding approach might be the one of in-depth case studies and experiments that allow for own experiences regarding the management of openness in the wild.
Educating the general public to become future innovators will catalyze innovation. The panelists suggested a great need of research into how this can be achieved.
In the workshop, we tried to identify opportunities for complementary interactions between established firms and the creative community, such as those implied by the open innovation paradigm. Currently, there are only few if any projects that bring established firms and the OSHW community together. Hence, the audience and speakers agreed that we are in a very early stage of the OSHW development and can still await such projects. Yet, because the marginal cost of production in OHSW is never zero as in the case of software, the incentives from a business perspective will always be smaller than in the case of software.
The panel concluded with reflections on the contribution of OSHW to sustainability. While OSHW has been shown to be economically viable for some firms and socially contributing to learning and more distributed innovation, the environmental impact was discussed with contradiction. While 3d printers or laser cutters enable massive experimentation they also generate massive quantities of waste material such as failed prints. Andreas Steinhauser pointed out that 20 years after the paperless office was tooted and not achieved we are now on our way to actually abstain from printing pages. Therefore, we might have to wait a little longer for the positive effects of OSHW to kick in.
This post represents the view of the author and does not necessarily represent the view of the institute itself. For more information about the topics of these articles and associated research projects, please contact info@hiig.de.
Sign up for HIIG's Monthly Digest
and receive our latest blog articles.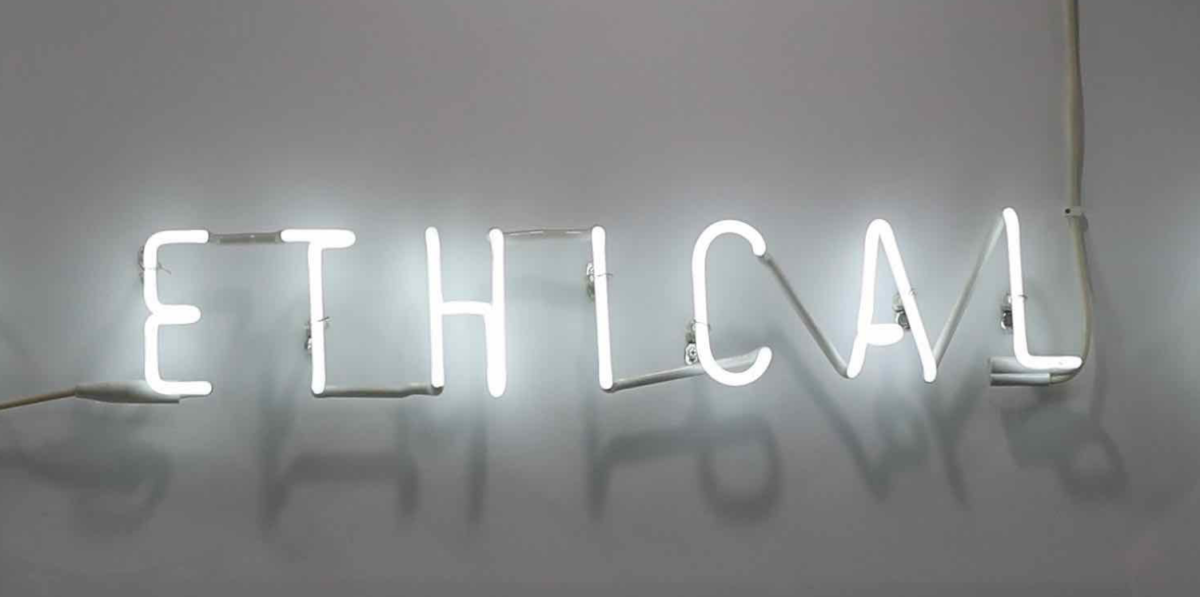 Whether civil society, politics or science – everyone seems to agree that the New Twenties will be characterised by digitalisation. But what about the tension of digital ethics? How do we create a digital transformation involving society as a whole, including people who either do not have the financial means or the necessary know-how to benefit from digitalisation?  And what do these comprehensive changes in our actions mean for democracy? In this dossier we want to address these questions and offer food for thought on how we can use digitalisation for the common good.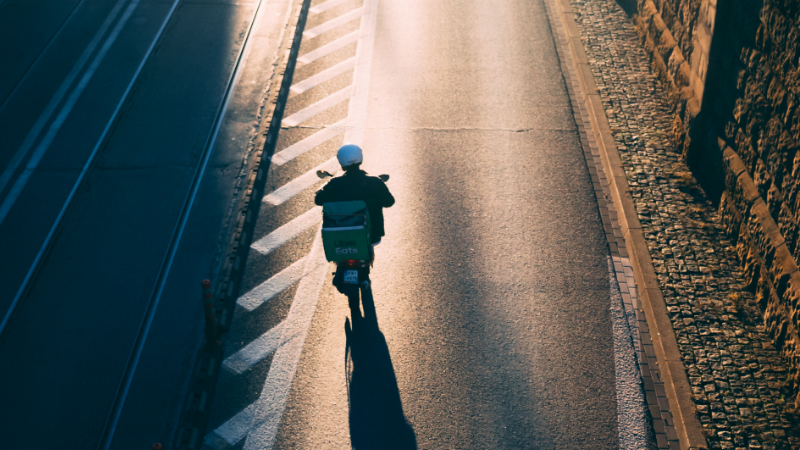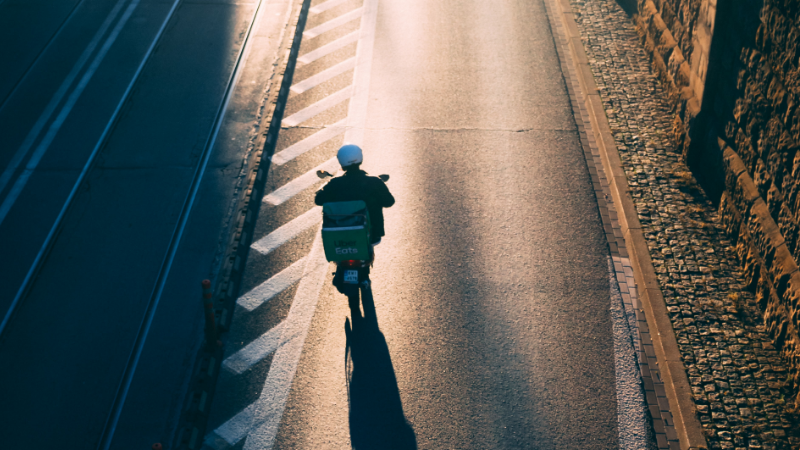 The gig economy in Kenya is growing rapidly but conditions for workers are often precarious. We investigated the livelihoods of gig workers.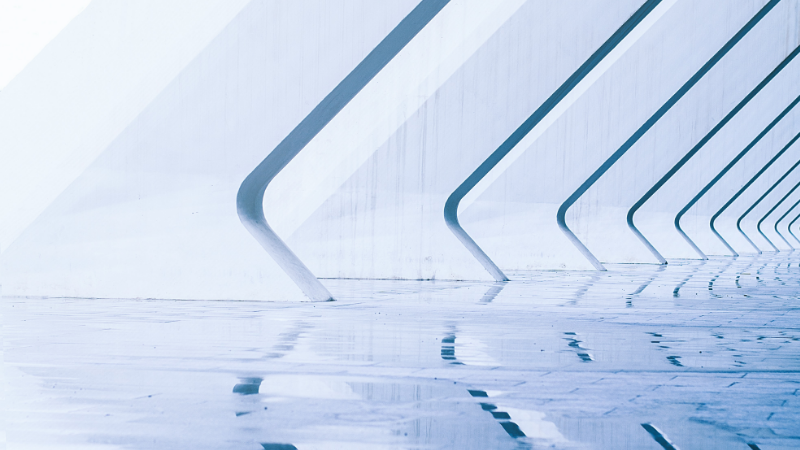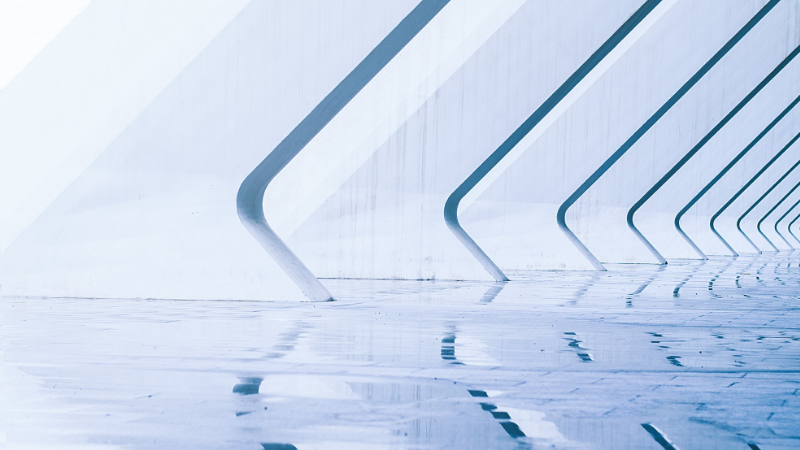 Can machines be autonomous – or is it a human prerogative? This categorical question dominates many discussions on our relationship to purportedly intelligent machines. A human vs. machine rhetoric, however,...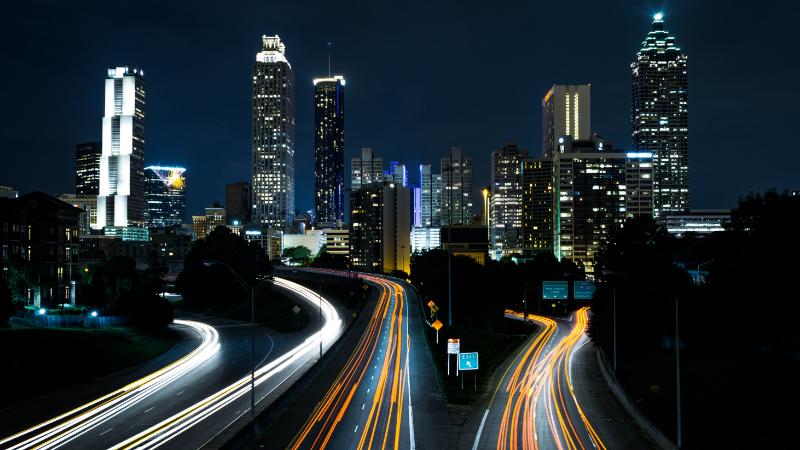 Remote working allows us to work from "anywhere". So why are cities, of all places, becoming the new mega-hubs for digital work? What does this change bring to rural regions...