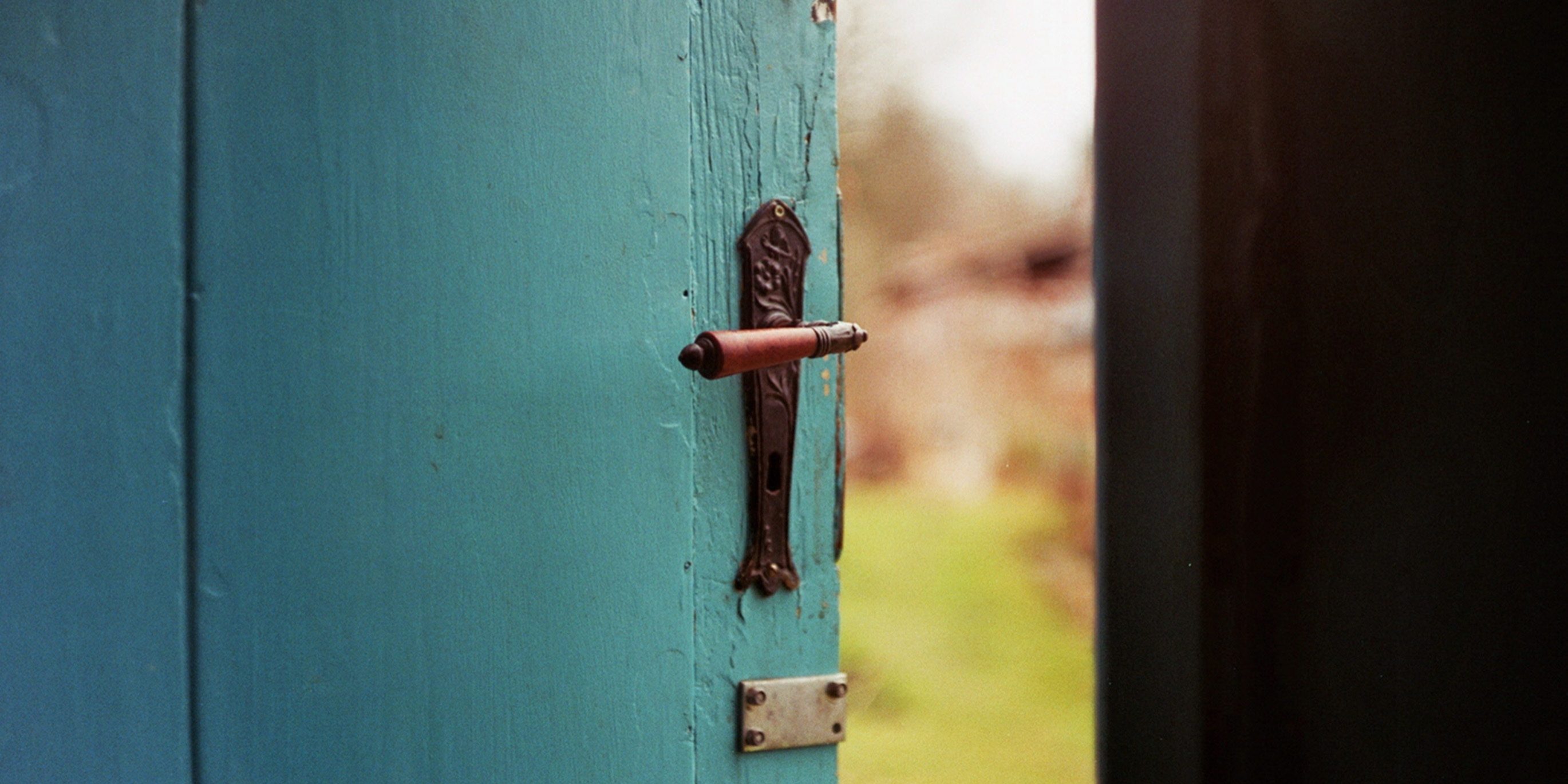 Open Access Officer (m/f/x)
Are you passionate about open access, love to network, and want to put your academic work to the test in practice as well as on paper? Then share your enthusiasm – and application – with us!

For its journal Internet Policy Review, the Alexander von Humboldt Institute for Internet and Society (HIIG) is seeking a motivated
Open access officer (m/f/x)
The open access officer (50% TVL 13, plus support for family, literature, and travel expenses, fixed to 18 months) will join the English-language open access journal Internet Policy Review's team. They are responsible for implementing the project "Innovatives Open Access im Bereich Small Sciences (InnoAccess) – Infrastrukturkonsolidierung und Pilotierung von alternativen Finanzierungsmodellen am Beispiel des Internet Policy Review" [Innovative open access in small science (InnoAccess) – Infrastructure consolidation and testing of alternative financing models using Internet Policy Review as a case study] in cooperation with project lead Christian Katzenbach and managing editor Frédéric Dubois as well as further partners.

At its core, the project concerns the testing, exemplary implementation, and evaluation of a sustainable open access publication model as well as the organisation and realisation of exchange and transfer activities with the open access community. The project is being funded by the Deutsche Forschungsgemeinschaft's (DFG) Wissenschaftliche Literaturversorgungs- und Informationssysteme (LIS) programme.

Your tasks within the project include, among other:
Project execution with a focus on the development, implementation, and evaluation of sustainable open access models
Evaluating measures to ensure the sustainable financing of the open access journal and guiding their implementation (e.g., systematically including partner institutions in the financing structure; expanding co-operations for the publication of special issues).
Conceptualising and authoring a white paper on the project's outcomes
Networking and transfer
Integrating Internet Policy Review into the German and European OA community, including membership in OASPA as well as the Radical Open Access Collective (ROAC)
Initiating and maintain contact, exchange, and cooperation with other APC-free small science open access journals
Strengthening cooperation with organisations in the interdisciplinary field of internet regulation and policy research
Conceptualising participatory workshop formats that foster exchange and transfer, organising these workshops, and recording their results
Communication
Presenting the Internet Policy Review's open access model – including its technical infrastructure and financial toolbox – to the public through diverse channels (website, social media, events)
Project coordination
Acting as a reliable and competent point of contact for our participating partners (ZBW, libraries, journals, etc.)
Fostering close cooperation and coordination with the project's partners as well with its leadership, its team, and other researchers at HIIG
What you bring to the table:
Experience with interdisciplinary research and transfer as well as deep interest in open access, including its financing models
A master's degree
An above-average degree of independence, drive, motivation, capacity for teamwork, and communication skills
Ideally, professional experience and connections in the open access field
Experience in independently carrying out projects and in managing and guiding (student) employees are also desirable.
Business fluency in English and good German language skills are mandatory.
What we offer you:
The independent steering and execution of a project that concerns itself with an exciting and current topic in academia
Experience with applied research work, including learning the execution of participatory knowledge transfer formats with diverse participants.
Support and guidance by way of the project leadership
Networking in the European open access, e.g. through the visiting of events and conferences
An engaged, diverse, dynamic team with passionate colleagues in various disciplines at a forward-looking institute in the middle of Berlin
The possibility to connect the position with an already existing or future doctoral project at a university, including participation in HIIG's doctoral programme.
Application:
The screening of applications will begin on 15 April 2019 and the posting will remain open until a fitting candidate has been found. Please turn in your application with cover letter, résumé, and any further relevant documents via the form below. The first round of interviews will take place in the week of 29 April 2019. Please direct any questions to Christian Katzenbach (katzenbach@hiig.de).
We look forward to your applications!
About HIIG
The HIIG researches the development of the internet from a societal perspective with the aim to better understand the digitalisation of all spheres of life.
Meet the HIIGSters
Our colleagues introduce thmselves.