National, European or International: At which level should we expect new copyright exceptions?
Many professors struggle with the fact that their presentations may in fact infringe someone else's copyright, because they include modified copyrighted images. Librarians face the issue that solutions to long-term archiving that are technically readily available are often not compatible with existing copyright laws. When it comes to education, research and science the statutory exceptions in German copyright law are complicated and narrow, scattered all over the place and at best moderately adapted to new technological developments. Many researchers and people working in this field therefore called for a reform. Professor Katharina de la Durantaye recently presented a study, which was commissioned by the Federal Ministry of Education and Research and proposes a general statutory exception for education and research.
New statutory exceptions are an important way to reform copyright and make it more adaptable to new technologies and modern working methods. And there are lots of ideas out there about how to use a reform of statutory exceptions in order to better balance the interest of rights holders with the interests of the public (see for example the petition Recht auf Remix/right to remix). However, when introducing or broadening such exceptions, it is important to consider the European and international requirements. They may limit the legislator's margin of appreciation or demand the introduction of a certain statutory exception. So what are the advantages and disadvantages that come with rules on a specific level and what are the new developments to look out for?
International treaties in copyright law
Traditionally, international agreements guarantee minimal standards of protection for copyrighted works and require signatories to grant the same protection to works of authors from other signatory countries. They also often define requirements for exceptions, though those are often optional and allow countries to pass stricter rules. Within the international framework, the implementation of concrete exceptions is up to the discretion of the individual states. General exceptions such as fair use in the US as well as specific statutory exceptions that continental European countries tend to use can therefore be compatible with the requirements of international agreements such as the Berne Convention, TRIPS or the WCT.
In 2013 though, the Marrakesh Treaty was signed, which required signatory countries to pass statutory exceptions to facilitate access to published works for visually impaired persons and persons with print disabilities. Such a very specific requirement for a statutory exception was a breakthrough. However, some experts also raise certain concerns about this way of introducing new exceptions to copyright. Mainly, because these treaties come with year- to decade-long political debates and high transaction costs. On the other hand, national copyright reforms may sometimes stall, the Marrakesh treaty serves a commendable goal and got signed despite strong lobby interests opposing it. So are international treaties a convincing way to introduce new reforms? Currently, organisations such as IFLA are pushing for an international copyright exception for libraries and archives in the SCCR. However, so far it seems that the parties involved are far from reaching an agreement. The SCCR will meet again at the end of June, at the moment it looks like we can expect a long political debate on this level.
European requirements
On the EU level, the Commission's latest consultation on the review of the EU copyright rules may also affect the framework for exceptions which is mainly regulated in the InfoSoc directive. Many stakeholders, including civil society organisations, answered a list of questions the Commission posed, but it's uncertain whether this input will actually influence the legislative process. However, in case the InfoSoc directive's requirements for copyright exceptions are left untouched, there is another way to enable new statutory exception at the European level: As the orphan works directive illustrated, it may be more likely policy makers will pick a very specific problem and target it with a narrow directive. This directive and the exception it allows, as a lex posterior, are then applicable next to the InfoSoc directive.[1] Of course, this also requires a strong lobby to push for the solution of selected specific problems. And while the orphan works directive all in all demonstrates a positive example for improved access to Europe's cultural heritage, the limited scope of application also leaves a variety of problems unsolved.
Latitude for national regulations
So what are the rules that national legislators need to consider when introducing new statutory exceptions to copyright? One of the most important requirements is the Three-Step-Test, which is codified both in international treaties (e.g. Article 9 (2) RBÜ, Article 13 TRIPS) as well as in EU directives (e.g. Article 5 (5) InfoSoc directive). It provides that exceptions to certain exclusive rights are only allowed in certain special cases, provided that such reproduction does not conflict with a normal exploitation of the work and does not unreasonably prejudice the legitimate interests of the author. The Federal Court of Justice in Germany (Bundesgerichtshof) considers the Three-Step-Test to be primarily addressed to legislators in order to provide for copyright exceptions which are compatible with the three criteria. In order to avoid the ECJ striking down a new national copyright exception, it is therefore important to consider these requirements. Where the latitude ends also depends on the interpretation of the test's criteria and there is still discussion on these points. Exceptions that go outside the EU and international framework, require a reform and new rules on these levels first. The interplay between the different levels for regulation will therefore continue to shape the future of copyright.
Sources
---
1. Vgl. Die gesetzliche Regelung über verwaiste und vergriffene Werke – Hilfe für verborgene Kulturschätze, Peifer, NJW 2014, 6, 7.
This post is part of a weekly series of articles by doctoral candidates of the Alexander von Humboldt Institute for Internet and Society. It does not necessarily represent the view of the Institute itself. For more information about the topics of these articles and associated research projects, please contact presse@hiig.de.
This post represents the view of the author and does not necessarily represent the view of the institute itself. For more information about the topics of these articles and associated research projects, please contact info@hiig.de.
Sign up for HIIG's Monthly Digest
and receive our latest blog articles.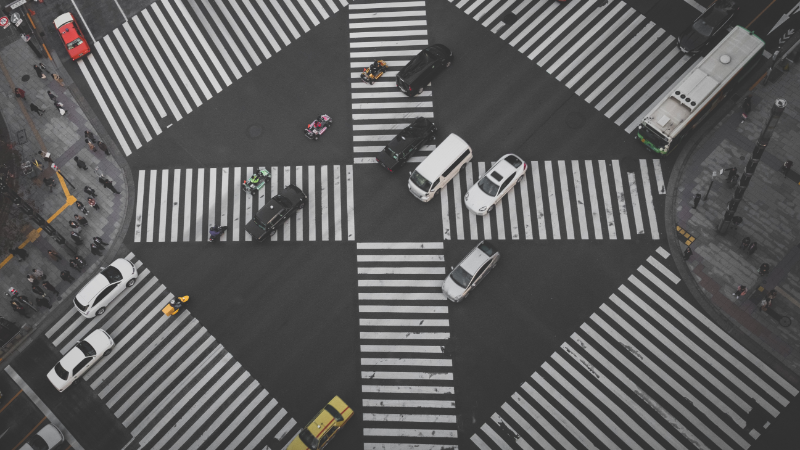 Intersectional approaches to AI draw from established but marginalised perspectives to help reshape the making and using of AI in fundamental ways.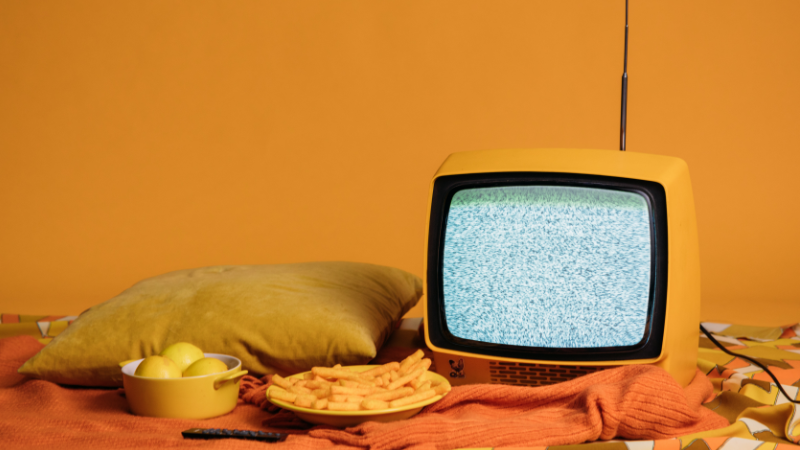 Film festivals are particularly challenged by the Covid-19 pandemic. Although they work with a digital medium that can basically be presented online, they depend on the personal exchange of a...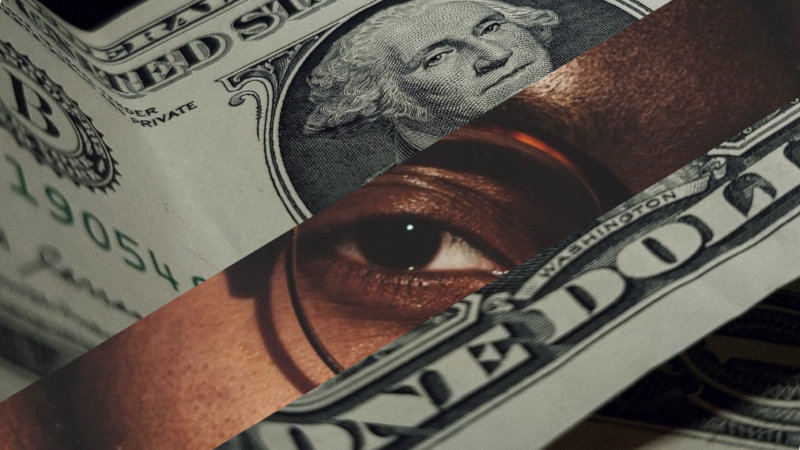 From "move fast and break things" to a modern day workplace panopticon: Tech companies are treating their own workforce as mere productivity machines, driving the insatiable thirst for growth and...