Nataliia Sokolovska is studying "European Studies" (postgradual MA) at Freie Universität Berlin and Technische Universität Berlin. Before she studied "International Relations" at Taras-Schewtschenko-University in Kiew and worked as an online journalist for Deutsche Welle Ukraine and Russia. At HIIG she is working on the project "Digital Voting Compass".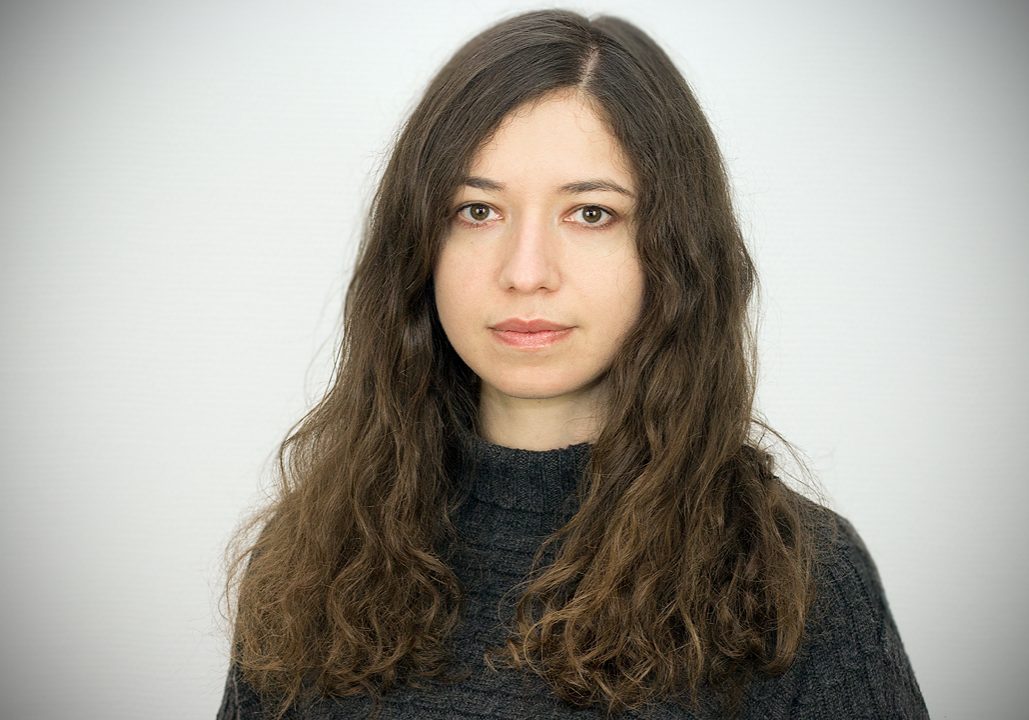 Journal articles and conference proceedings
Fecher, B., Sokolovska, N., & Hebing, M. (2019). Teaching Impact is Key to Make Science Socially Relevant. Generation R. Publication details
Fecher, B., & Sokolovska, N. (2018). Medien, Politik, Wirtschaft – wer profitiert von eurer Forschung? wissenschaftskommunikation.de. Publication details
Sokolovska, N. (2018). DREAM – Digital REseArch Mining: pocket library for open content. Open Access in Berlin/Brandenburg 2018. Publication details
Organisation of events
Das Ende der Transparenz?
Lange Nacht der Wissenschaften 2018. 09.06.2018. Humboldt Institut für Internet und Gesellschaft, Berlin, Germany. Co-Organised by: Lange Nacht der Wissenschaften Berlin + Potsdam (National)
Further information
Alexandra Giannopoulou, Tuukka Lehtiniemi, Nataliia Sokolovska, Lisa Gutermuth, Christian Djeffal, Shirley Ogolla, Sönke Bartling, Matti Grosse, Wolfgang Schulz, Kirsten Gollatz, Christian Katzenbach, Benedikt Fecher