Myth: What you do with AI in the bedroom is your own thing
More and more AI systems are being used as personal assistants, also in the bedroom and for sexual purposes. Sex robotics adopt AI systems for making sex robots interactive. While sexuality is considered to be something private, the sex robot reproduces the public/private divide by reinforcing the idea that a feminized caregiver is supposed to provide emotional support and sexualized care work.
Myth
Generally, it is assumed that sexuality is something purely private, something that takes place within the home and is not of political concern. So, what one does with AI in the bedroom should be considered a private thing as well, right? But how exactly does the public/private divide come into play here?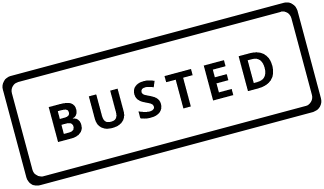 The private is political!
Watch the talk
Material
About the author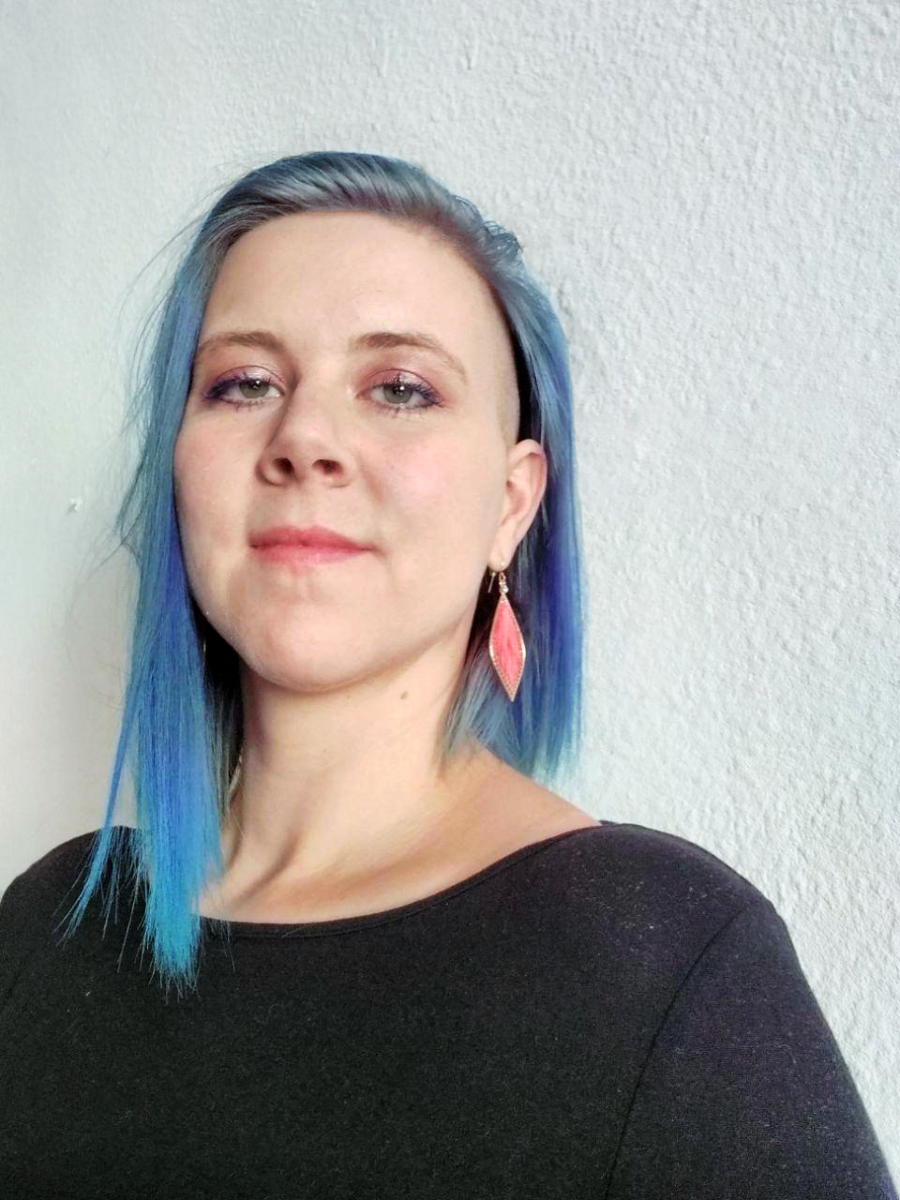 Constanze Erhard
Institute of Sociology at Philipps University Marburg, Germany
Constanze Erhard is research assistant at the Institute of Sociology at Philipps University Marburg, Germany. Her doctoral research is grounded in posthuman gender studies by investigating sex robots and their functions as well as the hopes and fears associated with their functions and appearances, while taking a feminist posthumanist perspective to the sociology of sexuality. Other research interests include feminist subject philosophy and ethics as well as new materialism. She holds a MA degree in Political Theory from University of Frankfurt and TU Darmstadt (Germany).
---
Why, AI?
This post is part of our project "Why, AI?". It is a learning space which helps you to find out more about the myths and truths surrounding automation, algorithms, society and ourselves. It is continuously being filled with new contributions.
---
This post represents the view of the author and does not necessarily represent the view of the institute itself. For more information about the topics of these articles and associated research projects, please contact info@hiig.de.
Explore Research issue in focus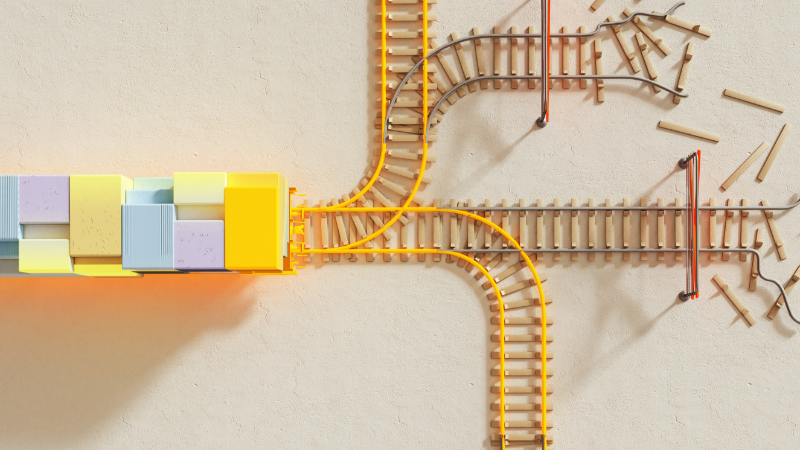 Artificial Intelligence is operating in diverse contexts of our society. What can we learn from its political, social and cultural facets?
Sign up for HIIG's Monthly Digest
and receive our latest blog articles.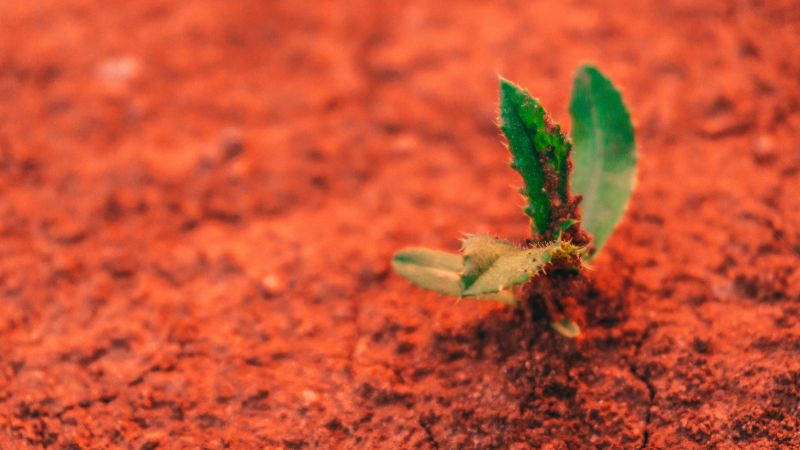 The grand vision that green tech will contribute to net-zero emissions and sustainable economic growth is certainly appealing, but is it really a story for all?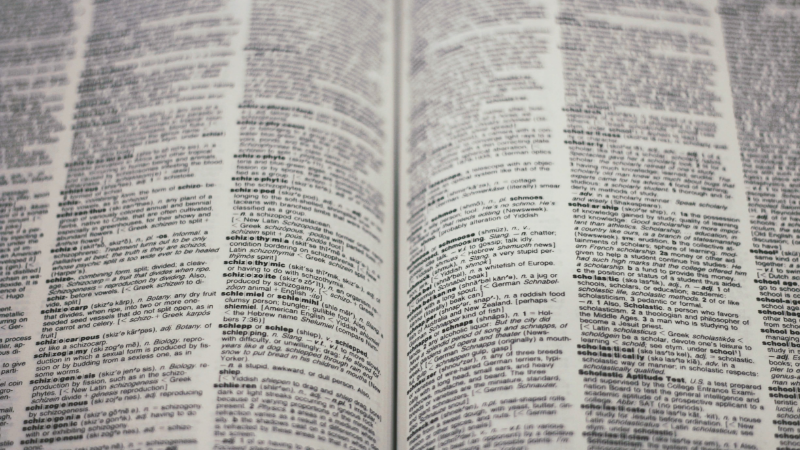 This blogpost explores the ways in which we can teach norms to LLMs and introduces the concept of hybrid governance.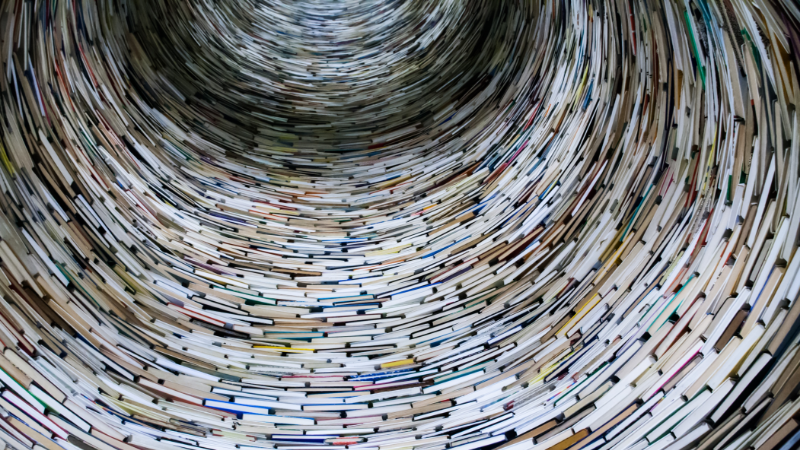 How much of the German web uses understandable language? And how much of it is in Leichte Sprache? Our AI & Society Lab takes a closer look.