Myth: AI understands me, but I can't understand it
Everyone can and should understand how AI works, so that – rather than be intimidated or misled by algorithmic decision-making – we can contribute multiple perspectives to designing and implementing the systems that impact us all differently.
Myth
AI understands me, but I can't understand it.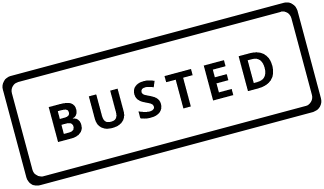 AI ist NOT smarter than us. AI should be understandable and accessible.
Watch the talk
Material
Folien der Präsentation
SCHLÜSSELLITERATUR

Crawford, K. & Paglen, T. (2019, September 19). Excavating AI: The Politics of Images in Machine Learning Training Sets.

Timnit Gebru. (2021, April 14). The Hierarchy of Knowledge in Machine Learning & Related Fields and Its Consequences.

Zubarev, V. (2018, November 21). Machine Learning for Everyone.

ZUSATZLITERATUR

Griffith, C. (2017). Visualizing Algorithms.

Kogan, G. (n.d.). Neural networks. Retrieved 18 May 2021.

McPherson, T., & Parham, M. (2019, October 24). 'What is a Feminist Lab?' Symposium.
UNICORN IN THE FIELD

Algorithmic Justice League
Color Coded LA
Data Nutrition Project
School of Machines, Making, & Make-Believe
About the author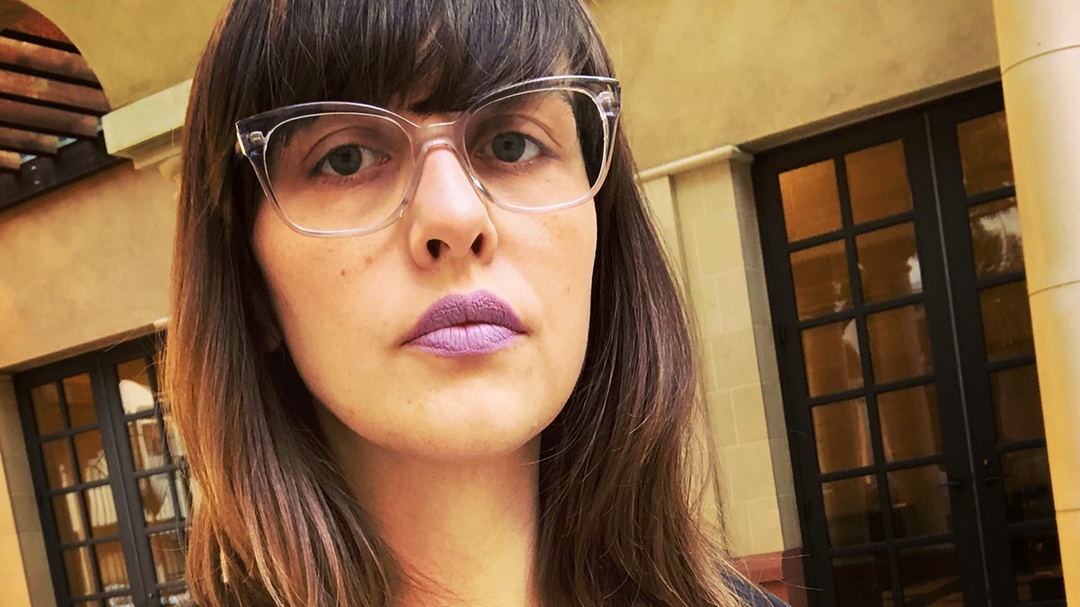 Sarah Ciston (she/they) is a Virtual Fellow at the Humboldt Institute for Internet and Society, and a Mellon Fellow and PhD Candidate in Media Arts + Practice at University of Southern California. Their research investigates how to bring intersectionality to artificial intelligence by employing queer, feminist, and anti-racist ethics and tactics. They lead Creative Code Collective—a student community for co-learning programming using approachable, interdisciplinary strategies. Their projects include a machine-learning interface that 'rewrites' the inner critic and a chatbot that explains feminism to online misogynists. They are currently developing a library of digital-print zines on Intersectional AI.
---
Why, AI?
This post is part of our project "Why, AI?". It is a learning space which helps you to find out more about the myths and truths surrounding automation, algorithms, society and ourselves. It is continuously being filled with new contributions.
---
This post represents the view of the author and does not necessarily represent the view of the institute itself. For more information about the topics of these articles and associated research projects, please contact info@hiig.de.
Sign up for HIIG's Monthly Digest
and receive our latest blog articles.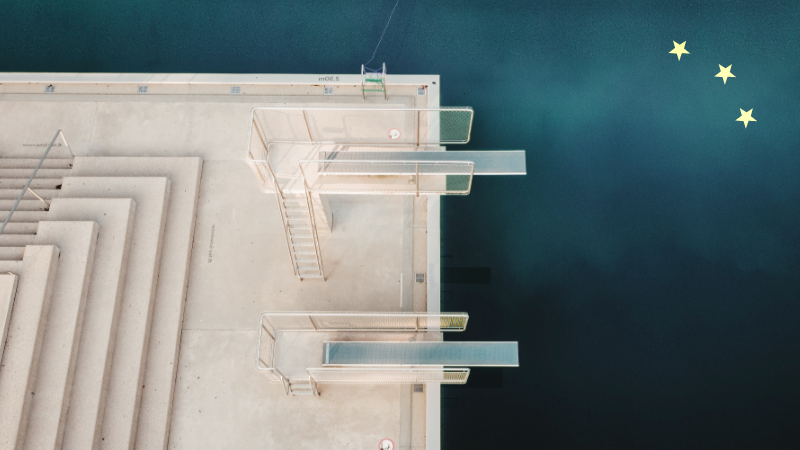 When the Platform Alternatives project began its research of Europe's platform economy in 2020, the team set out to understand the structural effects of the large American platforms and the strategies of their European competitors. What they found was a highly diverse and active landscape, where scaling at all cost and market domination were not necessarily core concerns. Now, two years on, the question of how to regulate large platforms still dominates the public and policy debates. The contributions gathered here, however, suggest that it would also be of societal value if mainstream discourse learned to take a closer look at the variety of organisational solutions of existing European platforms. Not only to regulate them better but also to help them prosper into true alternatives in the global market.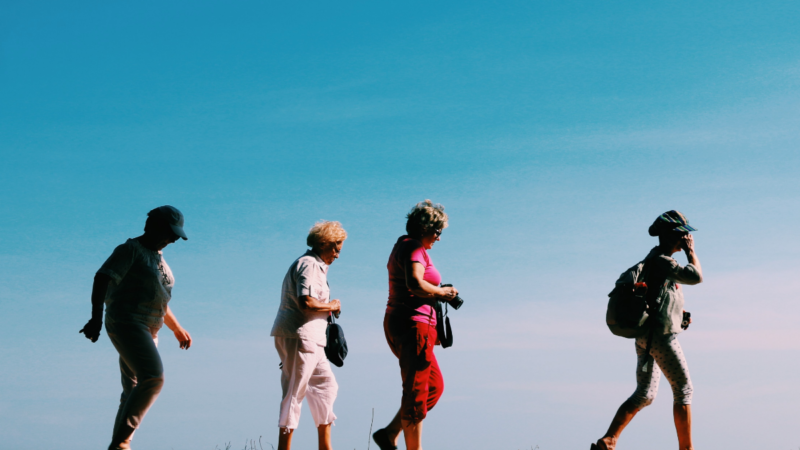 The health and care sector faces a myriad of irresolvable challenges. The Digital Urban Center for Aging and Health (DUCAH) is developing digital solutions.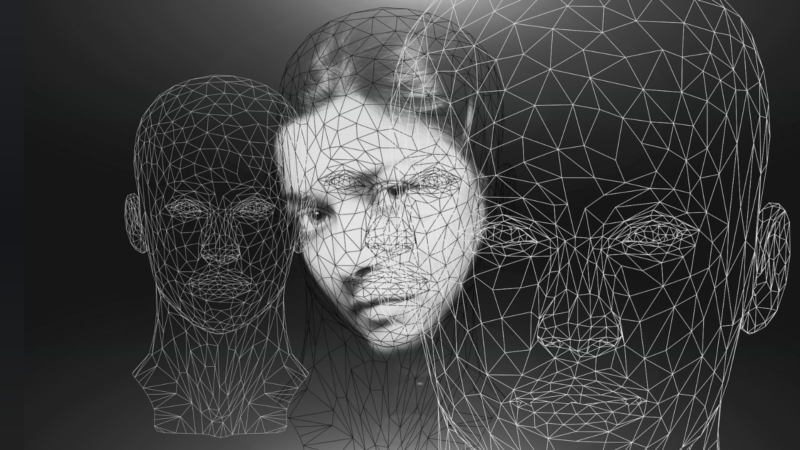 Deep fakes are certainly not the first occurrence of manipulated media content. So what fuels this extraordinary feeling of uncanniness we associate with them?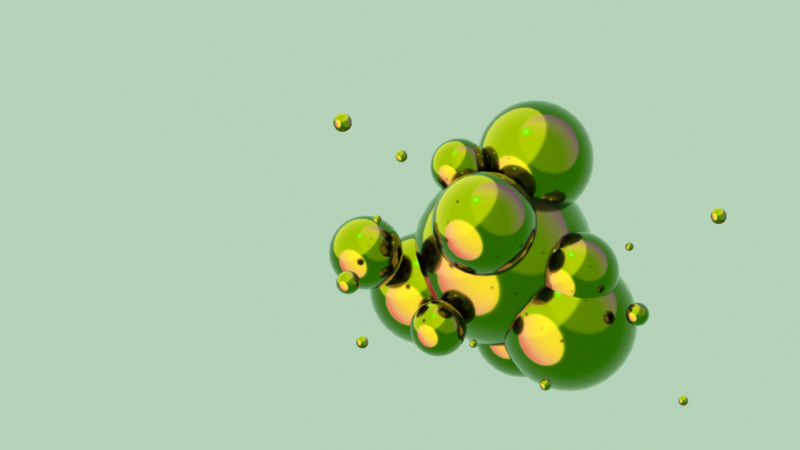 How does the design practice of digital technology need to be fundamentally changed to create a more inclusive digital future? Adriaan Odendaal & Karla Zavala Barreda on creating the idea...