Myth: AI treats everyone equally and makes predictions fairly
Algorithmic power is accumulated at the hands of data companies that re-enforce new colonial dynamics. By taking a look at the Cambridge Analytica Scandal and the so-called content managers based in Manila, the myth about equal treatment in AI and predictive analytics will be tested. I argue that the data companies aim to control and change the political and social climates of the distance geographies by using both the analogue and the digital infrastructures.
Myth
AI treats everyone equally and makes predictions fairly.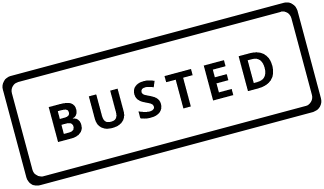 AI is expanding political hierarchies between the global north and the global south.
Watch the talk
Materials
Presentation slides
CORE READINGS

Algorithms of Oppression. (2018). NYU Press. Retrieved 21 April 2021, from NYU Press.

Noble, S. U. (2018). Algorithms of Oppression: How Search Engines Reinforce Racism. NYU Press.

Benjamin, R. (2020). Race After Technology: Abolitionist Tools for the New Jim Code. Social Forces, 98(4), 1–3. Read here.

Tuzcu, P. (2016). "Allow access to location?": Digital feminist geographies. Feminist Media Studies, 16(1), 150–163. Read here.

Tuzcu, P. (2020). Cyberkolonialismus und dekoloniale feministische Applikationen. In B. Hoffarth, E. Reuter, & S. Richter (Eds.), Geschlecht und Medien – Räume, Deutungen, Repräsentationen (pp. 126–148). Campus Verlag.
About the Author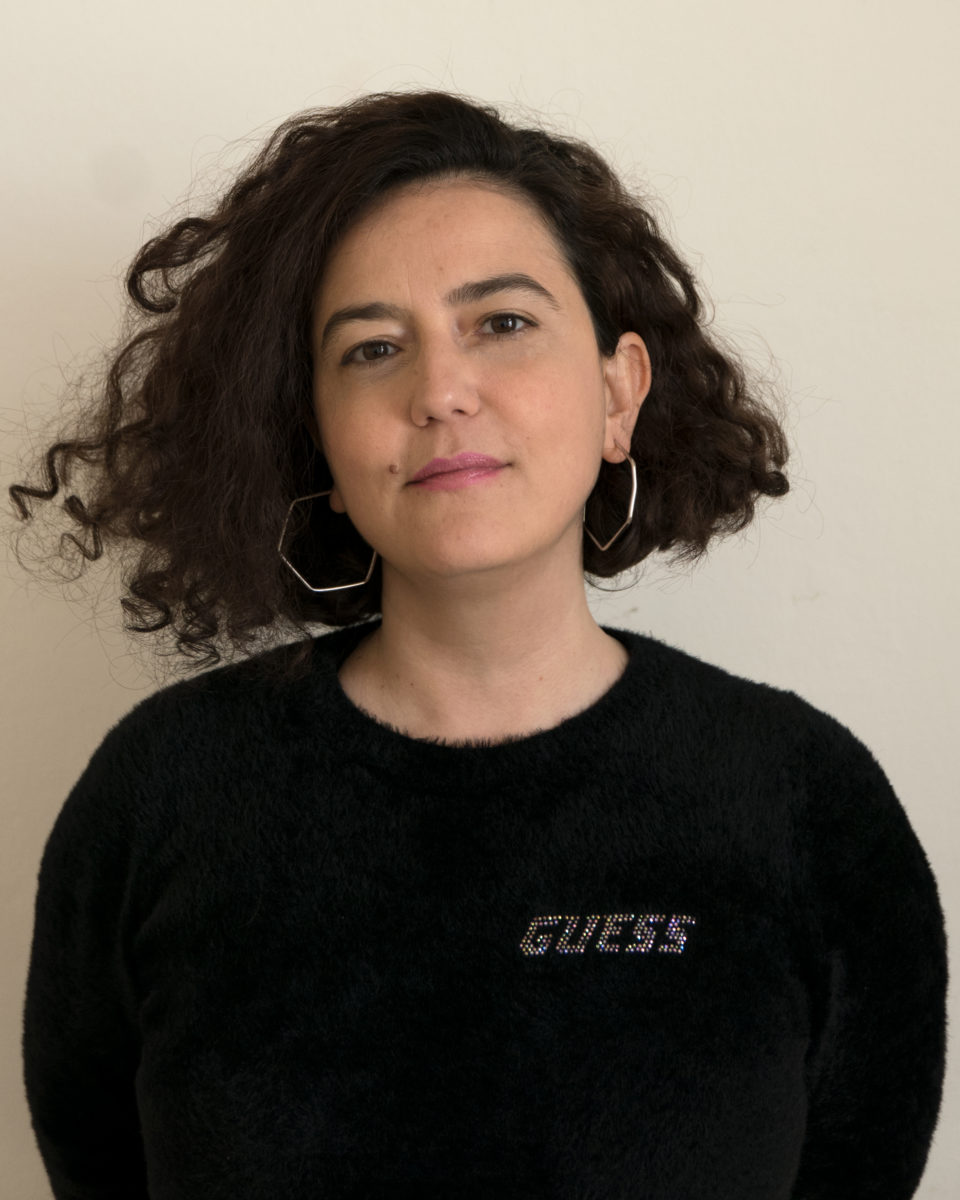 Pinar Tuzcu
Post-doc fellow at the Department of Sociology of Diversity at the University of Kassel, Germany
Pinar Tuzcu completed her PhD in 2015 at the Sociology of Diversity department at the University of Kassel. Between 2015-2019 she worked in different projects as a Post-doc researcher and held an interim professorship for the General Sociology department at the Justus-Liebig-Universität, Giessen from October 2019 to April 2020. Since April 2020, as one of the main applicants, she works as a coordinator of the project "Re:coding Algorithmic Culture" funded by the Volkswagen Foundation.
---
Why, AI?
This post is part of our project "Why, AI?". It is a learning space which helps you to find out more about the myths and truths surrounding automation, algorithms, society and ourselves. It is continuously being filled with new contributions.
---
This post represents the view of the author and does not necessarily represent the view of the institute itself. For more information about the topics of these articles and associated research projects, please contact info@hiig.de.
Explore Research issue in focus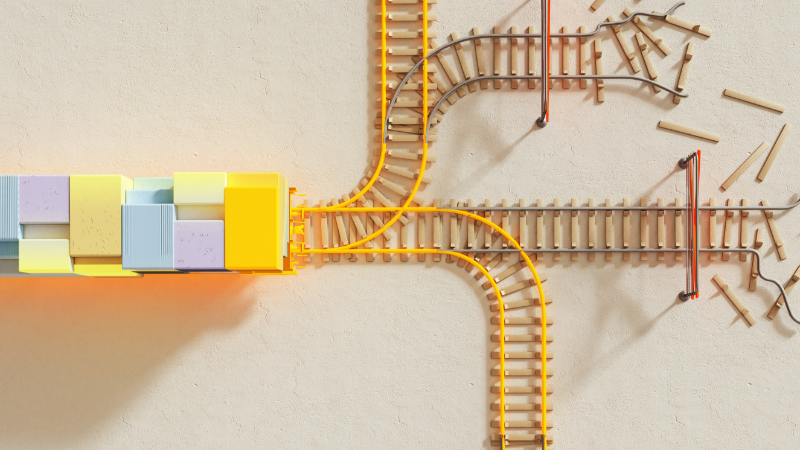 Artificial Intelligence is operating in diverse contexts of our society. What can we learn from its political, social and cultural facets?
Sign up for HIIG's Monthly Digest
and receive our latest blog articles.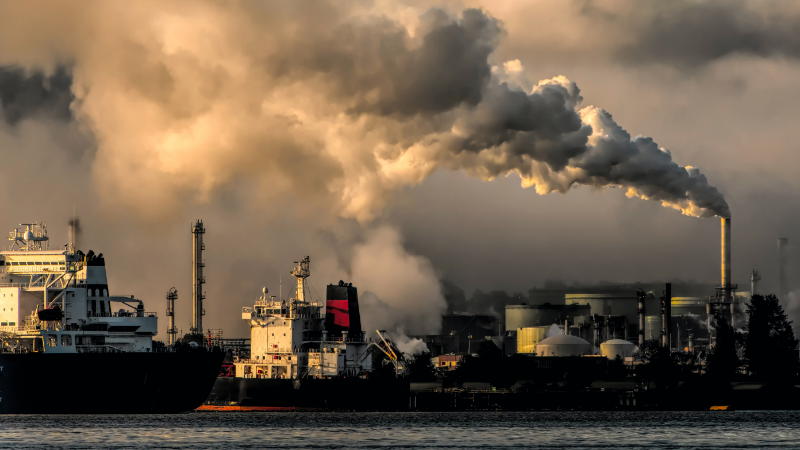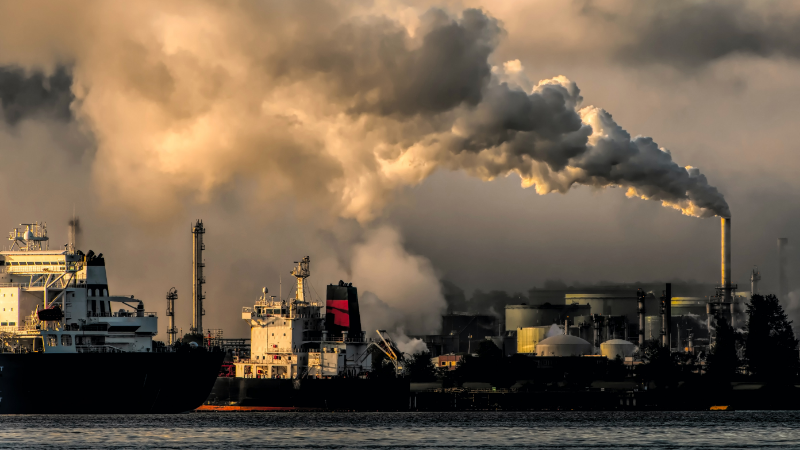 Can digital supply chains help the industry to become more sustainable? Researchers at the Research Institute for Sustainability (RIFS) at the Helmholtz Centre Potsdam explored the opportunities and risks of...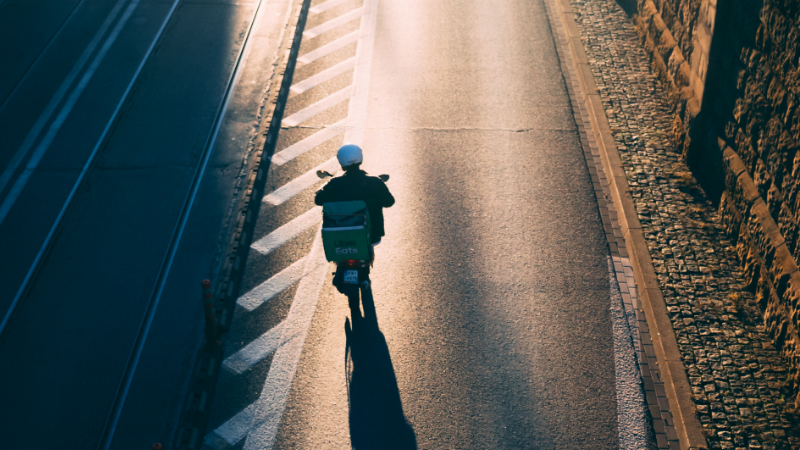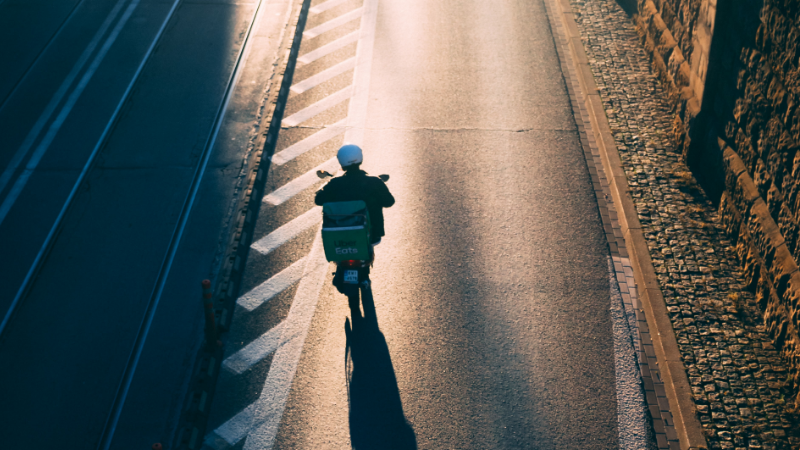 The gig economy in Kenya is growing rapidly but conditions for workers are often precarious. We investigated the livelihoods of gig workers.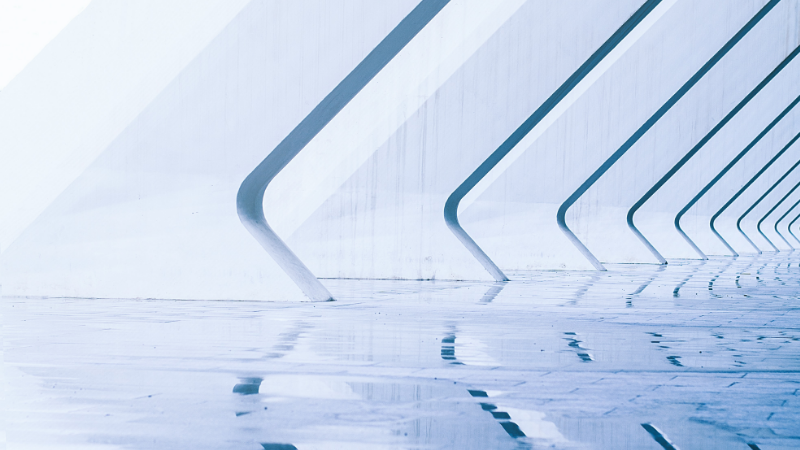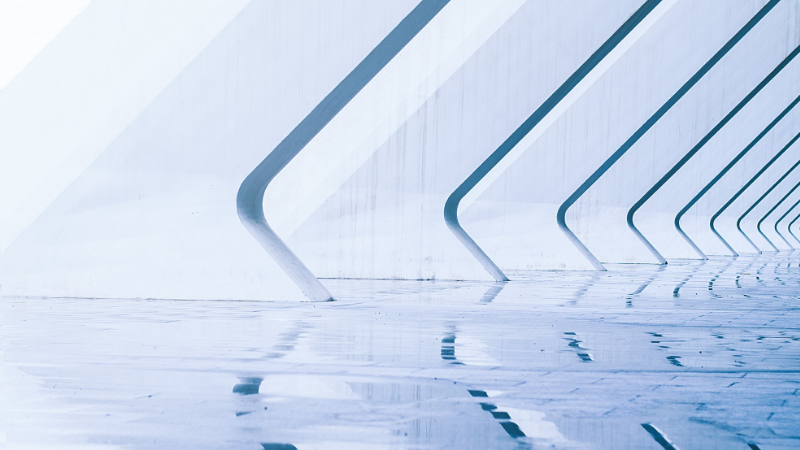 Can machines be autonomous – or is it a human prerogative? This categorical question dominates many discussions on our relationship to purportedly intelligent machines. A human vs. machine rhetoric, however,...