Myth: AI Models are abstract and do not need personal data
In supervised machine learning, models are based on abstractions from training data. The models themselves, while structurally influenced by the training data, do not contain the data themselves. It therefore seems reasonable to treat data they contain as (almost) anonymous. However, this is not true. Research has shown that deanonymization is possible under certain circumstances. Therefore, the models have to be considered as partially containing personal data and data protection law has to be taken into account when developing AI models to safeguard data subjects.
Myth
AI Models are abstract and do not need personal data.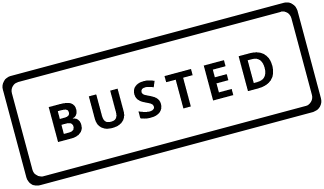 AI models are an abstraction which may or may not contain personal data. Data protection law needs to be taken into account.
Watch the talk
Material
Presentation Slides
KEY LITERATURE

Shokri, R., Stronati, M., Song, C. & Shmatikov, V. (2016). Membership Inference Attacks Against Machine Learning Models.

Al-Rubaie, M. & Chang, J. M. (2019). Privacy-Preserving Machine Learning: Threats and Solutions. EEE Security & Privacy, 17(2), 49-58.

Liu, B., Ding, M., Shaham, S., Rahayu, W., Farokhi, F. & Lin, Z. (2021). When Machine Learning Meets Privacy: A Survey and Outlook. ACM Computing Surveys, 54(2), 1-36.
About the author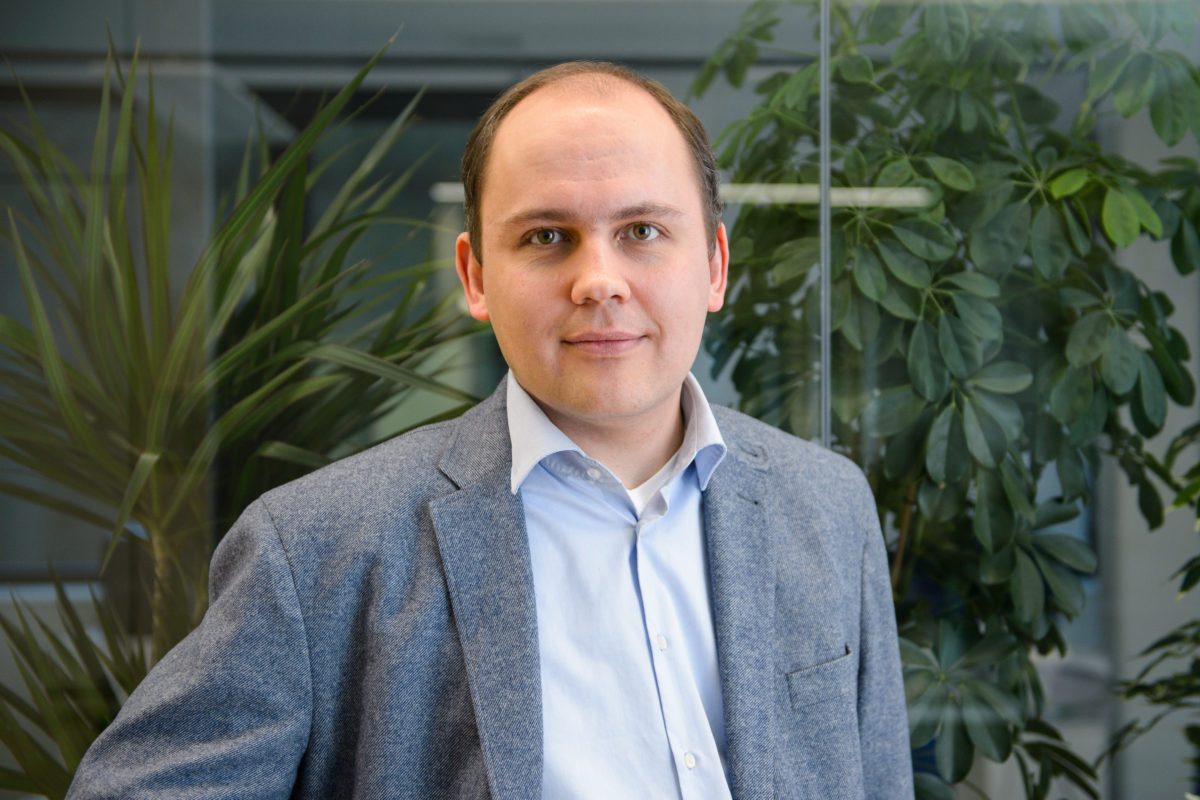 Christoph Sorge
Professor, Saarland University (Chair of Legal Informatics), Saarbrücken, Germany
Christoph Sorge received his PhD in computer science from Karlsruhe Institute of Technology. He then joined the NEC Laboratories Europe, Network Research Division, as a research scientist. From 2010, Christoph was an assistant professor ("Juniorprofessor") for Network Security at the University of Paderborn. He joined Saarland University in 2014, and is now a full professor of Legal Informatics at that university. While his primary affiliation is with the Faculty of Law, he is also a co-opted professor of computer science. He is an associated member of the CISPA – Helmholtz Center for Information Security, a senior fellow of the German Research Institute for Public Administration, and a board member of the German Association for Computing in the Judiciary. His research area is the intersection of computer science and law, with a focus on data protection.
This post represents the view of the author and does not necessarily represent the view of the institute itself. For more information about the topics of these articles and associated research projects, please contact info@hiig.de.
Sign up for HIIG's Monthly Digest
and receive our latest blog articles.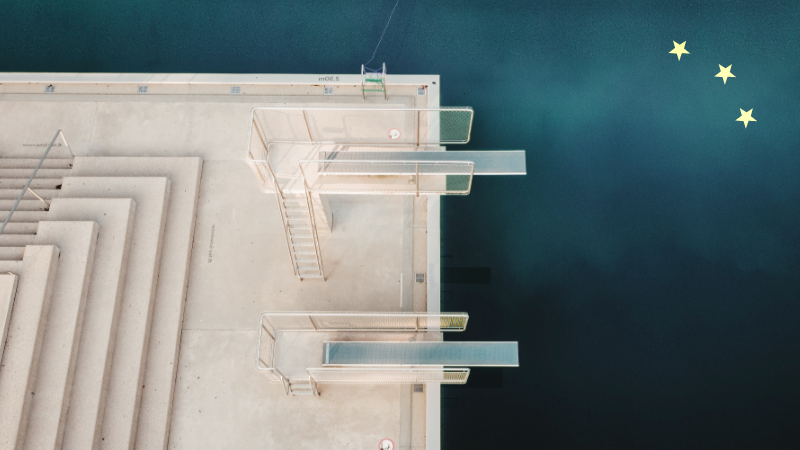 When the Platform Alternatives project began its research of Europe's platform economy in 2020, the team set out to understand the structural effects of the large American platforms and the strategies of their European competitors. What they found was a highly diverse and active landscape, where scaling at all cost and market domination were not necessarily core concerns. Now, two years on, the question of how to regulate large platforms still dominates the public and policy debates. The contributions gathered here, however, suggest that it would also be of societal value if mainstream discourse learned to take a closer look at the variety of organisational solutions of existing European platforms. Not only to regulate them better but also to help them prosper into true alternatives in the global market.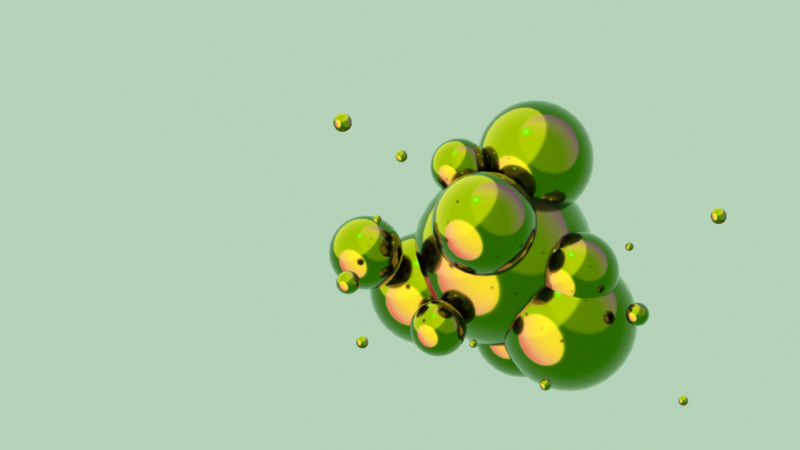 How does the design practice of digital technology need to be fundamentally changed to create a more inclusive digital future? Adriaan Odendaal & Karla Zavala Barreda on creating the idea...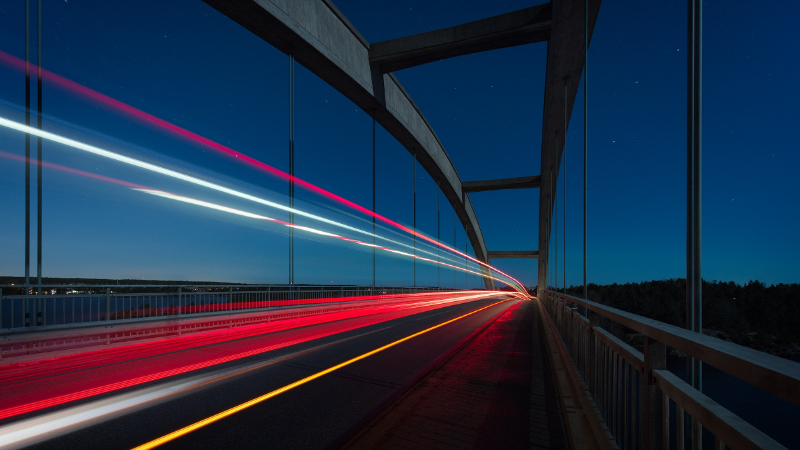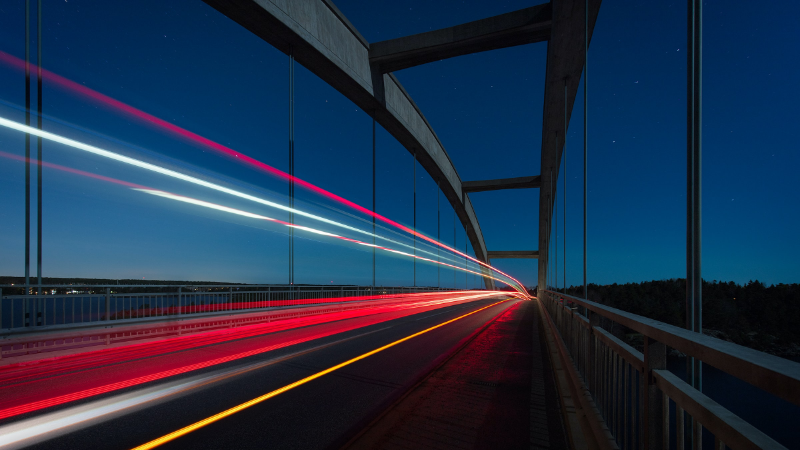 How can we communicate digitalisation in SMEs in a appropriate way for the target group? 4 core characteristics of sustainable support formats for long-term success.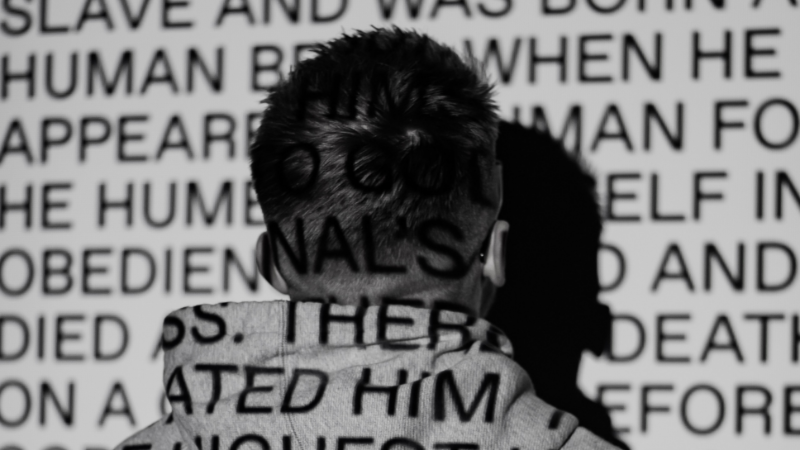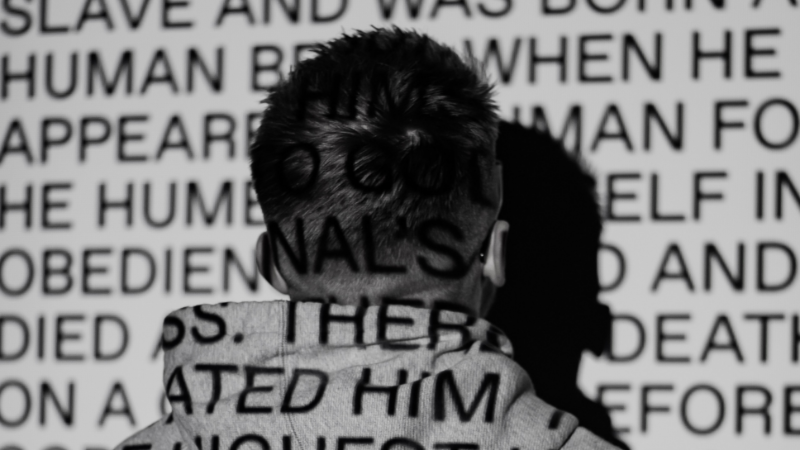 Why do translation programmes or chatbots often contain discriminatory tendencies towards gender or race? Here is an easy guide to understand how bias natural language processing works.