Myth: AI is disrupting knowledge work
Recently, applications based on machine learning have made enormous progress and can now take over tasks such as translations, document search or image recognition. Now, many fear that knowledge work will fundamentally change and eventually many knowledge workers will lose their jobs.
Myth
AI is disrupting knowledge work.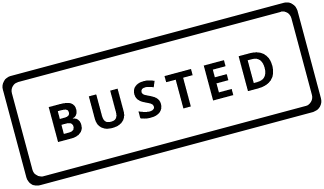 Indeed, companies are using AI applications to automate or augment very specific parts of knowledge work. However, new tasks are created in the process and the tasks that can be automated are usually very modular and delimited. Knowledge work relates to tasks in which knowledge, rather than services or physical goods, must be developed and deployed at the core.
Watch the talk
Materials
Folien der Präsentation
SCHLÜSSELLITERATUR

Bundesministerium für Arbeit und Soziales (2020). KI und Wissensarbeit – Implikationen, Möglichkeiten und Herausforderungen. Eu2020.

Malone, T., Rus, D. & Laubacher, R. (2020). Artificial Intelligence and the Future of Work, Research Brief 17.

Send, H. & Friesike, S. (2020). Job-Killer KI? Wie uns Untergangs-Szenarien von den wirklich wichtigen Fragen ablenken. Focus.

ZUSATZLITERATUR

Harari, Y. N. (2017). Homo Deus: A History of Tomorrow. HarperCollins Publisher

Agrawal, A., Gans, J. & Goldfarb, A. (2018). Prediction Machines: The Simple Economics of Artificial Intelligence. Harvard Business Review Press.

Netflix (2017, 29. Dezember). Black mirror Season 4, Episode 5 Metalhead
UNICORN IN THE FIELD

Anita Schjøll Brede
About the author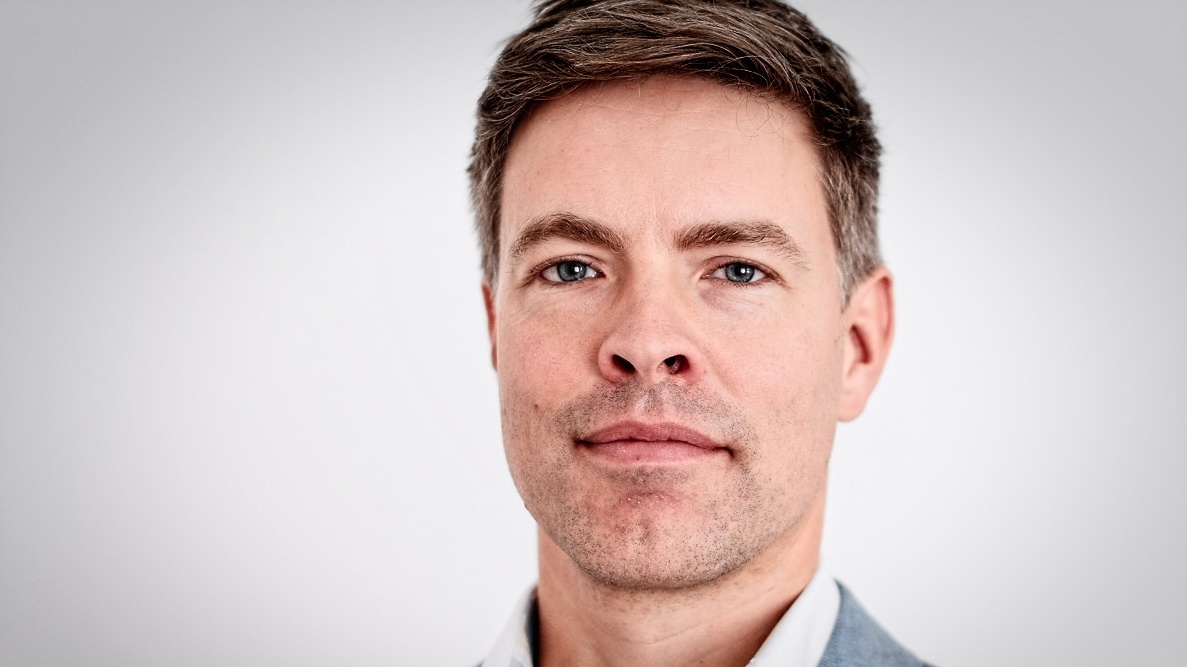 Prof. Dr. Hendrik Send
Project lead at the Alexander von Humboldt Institute for Internet and Society and Professor for Business Administration at HTW Berlin
Hendrik Send is project leader in the research area "Internet-enabled Innovation" at the Humboldt Institute for Internet and Society. Also, he is professor for Business Administration at HTW Berlin. Prior to this he studied physics, he holds a diploma in Electronic Business at the UdK Berlin and did his PhD at the Universität St. Gallen about Innovation-Communities and idea generation.
Linkedin: www.linkedin.com/in/hsend
---
Why, AI?
This post is part of our project "Why, AI?". It is a learning space which helps you to find out more about the myths and truths surrounding automation, algorithms, society and ourselves. It is continuously being filled with new contributions.
---
This post represents the view of the author and does not necessarily represent the view of the institute itself. For more information about the topics of these articles and associated research projects, please contact info@hiig.de.
Sign up for HIIG's Monthly Digest
and receive our latest blog articles.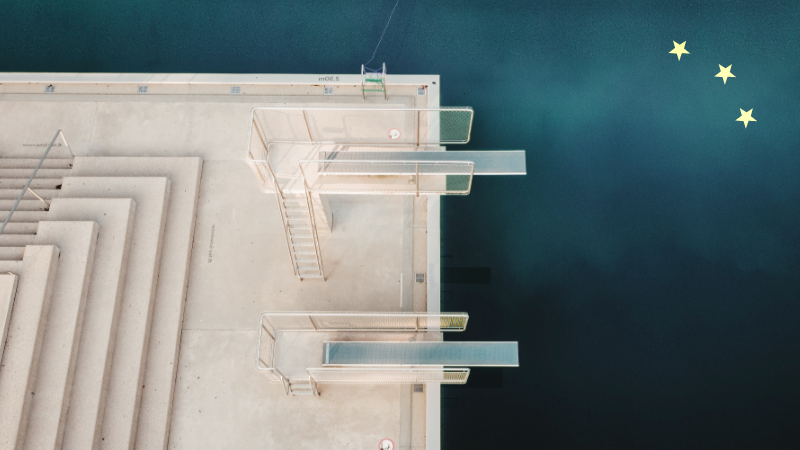 When the Platform Alternatives project began its research of Europe's platform economy in 2020, the team set out to understand the structural effects of the large American platforms and the strategies of their European competitors. What they found was a highly diverse and active landscape, where scaling at all cost and market domination were not necessarily core concerns. Now, two years on, the question of how to regulate large platforms still dominates the public and policy debates. The contributions gathered here, however, suggest that it would also be of societal value if mainstream discourse learned to take a closer look at the variety of organisational solutions of existing European platforms. Not only to regulate them better but also to help them prosper into true alternatives in the global market.