Myth: AI algorithms decide what you see online
There's more than one myth about algorithmic visibility regimes: one posits that AI algorithms are tools used unilaterally by corporations to control what we see; the other argues that these algorithms are mere mirrors, and we are the ones who control what we see online.
Myth
AI algorithms decide what you see online.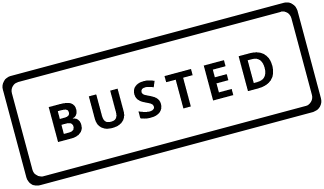 Some say that AI algorithms decide what we see online; others argue that algorithms just do what we tell them to do. Neither idea is really accurate. What we see online is the result of several relationships between several actors and things — users and algorithms but also platforms, coders, data, interfaces etc. It is key to understand the inequality that marks these relationships.
Watch the talk
Materials
Presentation
KEY LITERATURE

Bucher, T. (2018). IF…THEN: Algorithmic power and politics. Oxford: Oxford University Press.

Gillespie, T. (2013). The relevance of algorithms. In T. Gillespie, J. B. Pablo & K. A. Foot (Eds.), Media technologies: Essays on communication, materiality, and society (pp. 167-193). Cambridge, MA: MIT Press.

Introna, L. and H. Nissenbaum (2000). "Shaping the Web: Why the Politics of Search Engines Matters." The Information Society 16(3): 1-17.
UNICORN IN THE FIELD

The Social Media Collective is 'a network of social science and humanistic researchers', funded by Microsoft but working on their own independent agendas. Much of what they do concerns the broad field of platforms' algorithmic visibility, and often helps steer debates on the theme.
About the author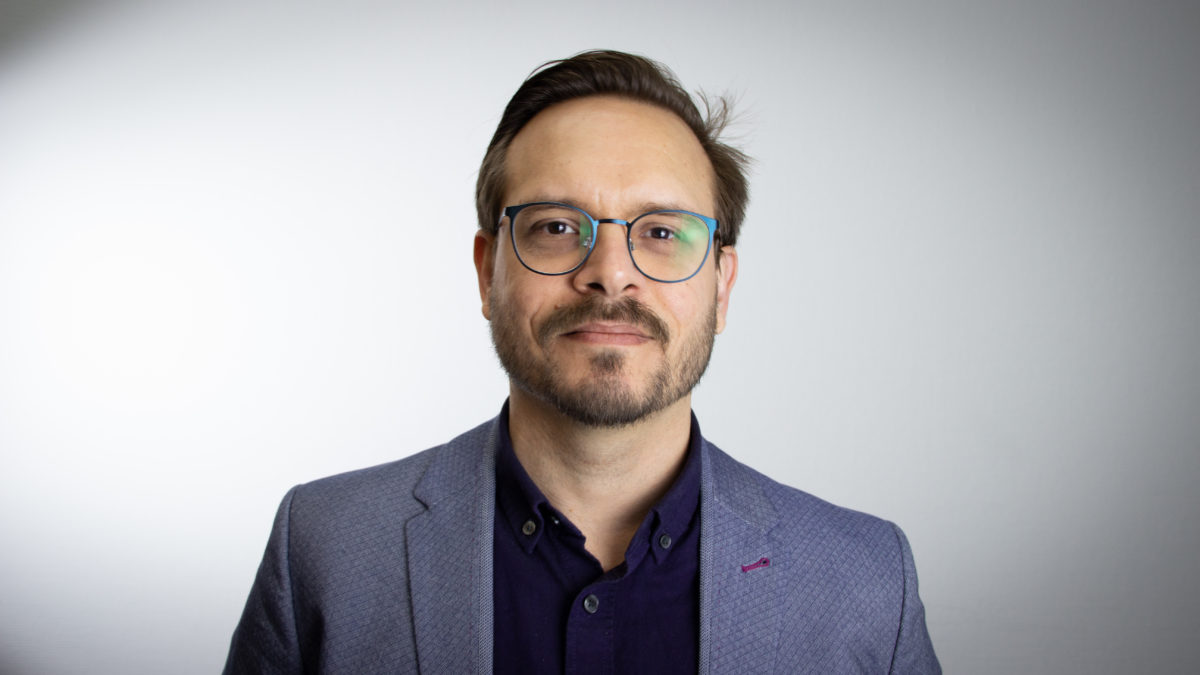 João Carlos Magalhães
Senior researcher at the Alexander von Humboldt Institute for Internet and SocietyMuch of João's work explores the political and moral ramifications of algorithmic media and technologies. At the HIIG, he heads an EU-funded project that is mapping out social media platforms' governance structures, with a focus on copyright policies and automated filters. In 2020, he was awarded a fellowship from the Wikimedia Foundation to help create an open database of platforms' policies.
---
Why, AI?
This post is part of our project "Why, AI?". It is a learning space which helps you to find out more about the myths and truths surrounding automation, algorithms, society and ourselves. It is continuously being filled with new contributions.
---
This post represents the view of the author and does not necessarily represent the view of the institute itself. For more information about the topics of these articles and associated research projects, please contact info@hiig.de.
Sign up for HIIG's Monthly Digest
and receive our latest blog articles.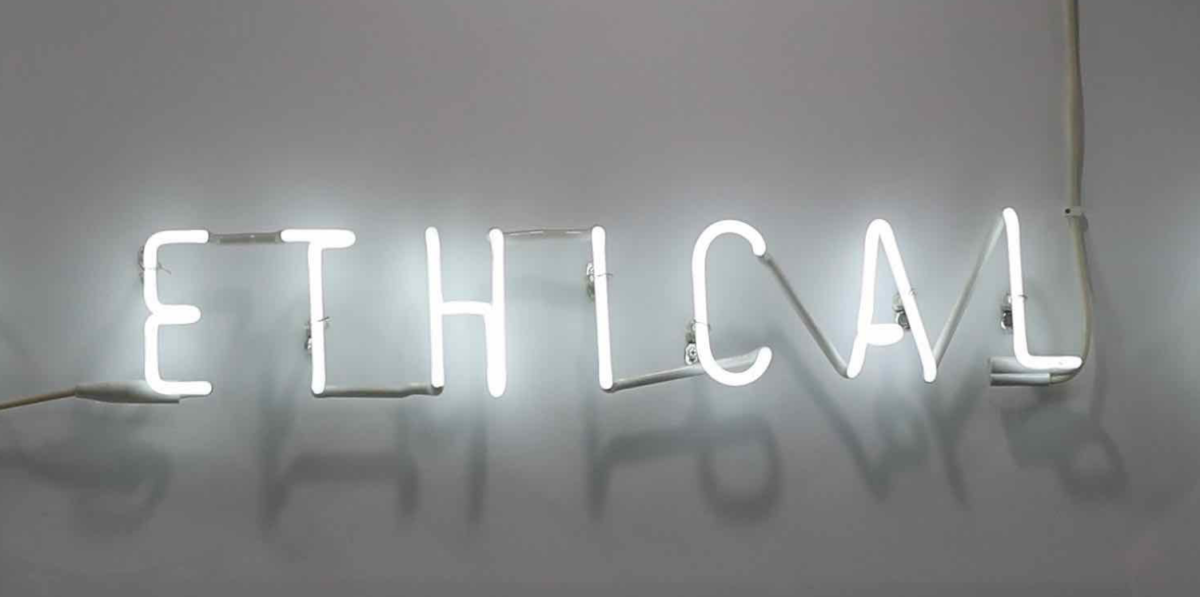 Whether civil society, politics or science – everyone seems to agree that the New Twenties will be characterised by digitalisation. But what about the tension of digital ethics? How do we create a digital transformation involving society as a whole, including people who either do not have the financial means or the necessary know-how to benefit from digitalisation?  And what do these comprehensive changes in our actions mean for democracy? In this dossier we want to address these questions and offer food for thought on how we can use digitalisation for the common good.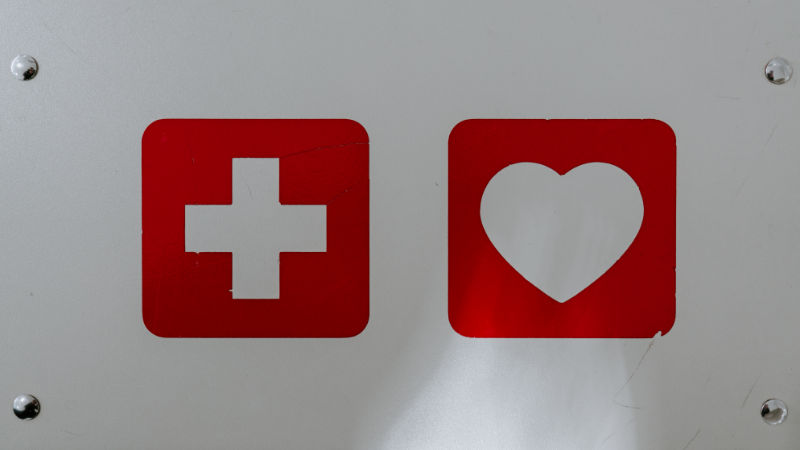 Personal data is particularly sensitive and worthy of protection in the health and care sector. What could good data governance look like here?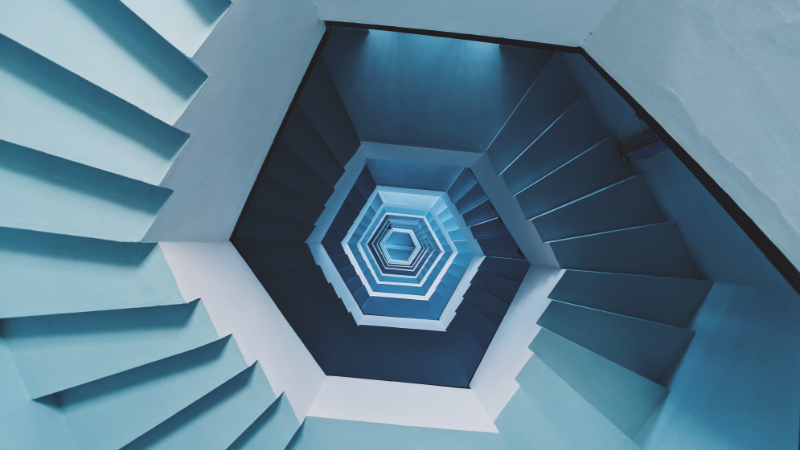 Considering the dynamics and processes related to the digitalization of the strategy making process results in a shift from digital strategy to digital strategizing. What's behind the concept?