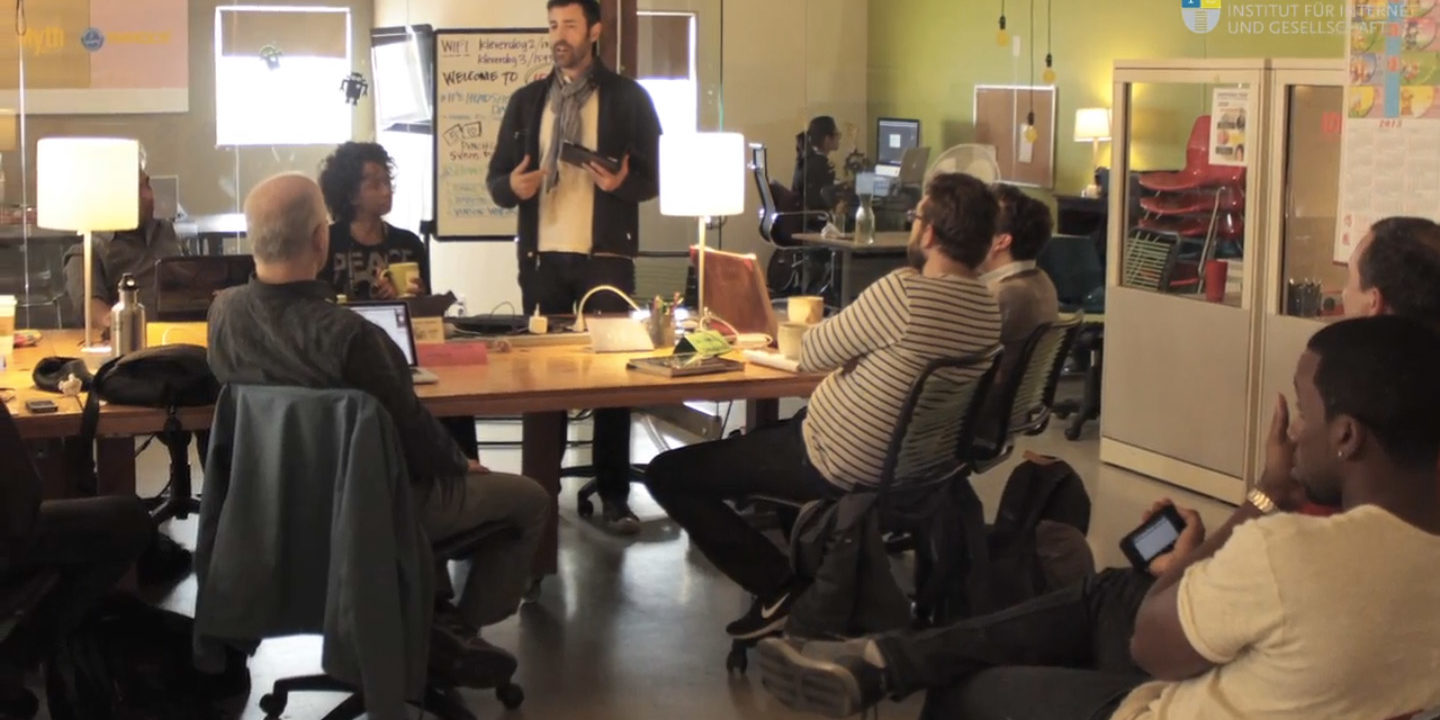 MOOC Voting "How to build a startup"
It's been about 18 months since a new learning format has inspired academic communities around the world: the Massive Open Online Course (MOOC). After years of only mildly successful e-learning projects, this is perhaps a first major step in using innovative digital technologies to fundamentally change higher education for the better. Unlike the present day offline university classroom setting, MOOCs can distribute content in a scalable and high quality format to a large number of learners around the world. This provides universities, professors and students with brand new questions and challenges while simultaneously opening new doors to various types of learners who work at different speeds.
We at the Humboldt Institute would like to be a part of this development in two ways: we are in the initial stages of building a MOOC about the topic "How to build a startup." In doing so, we plan on experimenting with this new learning format and, at the same time, making a positive contribution to the promotion of entrepreneurship in Germany. To fund this project, we have applied for a €25.000 fellowship provided by a collaboration between the Stifterverband für die Deutschen Wissenschaft and iversity gmbh, a Berlin-based e-learning platform.
For those who support our mission, please vote for us here!
The course will be in German.
This post represents the view of the author and does not necessarily represent the view of the institute itself. For more information about the topics of these articles and associated research projects, please contact info@hiig.de.
Sign up for HIIG's Monthly Digest
and receive our latest blog articles.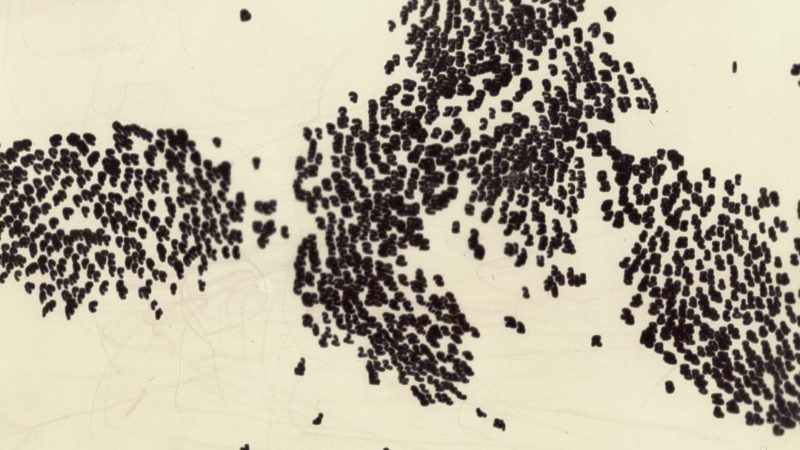 A lot of data is collected about employees. Current studies show: People analytics has risks, but also real potential for human resources.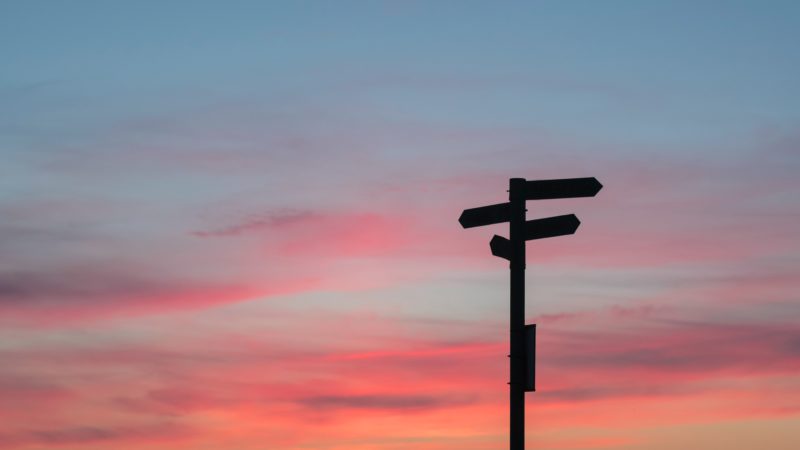 EU AI Act: Tomorrow's AI will be decided by authorities and companies in a complicated structure of competences.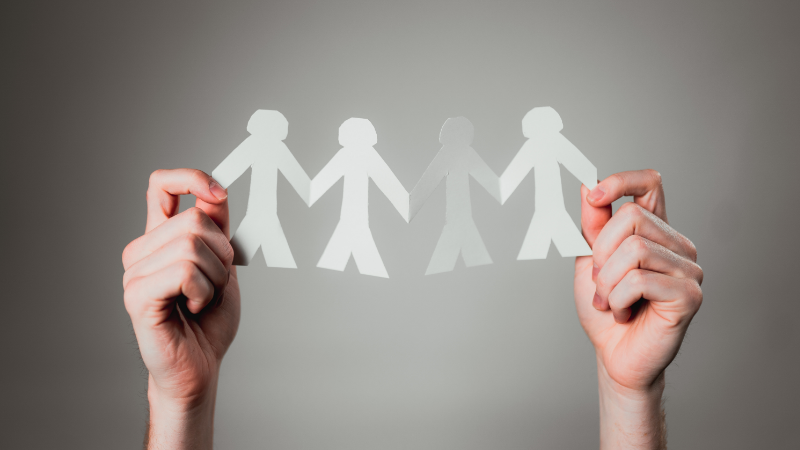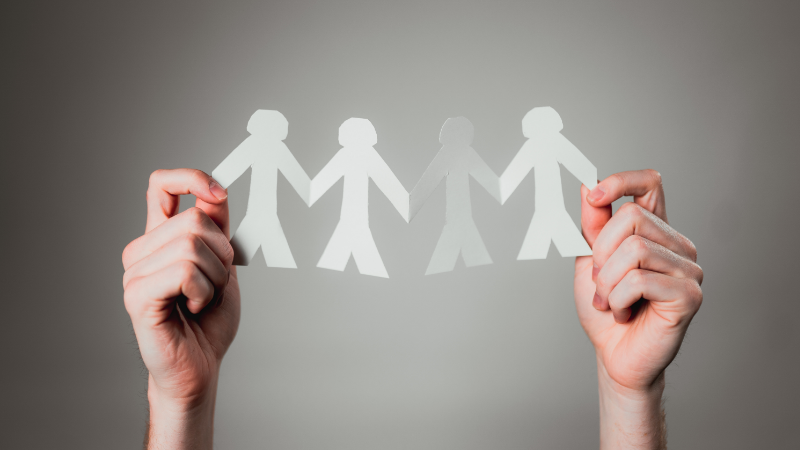 What makes the Common Voice project special and what can others learn from it? An inspiring example that shows what effective participation can look like.