Maximilian Lukat joined the research programme Data, actors, infrastructures: The Governance of data-driven innovation and cyber security in October 2023. As part of the SID – Sicher im Datenverkehr project, he is investigating subjective risk perceptions of internet users in the context of personalised advertising and personalisation on the internet.
Maximilian studied educational science, philosophy and sociology at the University of Paderborn. There, he specialised in sociology of work and economic sociology in his Master's degree and conducted research in the area of the transformation of work and co-determination through digital platform companies.
Throughout his studies, Maximilian worked as a research assistant at the Sociology Department of the University of Paderborn and at the St. Johannisstift Campus for Healthcare and Social Professions as an assistant for e-learning.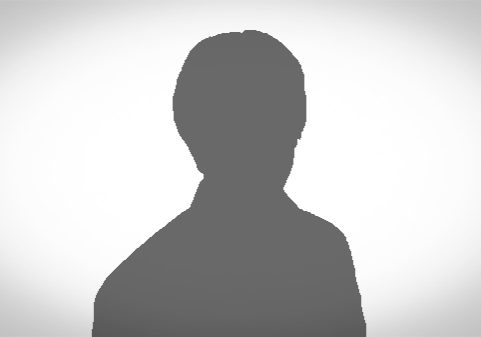 Position
Researcher: Data, actors, infrastructures