Matthias C. Kettemann, PD, Mag., Dr., LL.M.
Dr. Kettemann is head of the research programme " Regulatory Structures and the Emergence of Rules in Online Spaces" at the Leibniz Institute for Media Research │ Hans-Bredow-Institut (HBI). He leads a team of doctoral and postdoctoral researchers who investigate the rules under which new forms and practices of communication are realized in digital communication spaces, and especially in social networks. Dr. Kettemann previously led the projects "Crisis of Normativity and Normativity of the Crisis in the Internet" and "The Normative Order of the Internet" at the Cluster of Excellence "The Emergence of Normative Orders" at Goethe University Frankfurt am Main. He was a member of the directorate of the Cluster of Excellence, Convenor of the Frankfurt Colloquium for Internet Research, Co-Convenor of the "Norms, Plurality, Critique, Postdoctoral Dialogue Series" and founder and co-lead of the Research Focus "Internet and Society".
Dr. Kettemann studied law in Graz and Geneva and was Fulbright and Boas Scholar at Harvard Law School (LL.M. 2010). In 2012 he received his doctorate at Karl-Franzens-University Graz for a thesis on the future of the individual in international law. From 2006 to 2013 he was lecturer at the Institute for International Law and International Relations of the University of Graz, where he continues to hold courses. Since October 2013, he has conducted research as post-doctoral fellow at the Cluster of Excellence "The Formation of Normative Orders" at the University of Frankfurt.
Dr. Kettemann has been co-chair of the Internet Rights & Principles Coalition, has done consultative work for the Council of Europe, the European Parliament and the EU's Fundamental Rights Agency, and has acted as expert for several DAX companies and foundations on Internet regulation, cybersecurity and intellectual property law. He is editorial consultant for jusIT – Journal of Information Law and reviewer (inter alia) for Computer Law & Security Review: The International Journal of Technology Law and Practice; Völkerrechtsblog. International Law and International Legal Thought, juridikum. zeitschrift für kritik | recht | gesellschaft, Policy & Internet, First Monday and Political Communication. Dr. Kettemann is also an affiliate of the Network of Excellence in Internet Science and National Expert of the Internet & Jurisdiction Observatory. From 2015-2017 he was ad personam expert member and rapporteur of the Council of Europe Committee of Experts on Internet intermediaries.
Dr. Kettemann publishes regularly on legal issues of the Internet. He is author and (co-)editor of 16 books (including an introduction into the freedom of expression on the Internet that has been translated into three languages), 40+ articles in collected volumes and 50+ journal articles.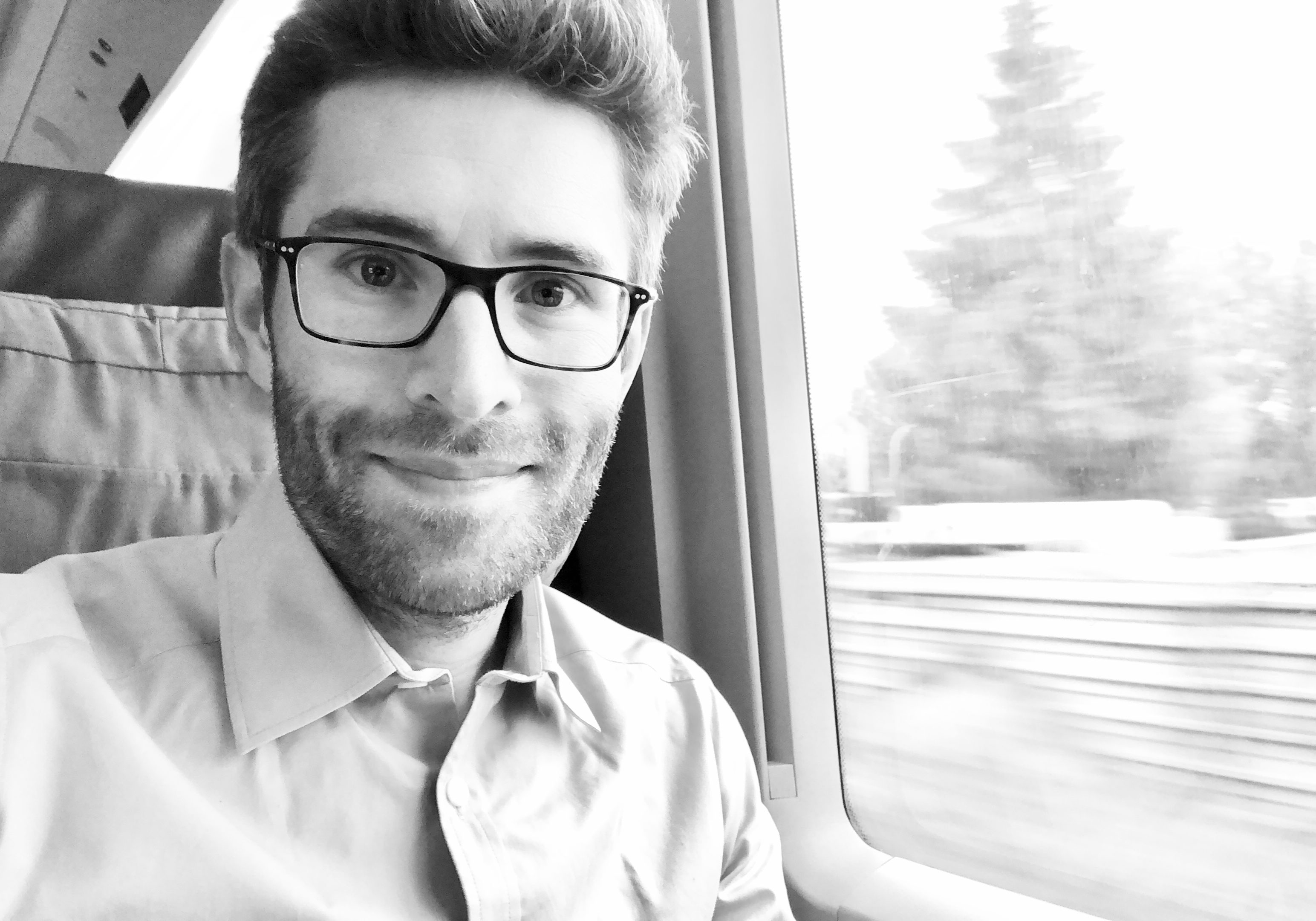 Position
Associate Researcher: Leibniz-Insitut für Medienforschung | Hans-Bredow-Insitut
Books
Wagner, B., Kettemann, M., Vieth, K. (Eds.) (2019). Research Handbook on Human Rights and Digital Technology. Cheltenham: Edward Elgar. Publication details
Journal articles and conference proceedings
Kettemann, M. (2019). Internationale Regeln für soziale Medien. Menschenrechte wahren und Desinformation bekämpfen. Global Governance Spotlight, 2/2019, 1-4. Publication details
Edited works
Mosene, K., Kettemann, M.C. (Eds.) (2019). Many Worlds, Many Nets, Many Visions. Berlin, Germany: Humboldt Institute for Internet and Society (HIIG), Leibniz Institute for Media Research | Hans-Bredow-Insitut (HBI). Publication details
Book contributions and chapters
Kettemann, M. (2019). "This is Not a Drill": International Law and Protection of Cybersecurity. In B. Wagner, M. Kettemann, & K. Vieth, Research Handbook of Human Rights and Digital Technology (pp. 113-128). Cheltenham: Edward Elgar. Publication details
Working paper
Kettemann, M. (2019). Die normative Ordnung der Cyber-Sicherheit: Zum Potential von Cybersicherheitsnormen. Normative Orders Working Paper, 1/2019. Publication details
Organisation of events
Is one hour enough to protect human rights online?
09.04.2019. Humboldt Institut für Internet und Gesellschaft, Berlin, Deutschland (International)
Further information
Matthias C. Kettemann
The Normative Order of the Internet: Norms, Actors and Normative Figurations – Lunch Talk with Matthias C. Kettemann
07.03.2019. Humboldt Institut für Internet und Gesellschaft, Berlin, Deutschland (International)
Further information
Matthias C. Kettemann
Media appearances
Considerations on the High-Level Panel's "Internet Governance Forum Plus" Model (04.11.2019). Circle ID
Further information

Datenethik-Kommission: IT-Wirtschaft warnt vor Generalverdacht gegen Algorithmen (25.10.2019). Heise
Further information

POLITICO Pro Morning Tech, presented by Intel: Vestager's second term — Parliament committee competence fights — Facebook's oversight board (19.09.2019). POLITICO Morning Tech
Further information

Die echten Probleme falscher Nachrichten (10.09.2019). Tagesspiegel
Further information

Wer die Macht hat, hat die Möglichkeiten (07.05.2019). Süddeutsche Zeitung
Further information