Martha Crowe is the student assistant for the Internet Policy Review Journal, an interdisciplinary journal on internet regulation published by the Humboldt Institute for Internet and Society.
She is currently pursuing a master's degree in philosophy at Humboldt University of Berlin, where her main research interests are in political and moral philosophy. Previously, she completed her bachelor's in philosophy at the University of Aberdeen in Scotland, where her thesis explored the nature of digital public spaces using Hannah Arendt's conception of public space, and how this informs political engagement in anonymous online forums.
Martha was a scholarship holder of the Deutschlandstipendium 2022-2023.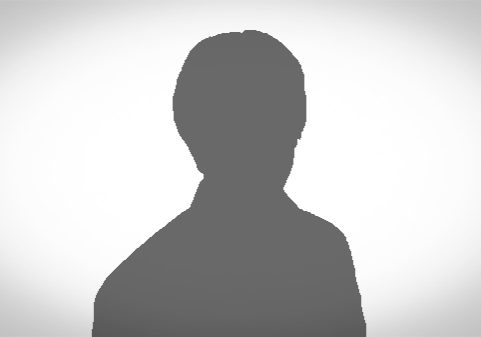 Position
Student Assistant: Internet Policy Review